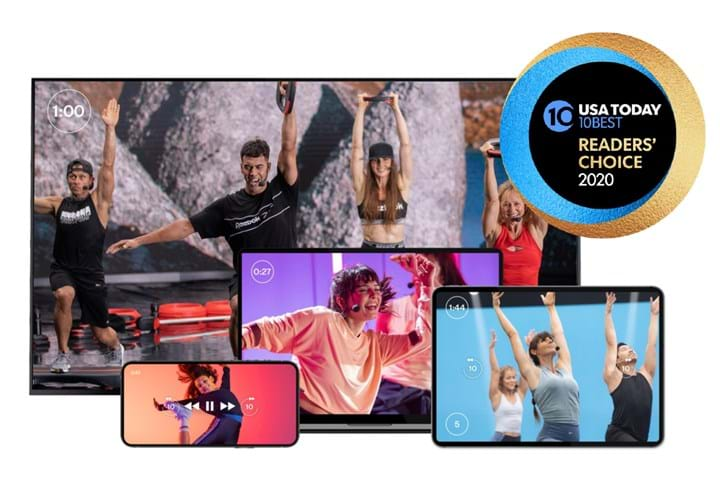 Platinum cardholders from Emirates, dnata, and Fly Dubai now get an exclusive subscription offer to LES MILLS+ which provides 1,500+ on demand workouts, and wellness solutions including iconic programs like BODYPUMP™, BODYCOMBAT™, and BODYBALANCE™ as well as covering nutrition, stretching, recovery, mindfulness, and breathwork, delivered by the best trainers in the business to help create healthy, productive, and resilient workforce whilst providing complete flexibility to workout anytime, anywhere.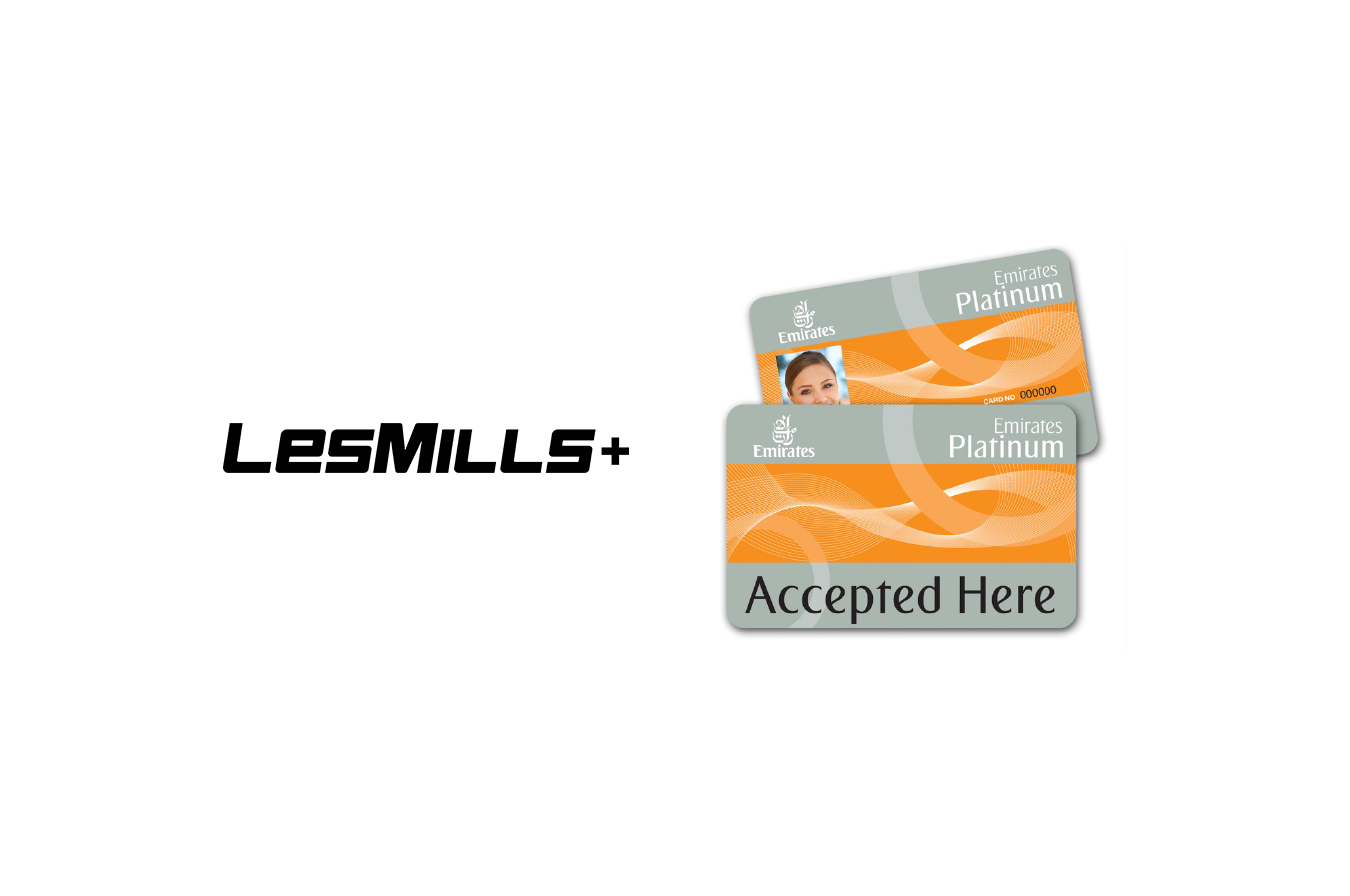 Glen Stollery, CEO, Les Mills International – India, Middle East, and Africa, commented: "We are really thrilled to provide LES MILLS+ offerings to Emirates Group platinum cardholders as we expand our corporate wellness offering with a range of fitness solutions to support healthy workforces, especially in this post-pandemic world."
"As the world leader in group fitness, and with our mission to create a fitter planet, being a digital on-demand platform this is available whenever, wherever, which gives a healthy boost to all Emirates Group staff platinum cardholders access to fitness 24/7."
ABOUT LES MILLS
Watch the Les Mills Story:
https://www.youtube.com/watch?v=JvDLrQ9TpxA
Les Mills is the global leader in group fitness and creator of 20 programs available in leading fitness facilities around the world. Les Mills programs include the world's first group exercise resistance training workout BODYPUMP™, BODYCOMBAT™ (martial arts), RPM™ (indoor cycling), BODYBALANCE™ (yoga), LES MILLS GRIT™ (30-minute high-intensity interval training) and the revolutionary immersive cycle experience, THE TRIP™. Each workout is refreshed and updated with new choreography and music every three months.
The company was founded by Les Mills – a four-time Olympian and head coach of New Zealand's track and field team – who opened his first gym in 1968 with the aim of taking elite sports training to the masses. Today, Les Mills workouts are delivered by 140,000 certified instructors in 21,000 clubs across 100 countries and are available as live, livestream, virtual and immersive classes, as well as via the LES MILLS™ On Demand streaming platform.
Follow FB: www.facebook.com/LesMillsMiddleEast
LinkedIn: Les Mills India, Middle East and Africa