Some tough questions were asked during a recent discussion at Les Mills International about the ongoing development of Instructors.
The core concern was, knowing that Advanced Instructor Module (AIM) is the key to upskilling Instructors and transforming their teaching, what do we need to do to ensure that ALL Instructors have access to the best in next-level training and teacher development?
The training team decided it was the perfect time to review the content as a whole, and so Jackie and Kylie went through the current AIM content, imagining themselves in the shoes of an Instructor. They realised they had a fantastic opportunity to refine the current offering and add fresh, new content that would benefit not only Instructors who had never attended AIM, but also those who had completed AIM training previously.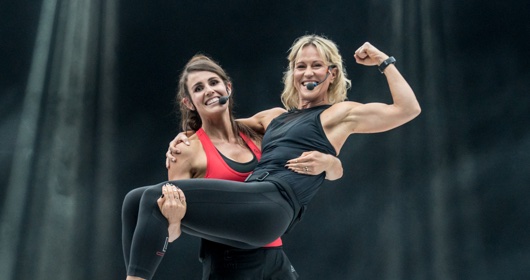 The result is a brand new course called "Advanced Training".
Advanced Training has a strong focus on leadership and on bringing your natural talents to the forefront – allowing you to teach from a place that is completely authentic to you. You will be encouraged to examine your "why", digging deep into exactly why you teach group fitness. As Kylie says, "When you understand your why, teaching becomes more than a job - it becomes something bigger than you, a calling, and you will go the extra mile because you are committed to the purpose."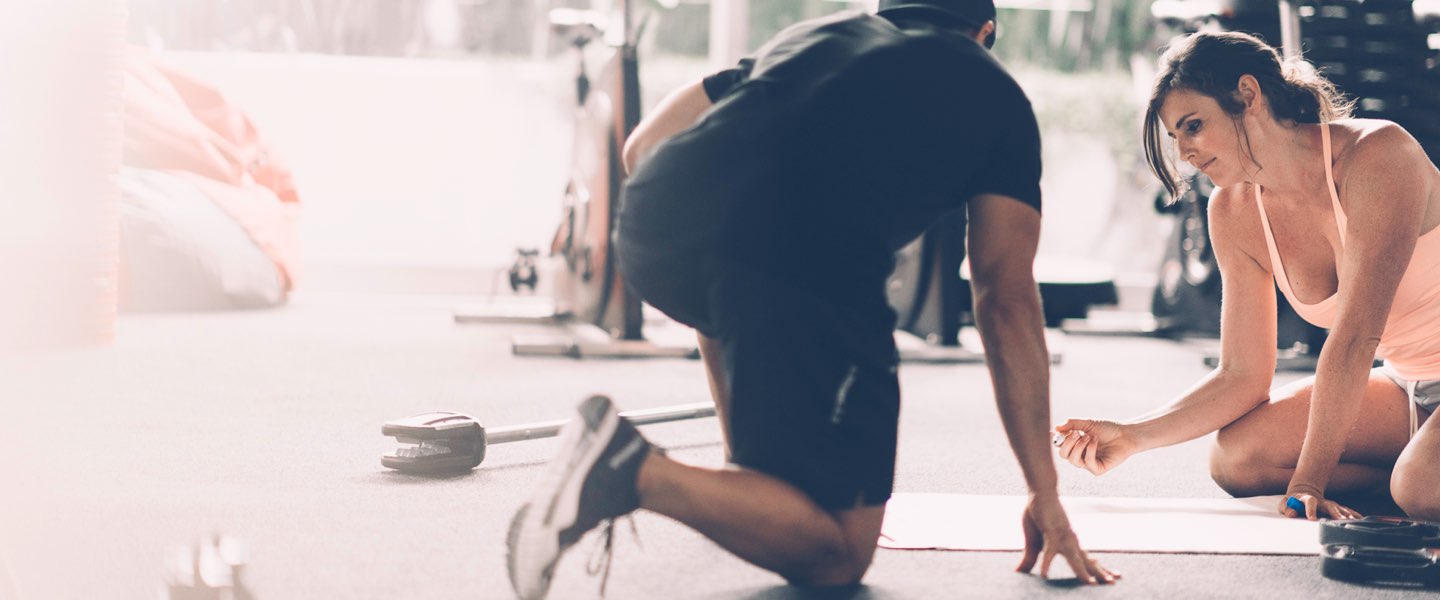 You will explore your values and beliefs, identifying both those that empower you as an Instructor, as well as those that may be holding you back. You will understand where your strengths lie, and how you can elevate other areas of your teaching by focusing on these strengths. It will help you to define your own version of success, enhance your connection with participants, and free you to bring out the performance element of the program – in your own style.
Advanced Training will be introduced by different countries across the next 12 months, beginning with BODYPUMP™, BODYBALANCE™/BODYFLOW™, BODYCOMBAT™, RPM™, and LES MILLS GRIT™. The course will be offered as a live two-day workshop, with some countries also offering an online learning version.
Jackie, Kylie and the Program Directors are very excited about you experiencing this new content. They were "blown away" by the breakthroughs made by Instructors in the course trial, and the impact the training had on their classes and the Instructors personally.
"I've been teaching 27 years," says Kylie. "When I started, I never thought I'd be teaching 30 years on, but I will be, and probably 40! But you only get longevity in teaching when you look at what you're doing and ask, how can I refine that? That's what this Advanced Training will do for you – provide you with the tools to keep on growing as an Instructor, which ultimately means you keep enhancing the experience for your participants – as well as for yourself. And when you can provide an amazing experience for your participants, that's when you will pack out your classes."