THE LES MILLS STORY
Every Olympic athlete aims high and wants to be the best in their field. Our founder is a four-time Olympian who always sets big goals. Les Mills Snr started his first gym in Auckland, New Zealand in 1968. Now, nearly four decades on, LES MILLS™ workouts are loved by millions and available in clubs and gyms all across the planet.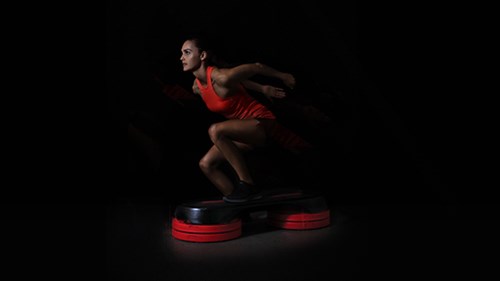 Today our 18 fitness programs, Virtual programming and equipment solutions can be found in 15,500 clubs across 80 countries.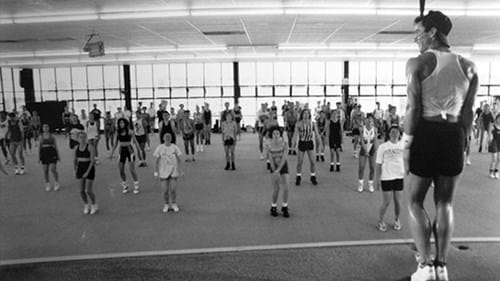 After witnessing the aerobics phenomenon in the United States, Phillip Mills and wife Jackie, began developing high-energy aerobics and strength classes.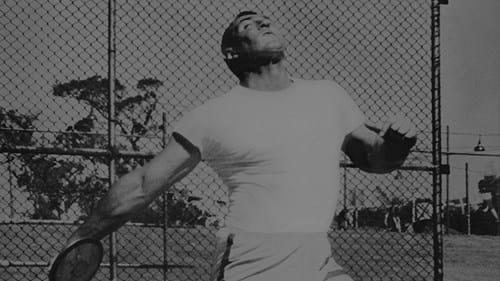 Les Mills Snr represented New Zealand in track and field at the Olympics and Commonwealth Games, winning a Commonwealth gold medal for discus in 1966.