YOUR EXERCISE PRESCRIPTION FOR MENTAL WELLNESS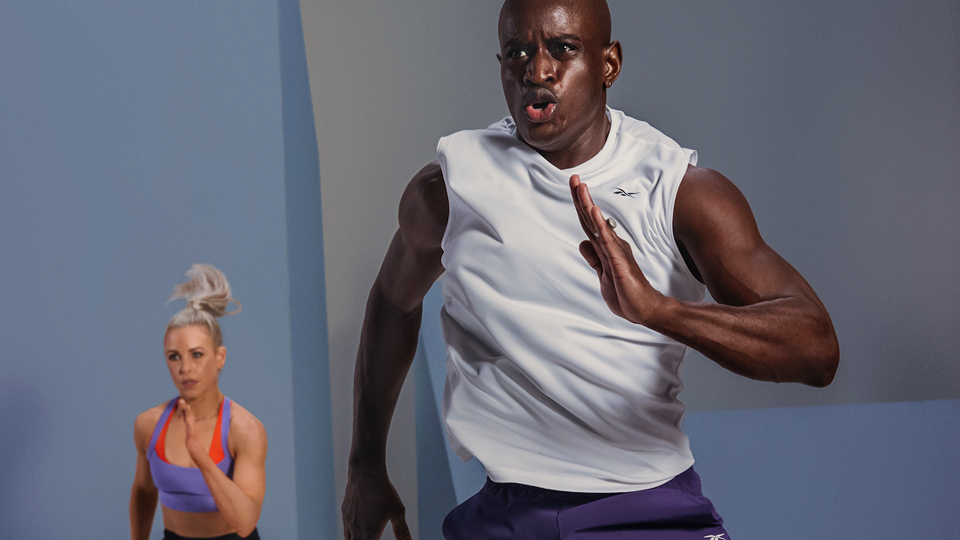 There's no doubt exercise works wonders for your mental wellness. But how much exercise is enough? How often? And what type of movement is best? When experts reviewed 1,444 exercise and mental health studies they found that exercising for between 30 and 45 minutes three to five times a week was ideal, and that different types of workouts deliver different benefits. Now there are thousands of readers harnessing the insights to bolster their mental health. Find out the perfect dose for your mental health.
HOW TO BECOME A PROGRESSIVE OVERLOAD PRO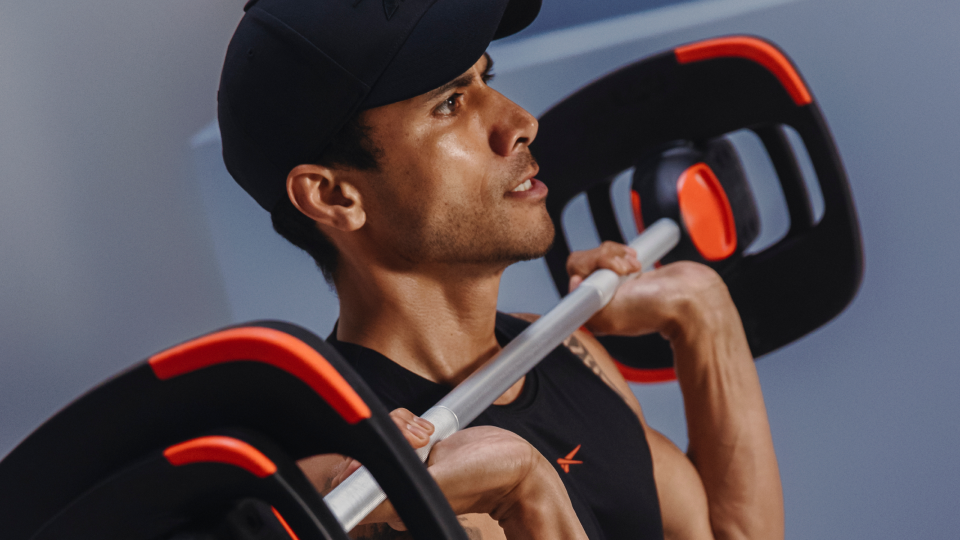 When you safely increase your weights, you grow muscles and reap the myriad rewards of becoming stronger. This popular article features an informative video and helpful checklist so you can take a smart approach to pushing your limits. Learn how to raise the bar on your training.
THE SURPRISE CURE FOR SLEEP DEPRIVATION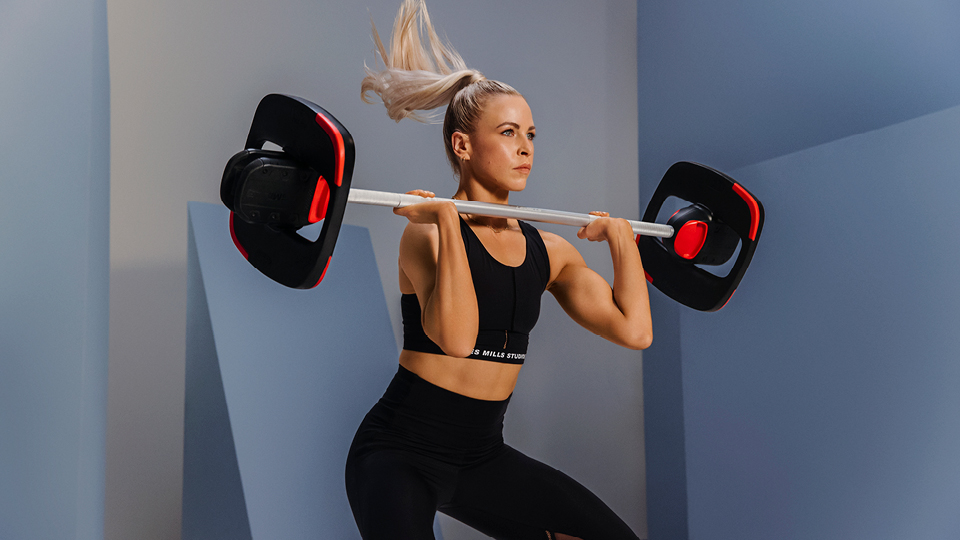 Scientists have found that including strength training in your workout routine can help you gain up to 40 minutes more sleep each night – 17 minutes more than you get from simply doing aerobic exercise. Over a week, three hours of strength training can lead to over 4.5 hours of extra sleep. So the time you spend building strength you win back in sleep – and then some! Learn more about the strength benefits.
WHAT HAPPENS WHEN YOU SKIP BREAKFAST?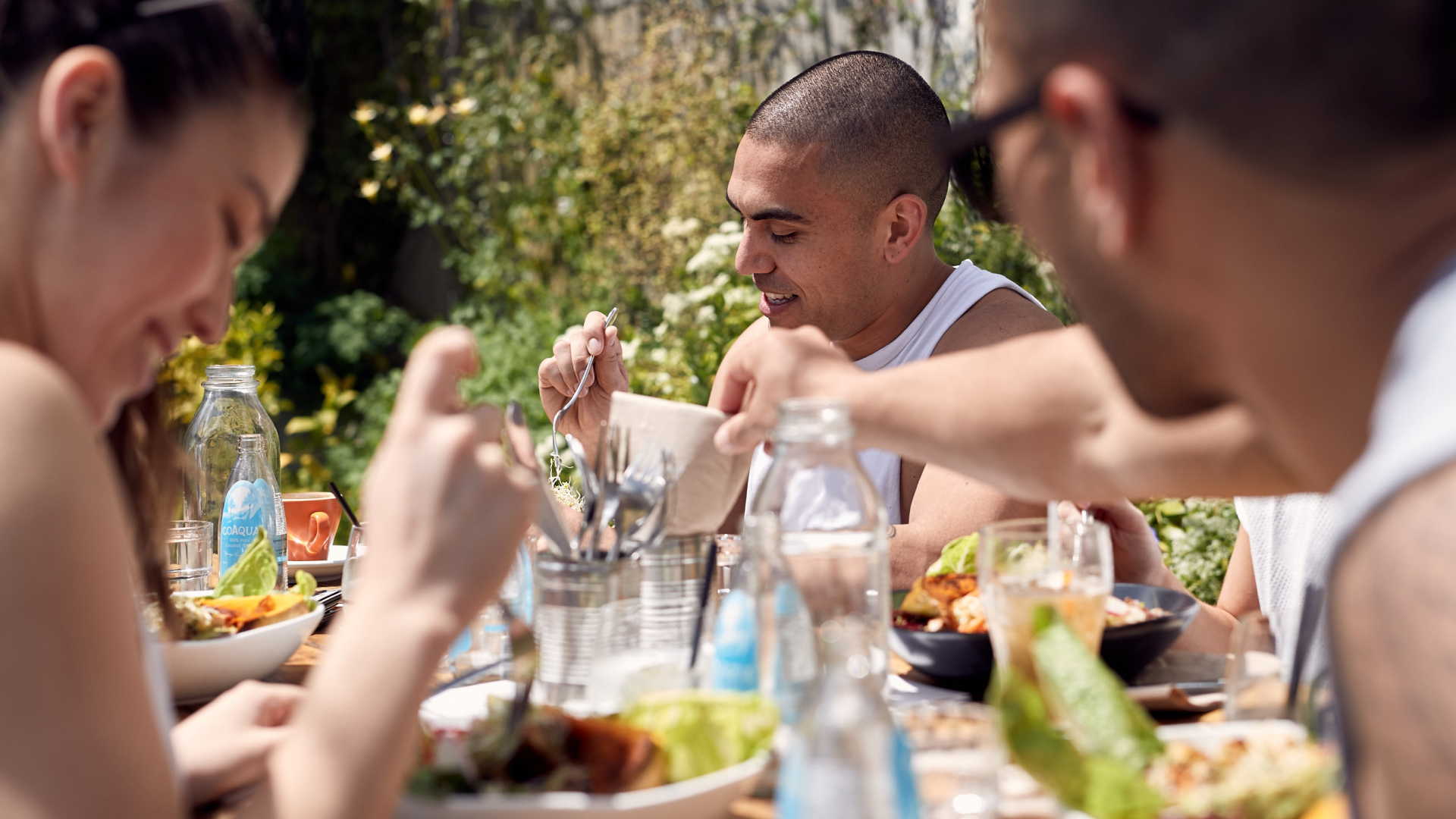 This article was a hit with many readers keen to discover the deal about fasting and fitness, plus whether eating breakfast can help or hinder weight management. Here's where you can check out the facts – and discover three breakfast favorites that fitness professionals love. Learn breakfast truths.
HOW TO GET MAXIMUM BENEFIT FROM SHORT WORKOUTS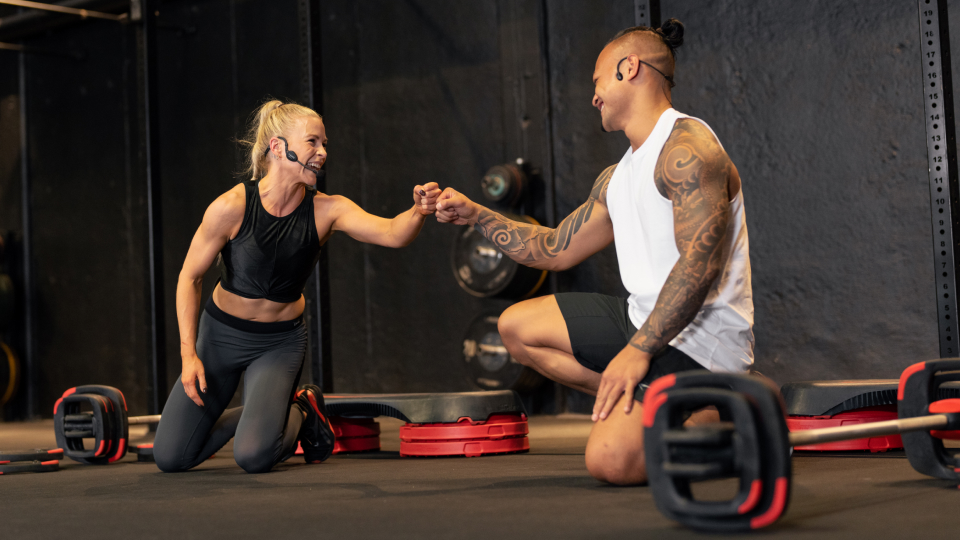 Ticking off lengthy workouts or striving to meet exercise guidelines isn't always the winning approach. Surprising new findings show that doing just a fraction of what's recommended can still make a substantial difference. Learn how to make short exercise sessions work for you.
HYPERTROPHY HYPE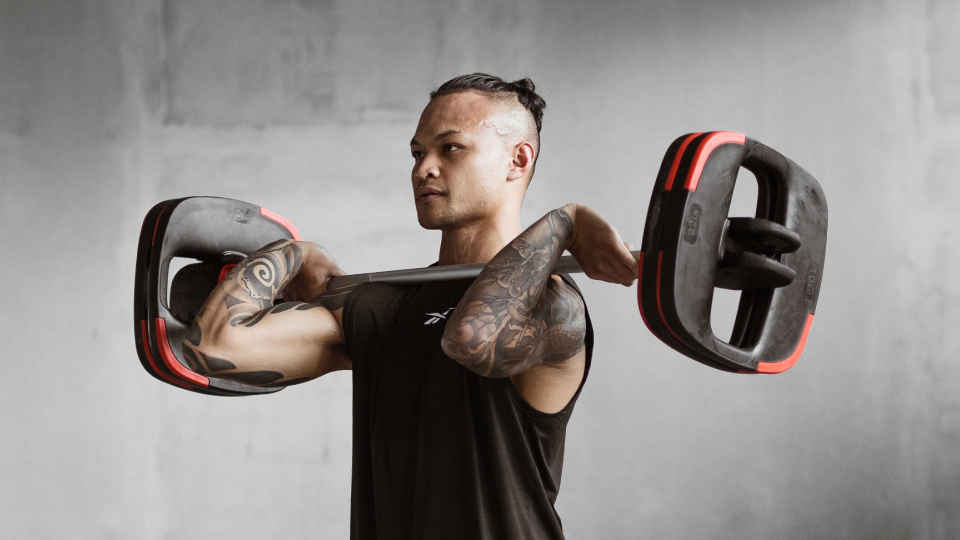 Plenty of serious strength builders have recently tapped into the trending science of hypertrophy. In this article, we reveal which exercises create the best hypertrophy response, plus how much load and how many reps will create the perfect storm for hypertrophic muscle growth. Discover the hype about hypertrophy.
HOW TO BE FIT FOR MENOPAUSE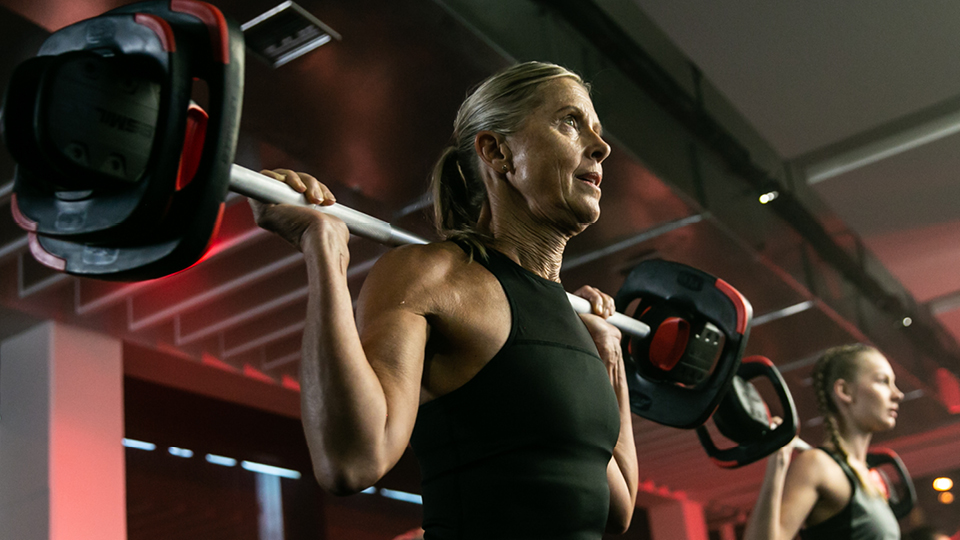 If you've got ovaries, it's never too soon to start thinking about menopause. Expert and author Niki Bezzant says: "The healthier you are going into menopause, in most cases the better the experience you're going to have … knowledge is power and if you know what to expect, you feel more empowered." This popular read is packed with tips on how to prepare your body and ease the symptoms associated with hormonal change.
EXERCISER TYPES – WHICH ONE ARE YOU?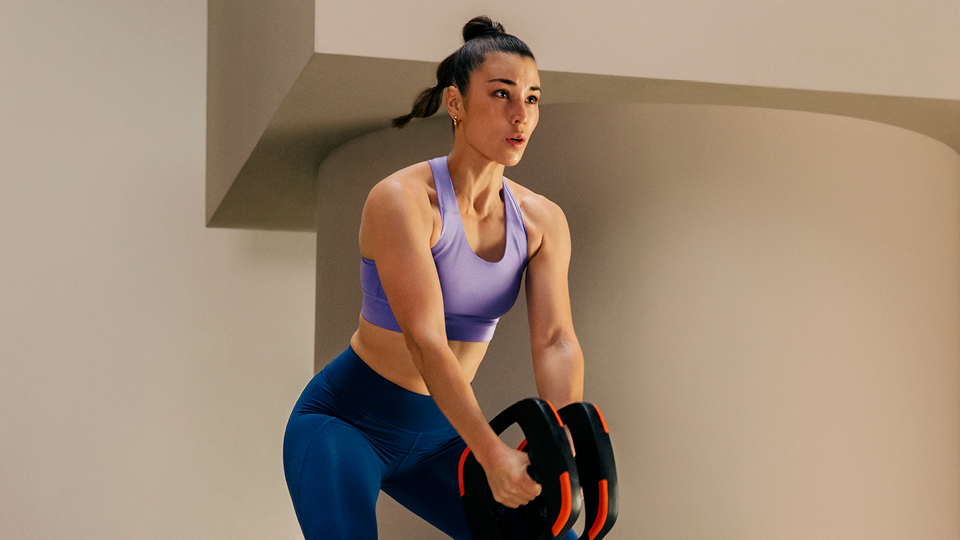 Fitness authority Bevan James Eyles has revealed four different exercise personalities – and explains how identifying your 'exerciser type' will help you ramp up the return on your exercise efforts. Find out how to make your exercise personality work for you.
WEIGHT LOSS RESOLUTIONS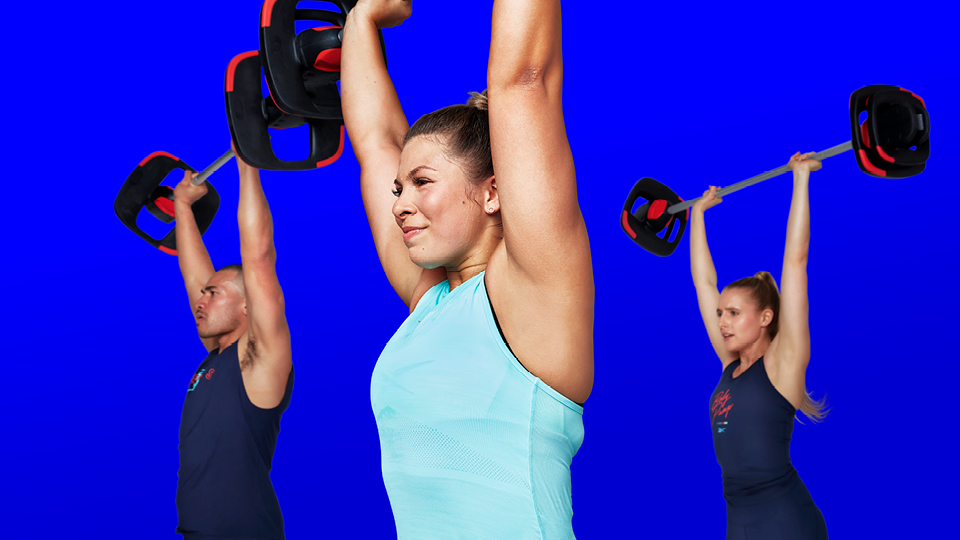 An increasing number of exercisers are realizing it's time to ditch their weight-loss resolutions for good. This article blends scientific findings with advice from fitness professional, Kaylah-Blayr Fitzsimons-Nu'u, to highlight how focusing on your mindset, not your weight, is the secret to long-term health and happiness. Find out about weight loss and exercise.
FITNESS AS YOU AGE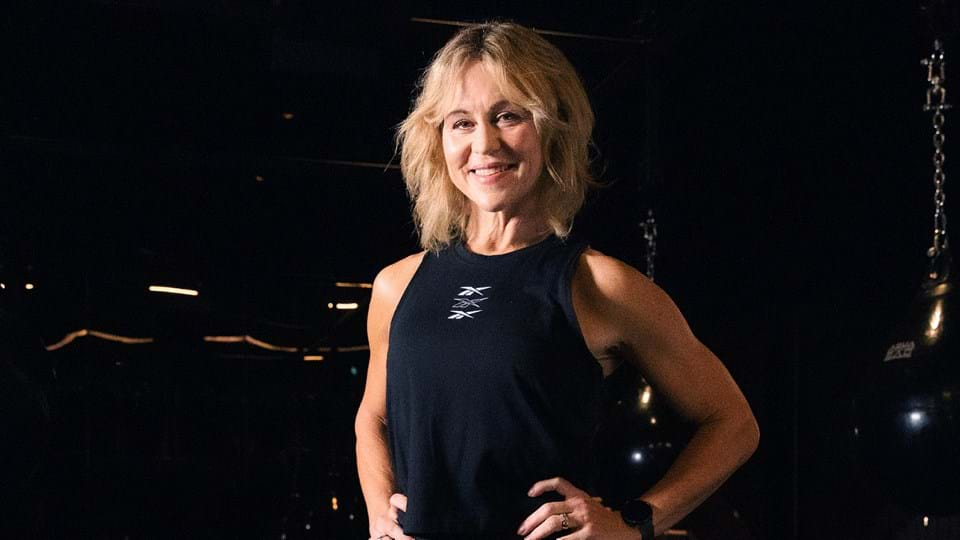 Kylie Gates has spent her 20s, 30s, 40s and 50s immersed in the fitness industry. Over the years she has evolved her training and mindset to enjoy balance and supreme fitness. Here she shares her greatest learnings, along with some important advice she wishes she'd known in her 20s. Find out why aging is a gift.