Autoship
The best way to get your quarterly release is to subscribe to Autoship. The release will be delivered to you automatically every 3 months via the Releases App, so you'll always be up-to-date with the latest material.
You've probably heard the word "Autoship", but what does it actually mean? Simply put, Autoship is the name for our quarterly program releases.
When you are subscribed to Autoship, either as an instructor as part of your certification or a club as part of your offer to instructors, you will automatically receive the latest release for that program every quarter in your Releases App.
WHAT IS INCLUDED?
Each release is jam-packed with the latest education and research. With a new video every quarter, you'll be armed with techniques, coaching skills, and motivation philosophies so you can teach your best class yet.
We work hard to secure the best music in the world for you to use in your classes. It keeps things fresh for your participants and drives class attendance.
All Les Mills releases are backed by scientific research to make sure you and your participants get results.
Les Mills instructors on Autoship don't have to worry about renewing their certification, it will automatically stay active as long as they're actively receiving Autoship.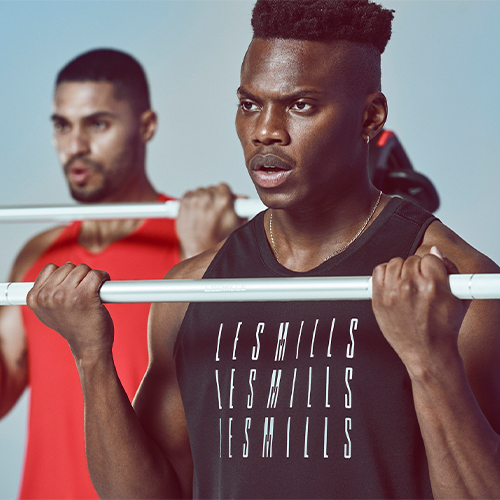 Included in the release kit is:
Masterclass Video
Choreography notes
Music
Marketing materials to promote classes
Additional tips and education through the releases app
Please note: Payment will be taken automatically every quarter. Simply enter your preferred credit card details in the Billing Info section of the Instructor Portal.
Please get in touch if you have questions at all as we're always happy to help.
Autoship is released each quarter. Below are the dates for this year.*
*Dates are subject to change. Why?
FREQUENTLY ASKED QUESTIONS