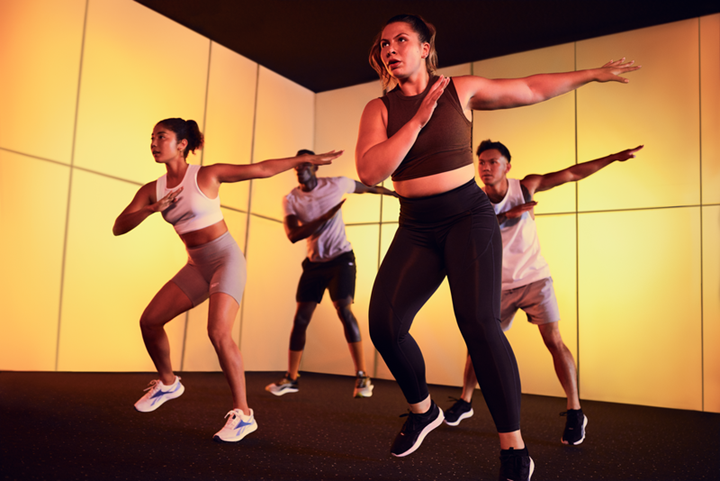 Global group exercise leader Les Mills and premium gym chain Fitness Time have announced a major new partnership to bring life-changing fitness experiences to gym goers in the Kingdom of Saudi Arabia (KSA).
With more than 300,000 members and 150+ facilities across KSA & UAE, Fitness Time is the most advanced and largest health club chain in the Middle East.
From July 2022, the operator will strengthen its group exercise offering by introducing world-renowned Les Mills workouts such as BODYPUMP™, BODYCOMBAT™, and RPM™ across 151 KSA clubs. Fitness Time also plans to provide Les Mills workouts across its KSA portfolio of women's clubs from August 2022.
The partnership brings together two leading brands with a shared mission of creating a fitter planet by motivating society to sustain healthy lifestyles. It will enable Fitness Time to consolidate its position as the market leader in the fast-growing KSA market, boasting a broad array of high-quality fitness options to motivate members.
Glen Stollery, CEO of Les Mills IMEA, said: "It's an exciting time for fitness in the Kingdom when Les Mills as the world's leader in group exercise joins forces with the largest health club chain in Saudi Arabia."
"A premium group fitness offering is the backbone of success for many of the world's most successful clubs so we can't wait to work with Fitness Time to deliver life-changing workout experiences that will promote healthier happier lives and keep members coming back for more."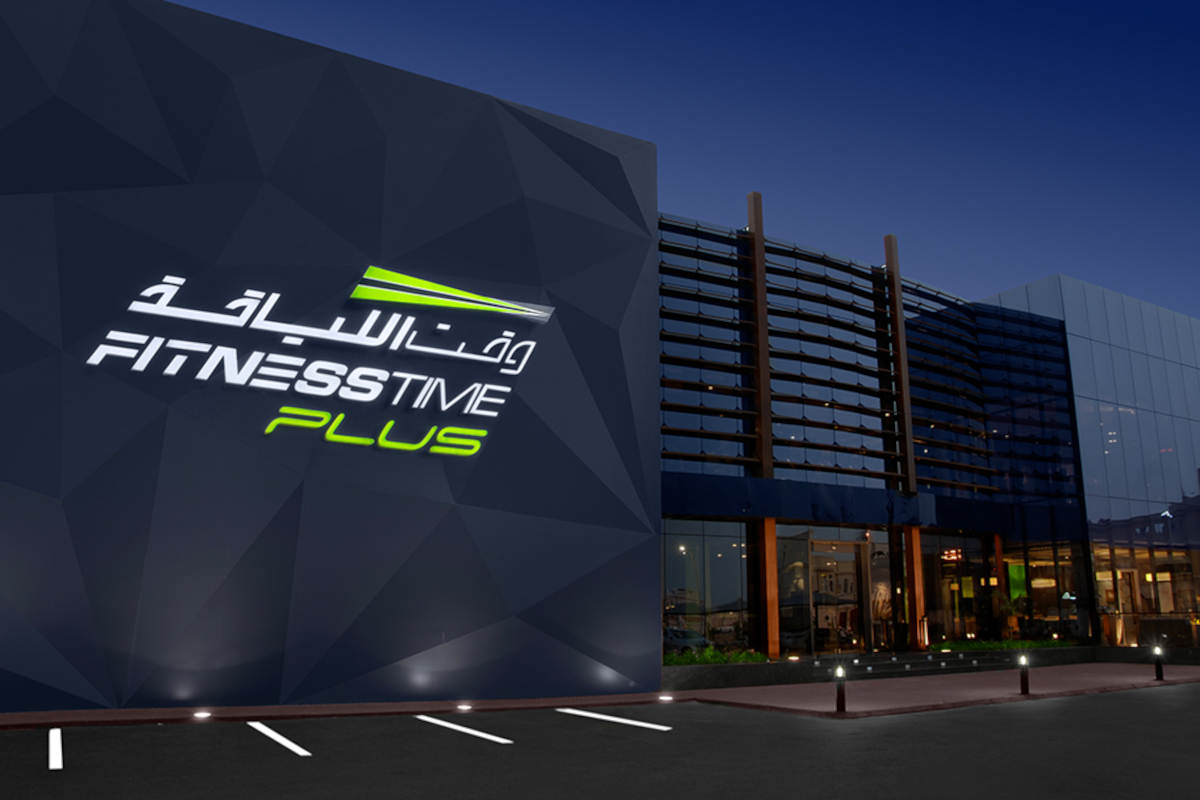 Shadan AlSagri, Deputy COO of Fitness Time, shares: "What comes with this partnership is momentous to group fitness; as the Kingdom's top wellness providers, Fitness Time and the world leaders in group exercises unite. We expect a promising shift in the region's expectations in fitness."
ABOUT LES MILLS
Les Mills is the global leader in group fitness and creator of 20 programs available in leading fitness facilities around the world. Les Mills programs include the world's first group exercise resistance training workout BODYPUMP™, BODYCOMBAT™ (martial arts), RPM™ (indoor cycling), BODYBALANCE™ (yoga), LES MILLS GRIT™ (30-minute high-intensity interval training) and the revolutionary immersive cycle experience, THE TRIP™. Each workout is refreshed and updated with new choreography and music every three months.
The company was founded by Les Mills – a four-time Olympian and head coach of New Zealand's track and field team – who opened his first gym in 1968 with the aim of taking elite sports training to the masses. Today, Les Mills workouts are delivered by 140,000 certified instructors in 21,000 clubs across 100 countries and are available as live, livestream, virtual and immersive classes, as well as via the LES MILLS+ streaming platform.
ABOUT FITNESS TIME
Fitness Time is KSA's leading full-service and fitness provider, with over 150 clubs and over 300,000 members. Fitness Time centers are furnished with the world's leading fitness equipment, highly qualified fitness instructors; as well as spaces for cardio, strength, functional, and group exercise classes.
Fitness Time was founded in 2005, and has introduced multiple lines under its umbrella since; from luxury clubs (Plus), to quality budget clubs (Xpress), and to full-serviced clubs that meet all member's needs (FT). Fitness Time is proud to reach the widest range of individuals, making fitness and health more accessible and suiting to their lifestyles.