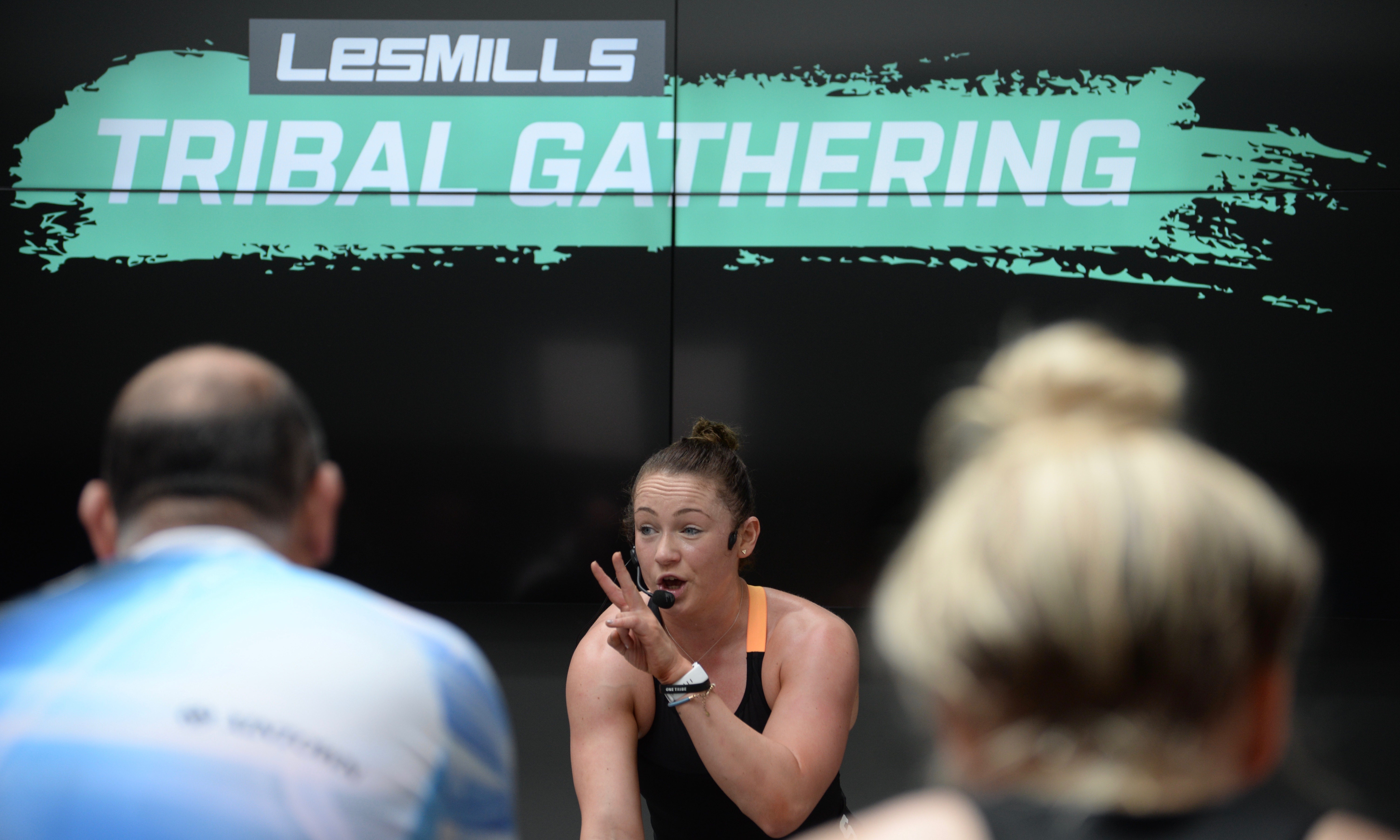 Tell us about your career so far…
At the age of nineteen I retired from my career as an international acrobatic gymnast. I competed as part of a women's pair and also women's trio. I won the title of South West Champion in the UK over 10 times. I also represented Great Britain in Switzerland and Germany.
I then started working as a Fitness Instructor in a local gym whilst undertaking my Personal Training qualifications. In 2013, I completed my first Les Mills module, RPM™. Two years later I was taken on as a Rookie Presenter and I am now Trainer and Presenter in BODYPUMP™, RPM™, and SPRINT™.
If you weren't a fitness Instructor, you would be…
A police officer.
What's your ideal day off?
Anything that involves, my family, friends and food.
Why did you become a Les Mills Instructor?
My club signed me up for my first Initial Module Training. I came away from my RPM module so inspired and wanting more. I had never believed until that point that 45 minutes on a bike could be SO exciting. The way Carl McCartney brought the masterclass to life was what changed my perception. I didn't realise at the time it would lead me to teaching six Les Mills programmes.
What's the highlight of your career?
It has to be filming the release of BODYPUMP 100 last year. The whole experience was incredible! It was amazing to meet so many trainers from all over the world all with the same passion as me.
If you want to hear more from Natalie, follow her on Instagram @lttlemohawkx