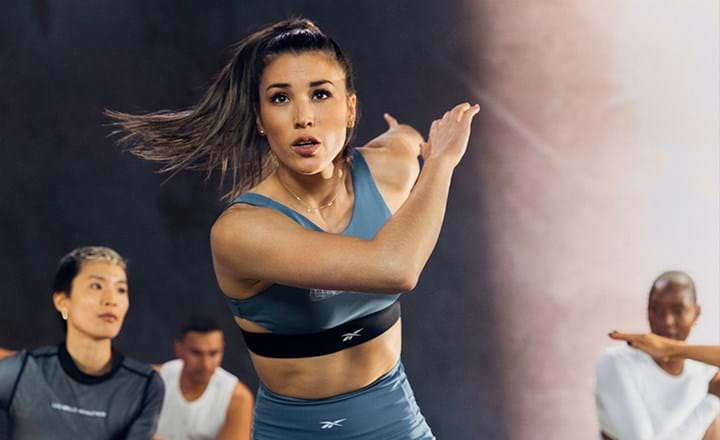 After a bruising couple of years, 2022 saw operators accelerate their recovery with many chains reporting member numbers surpassing pre-pandemic levels.
Meanwhile, data from Placer.ai suggests club visits rose 18 percent from March through August 2022 vs. the same period in 2019, supporting anecdotal evidence that members (especially the younger ones) are training in-club more frequently.
But many operators are still finding the market tough. And with a looming recession restricting consumer spending power, starting the year strongly has never been more important. But as clubs kickstart their High Season campaigns to attract new joiners, where are the biggest growth opportunities?
Rejoiner revenue
A recent report from ABC Fitness reveals a large proportion of pre-covid club members are yet to return. In fact, the poll of over 2,000 fitness consumers shows the 'rejoiner' market remains largely unrealized, with 44 percent of those polled stating they were previously gym members but have not yet returned.
In line with other recent studies, the report finds that wellness remains a key focus for respondents, who are seeking workout solutions that align their physical and mental health needs. Consumers now define wellness as including a discovered sense of community and belonging, with a holistic focus on bringing the mental, physical and spiritual together. As part of that, club prospects are seeking an environment that offers reassurance, saying a facility that makes exercise less intimidating and more welcoming would help them return.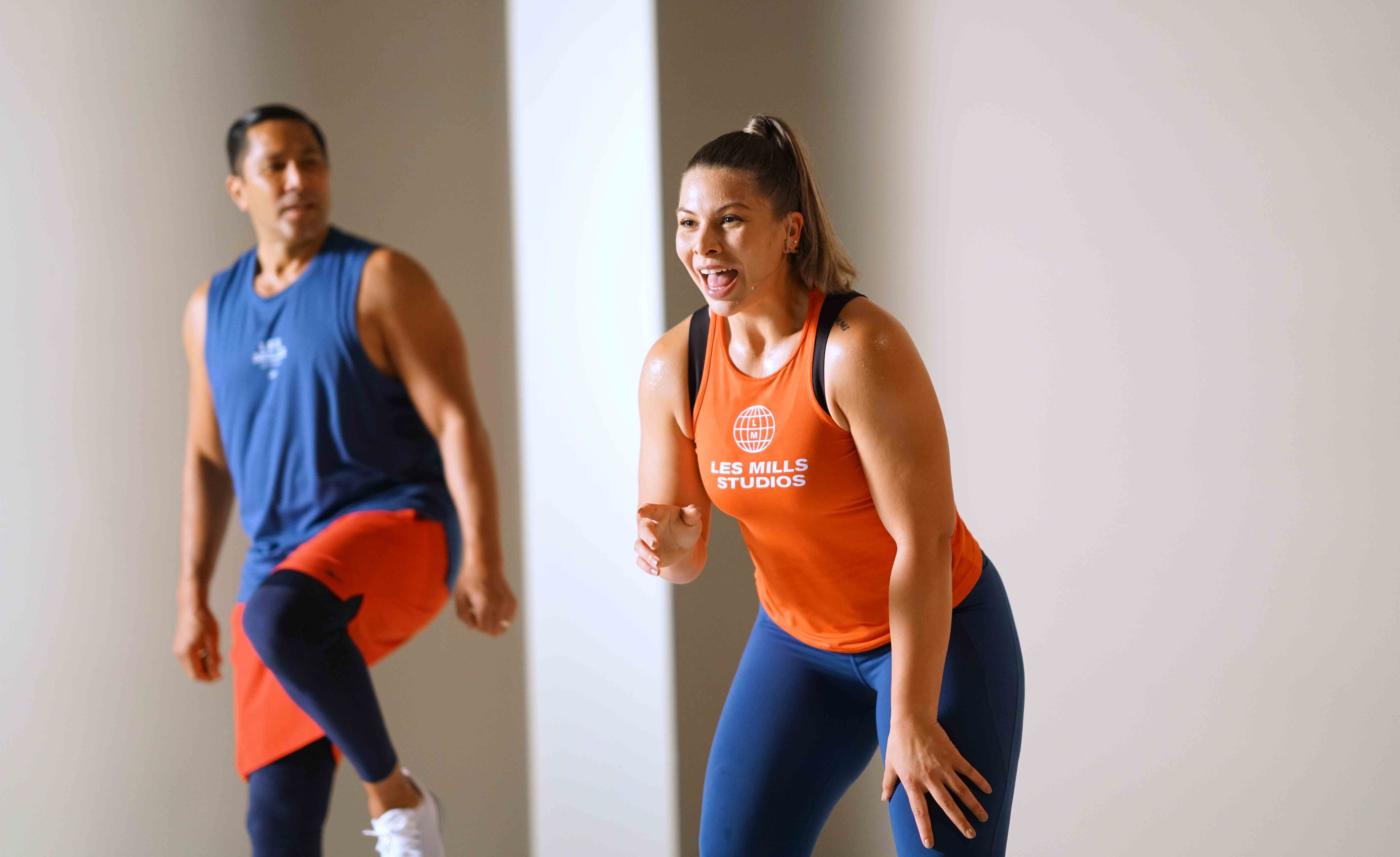 As the economic downturn continues to bite, value is unsurprisingly high on the list of must-haves among prospects, with demand for affordable memberships increasing by 10 percent. Furthermore, 59 percent of those not currently exercising say they would return if memberships were more affordable.
Expanded offerings
Delivering value in a price-sensitive market can be tricky, but layering at-home workout content into your member offering to provide a true Omnifitness solution can be a great way to give your members more bang for their buck.
One operator leaning into the growth of digital is Greater Philadelphia YMCA. The branch's Creative Services Director, Henry Vasquez, is taking pre-emptive steps to ensure his club isn't losing prospects: "We're committed to creating a high-quality digital offering for our members because we can't afford not to.
"I recommend identifying your core audience and ensuring your digital offering meets their needs. It's vital to bring the core with you to achieve critical mass.
Once members do rejoin, the report finds they're looking for bespoke advice on how they achieve their fitness goals. It notes the member onboarding process is vital for building a solid membership base with strong retention levels.
For Princeton Club President Andy Haugen, how you start a member's journey is how you can expect them to continue. "You can't leave fitness to randomness. I always remind my team that, when a new member joins, it can't be a random thing. Let's set at least one or two days a week that we know they are coming in, and the rest can be random. If you leave it all to randomness, it will be that random."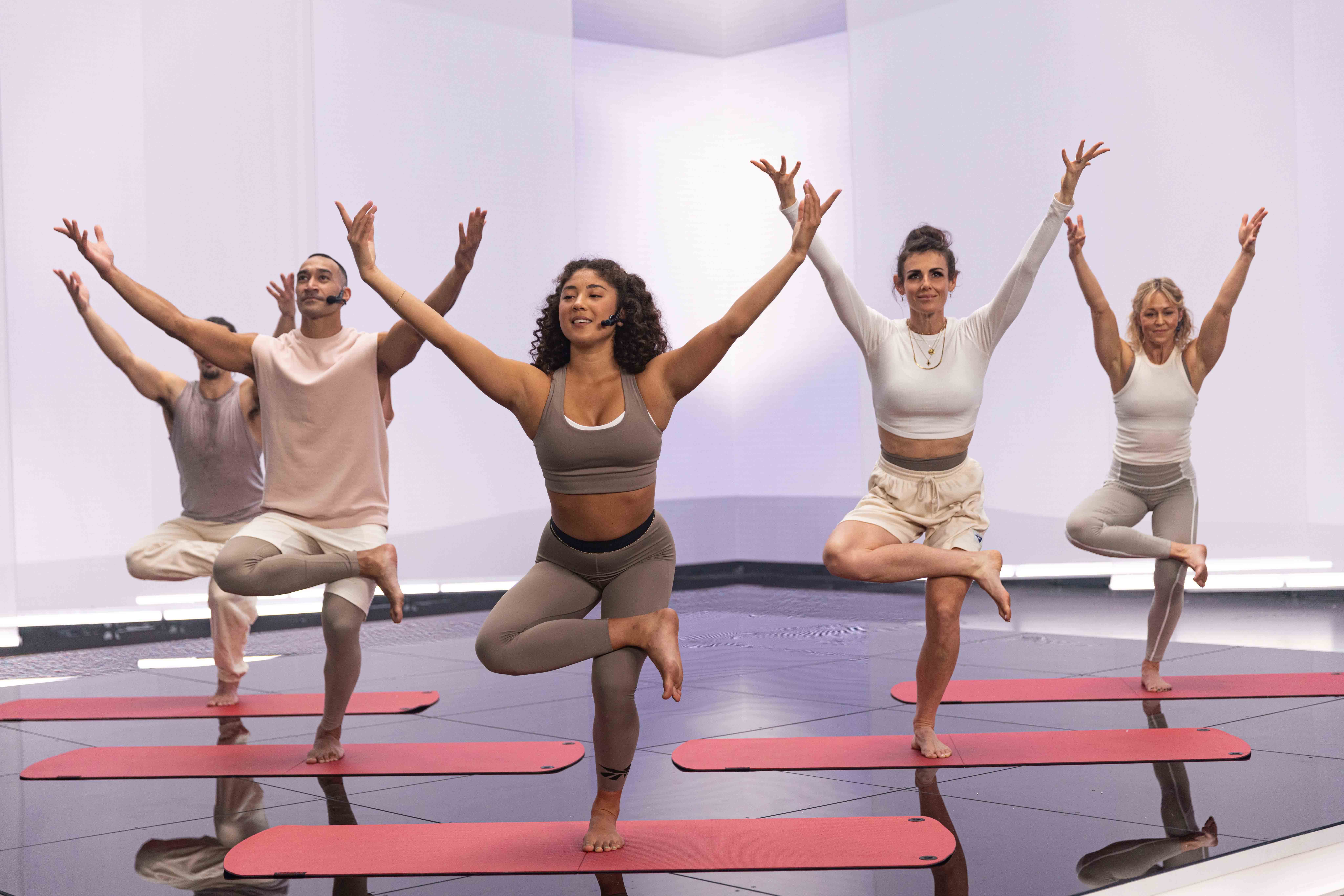 So affordability, reassurance and a forward-thinking approach to measuring engagement and goals are all key for clubs to nurture the rejoiner market. But what do current members say they want more of?
Ample opportunity
The thrill of live, in-person connections in the studio continues to draw members in. The report found those taking part in group exercise is up by a third on 2021's figures, while overall club visits have also increased. The number of people working out between 4 and 8 times a month has improved by 7 percent, suggesting light exercisers can be nurtured into more regular gym users with the right support.
Of the active members who participated in the poll, exercise habits were broad and showed a desire to combine high-intensity workouts with a gentler approach. When asked which programs they wanted to see in their clubs, the top-rated category was Flexibility and Stretching.
Bryce Hastings, Head of Research at Les Mills, believes the demand for lower impact programs complements the modern members' desire to balance emotional and physical needs: "It's becoming clear that club members need recovery from life, not just exercise, and that fitness facilities have a broader role to play in this."
But there's still space for demanding group experiences that harness the exertion and energy of shared workouts, with equipment-based group exercise at number four in the list of member preferences. This echoes the findings of a recent FIBO report, which identified access to specialist equipment and a superior social experience as key factors in why consumers choose clubs over other workout settings.
And with competition fierce for consumers' attention, leading with quality, targeted marketing is key. The majority of purchase decisions now begin online, so meeting your prospects where they reside requires a digital-first approach. Prospects are looking for fitness expertise, nutrition advice, as well as general health and wellness information, so serving up content containing valuable insights will help underline your club's credibility in their eyes.
For clubs to win the long-term loyalty of rejoiners and those already exercising, the report highlights the importance of addressing controllable variables. By leading with personalized onboarding, addressing 'gymtimidation' and offering simple, enjoyable fitness options, your club can maximize its share of the rejoiner market.
GIVE YOUR CLUB THE EDGE
As the world's first Omnifitness app, LES MILLS+ bridges the gap between digital and live workouts by signposting users towards your club.
FIND OUT MORE