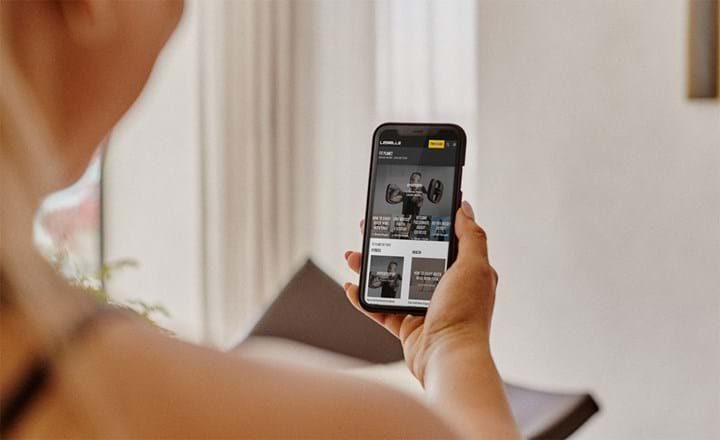 Club operators and fitness professionals across the globe have mastered the art of connecting with members on the gym floor. But in many cases, these deep and valuable connections do not extend beyond the gym's four walls. There's been a substantial shift in decision-making behavior and now the majority of purchase decisions begin online – so the need to create strong digital connections is critical.
While social media posts and a newsletter with club updates can provide some engagement, these tactics are unlikely to drive the deep connection modern fitness consumers are seeking. Today's consumers are hungry for inspiring content to educate and inform their choices of where to work out. Serving up valuable insights helps underline your club's credibility, while attracting new prospects and driving engagement among current members.
Future-focused operators – like 24Hour Fitness and several UK chains – have already gotten in on the action. These clubs are building long-lasting relationships with members by showing an understanding of their key challenges and providing them with the insight and tools to overcome them.
Digital support: What exactly do your members want?
Every day, consumers turn to the internet to seek fitness support, searching for the latest fitness and healthy lifestyle trends and information. Social media channels like Facebook (34 percent) and Instagram (33 percent) are the most popular destinations for digital fitness users, yet they don't always deliver what consumers want. Rather than being bombarded with superfluous selfies and TikTok dances, most of these individuals are actually on the hunt for serious science-backed fitness content to help them hit their goals. Some (27 percent) are looking elsewhere (magazines, search engines, news websites) to get the information they want. Almost a quarter are relying on their club to serve up the news, trends and information that will support their fitness journey.
The information consumers want most includes exercise technique tips, goal-specific exercise plans, motivation and inspiration, nutritional advice, equipment deals, and general health and wellness information.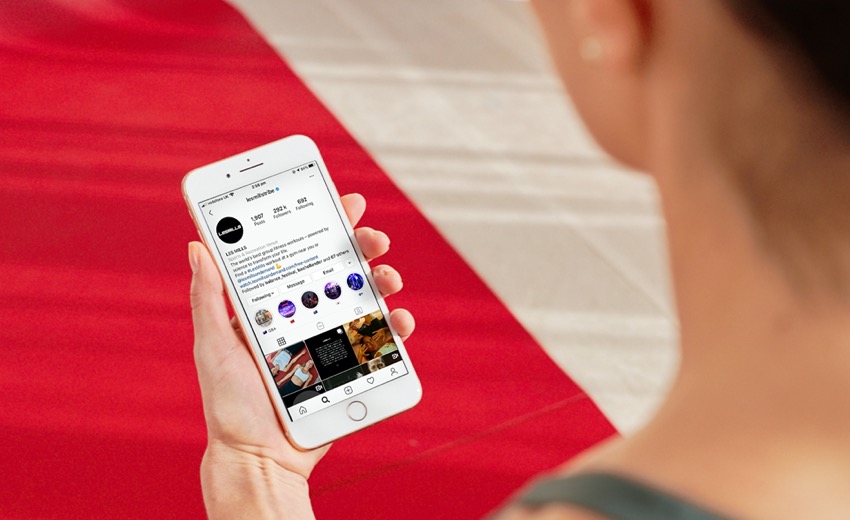 What consumers want
Exercise technique tips

Goal-specific exercise plans

Motivation and inspiration

Nutritional advice

Equipment deals

General health and wellness information.
Make cost-effective connections
Using high-quality articles and video assets to grow your brand will fast-track member engagement, retention and acquisition. It will strengthen your social media footprint and increase your digital SEO ranking. And it costs less than traditional marketing efforts. Content marketing can generate over three times as many leads as outbound marketing and costs 62 percent less.
This type of cost-effective engagement can be key as clubs navigate the post-pandemic digital landscape, with slashed marketing budgets and a profound need to attract and engage more members than ever.
As digital marketing expert and acclaimed author, Andrew Davis says: "Content builds relationships. Relationships are built on trust. Trust drives revenue."
How to serve up stand-out content
Consumers are increasingly discerning and looking for credible and reliable insights they can trust. Les Mills has a dedicated team of ex-journalists and content experts, backed by an array of scientists and subject-matter experts who offer trustworthy insights on the health and fitness topics that consumers want to know about.
Whether it's exercise technique tips, training advice, motivation, diet and nutrition, sleep and sustainability … every month we provide white label articles that are designed for clubs to use to educate, inspire, motivate and engage people on their fitness journey.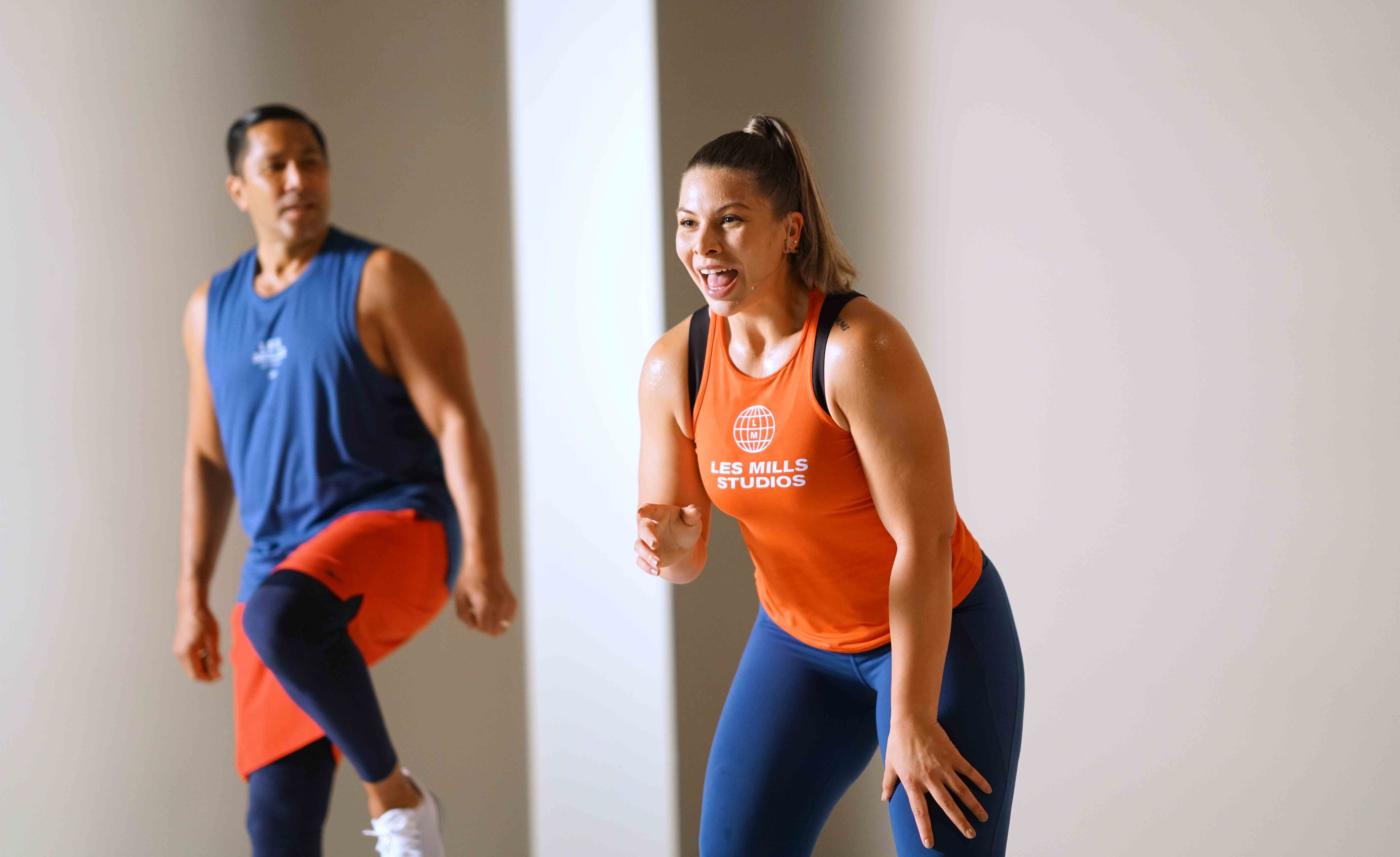 When you harness these articles, you can confidently deliver content that is targeted to consumer needs. It is one of the easiest ways to build your brand, engage key audiences and support key business goals. And you can start right now.
EXAMPLES OF WHITE LABEL ARTICLES YOU CAN SHARE IN YOUR NEWSLETTERS AND ONLINE
The surprise cure for sleep deprivation
Discover the exercise prescription that will help you enjoy more minutes of sleep each night, and add more years of good health to your life.
3 simple tweaks to lift your lunge game
Are your lunges long enough? Are they wide enough? Are your muscles properly activated? With a few quick self-assessments and some smart tweaks, you can reap maximum rewards from your leg work.
Quick wins with yoga
Forget spending hours on the mat, recent studies show even just small doses of yoga can make a remarkable difference to your health and wellbeing.
Brain fertilizer: which exercise delivers the neurochemicals you need to thrive?
Canadian neuroscientist Dr. Jennifer Heisz has unearthed the one type of training that can improve creativity and focus, lessen anxiety, boost sleep, and curb dementia risk – and she's mapped how different types of exercise nurture our minds in different ways
The diet advice you'll be thankful for
Restrictive diets don't' work… so what should you do instead? Find out how you can change the way you eat and make it 12 months down the track with results to show.
READY TO RECRUIT MORE MEMBERS?
Les Mills partners have access to hundreds of timely and on-trend health and fitness articles that are professionally crafted and scientifically sound. Give your club's marketing a major lift and tap into this time-saving resource.
GET CONTENT