INSTRUCTORS
WE EDUCATE YOUR INSTRUCTORS
HIGH-QUALITY GROUP FITNESS PROGRAMS WITH A WIDE RANGE OF VARIETY - SUITABLE FOR EVERYONE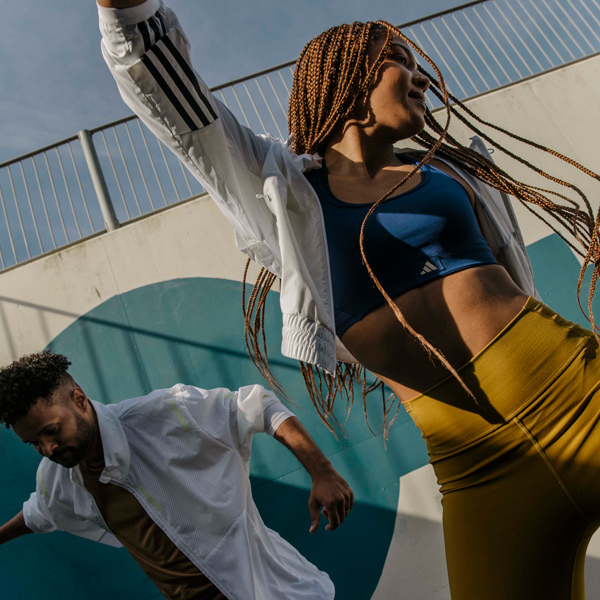 Standardized (pre-choreographed) programs that provide predictability and quality.
Energetic choreography updated every three months to keep your classes fresh.
Great, latest music with legal copyrights for usage.
Dynamic, engaging and technically skilled instructors.
Scientific-based programs that are safe, effective and fun.
Tested and continuously improved programs.
Designed to fit different audiences and needs so that you can create your own mix.

- FOUNDATION -
Initial training
2-day live or online

- COMPULSORY -
CERTIFICATION
Send in video within 60 days

- ONGOING -
QUARTERLY TRAINING
Workshop/Webinars 4 times a year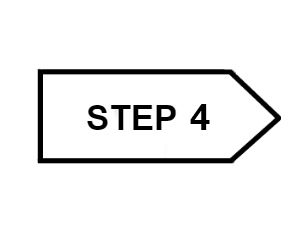 - UPSKILL -
ADVANCED TRAINING
2-day live or online
INITIAL TRAINING
Initial training is a mix of lectures, practical workout sessions and teaching practice.
Instructors will learn how to safely and effectively teach the specific Les Mills program.
Choose from either a 2-day live or online training for new instructors, or for already certified instructors send them to our 1-day add on education in a selection of programs.
ADVANCED TRAINING
Advanced Training is designed to identify instructor's personal strengths and become grounded in the essence of the program.
It´s focused on how to enhance the workout experience for participants and pack classes.
Instructors will explore why they love to teach, what values and beliefs drive what they bring to the stage, week after week.
Learn hands-on tools in the connection, motivation and education elements.
Choose from 2-day live or online training.
QUARTERLY WEBINARS AND WORKSHOPS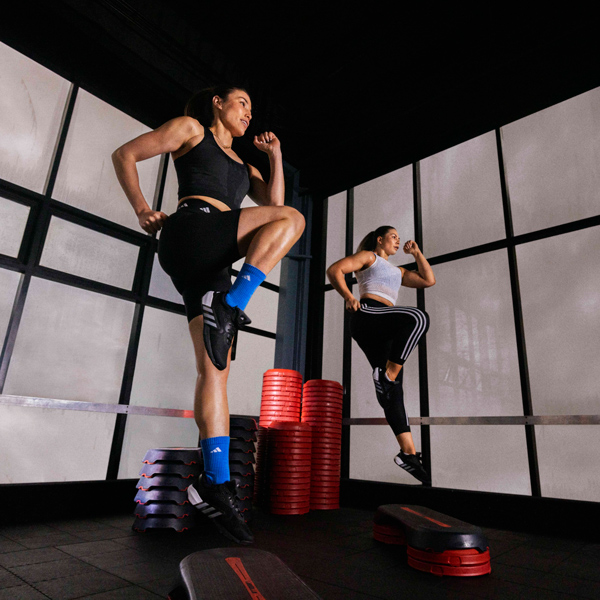 In a quarterly webinar or workshop instructor will receive:
An exclusive education and insight into the cutting-edge research behind your program/s
Masterclass training to the latest release
Interaction with a world-class Trainer
The opportunity for a Question & Answers session based on the current release.
CONTACT US
Do you have questions about your instructors, the educations, or anything else? Let us know.
nordic@lesmills.com | +46(0)8 556 096 90