WE'RE FOR A FITTER PLANET


We create the world's best workouts, available in clubs around the world or anywhere on demand.
50 YEARS STRONG
It all started in 1968 when four-time Olympian Les Mills started his first gym in Auckland, New Zealand. It was a simple operation, basic strength and cardio training for a small community of athletes. Now, 50 years on driven by Philip Mills, it´s the hub of a global revolution – a vibrant destination where the world's top fitness talent create new ways to get fit, combining music with movement and then taking it to the world.
Les Mills Nordic emerged in 2005. Located in Stockholm Les Mills Nordic started up with 4 countries Sweden, Norway, Denmark and Finland. Today we manage 13 countries across Europe partnering with over 1600 clubs and next to 11000 Instructors. We are a dedicated team of 30 driven, amazing people at the office, and we are 60 superstars in the trainer team who always go that extra mile to change the world and create a fitter planet.
WHAT WE DO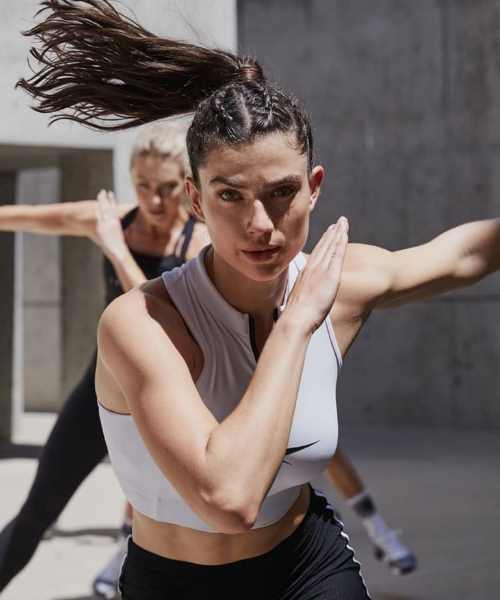 The world's best music, best moves, and best instructors. We bring it all together to create life-changing fitness shaped by science.
We support our team of 140,000 instructors as they find their greatness and inspire others to become their best.
Partnering with 20,000 clubs worldwide, we make it easy to deliver world-leading group fitness and help members fall in love with fitness.
WORKOUTS POWERED BY SCIENCE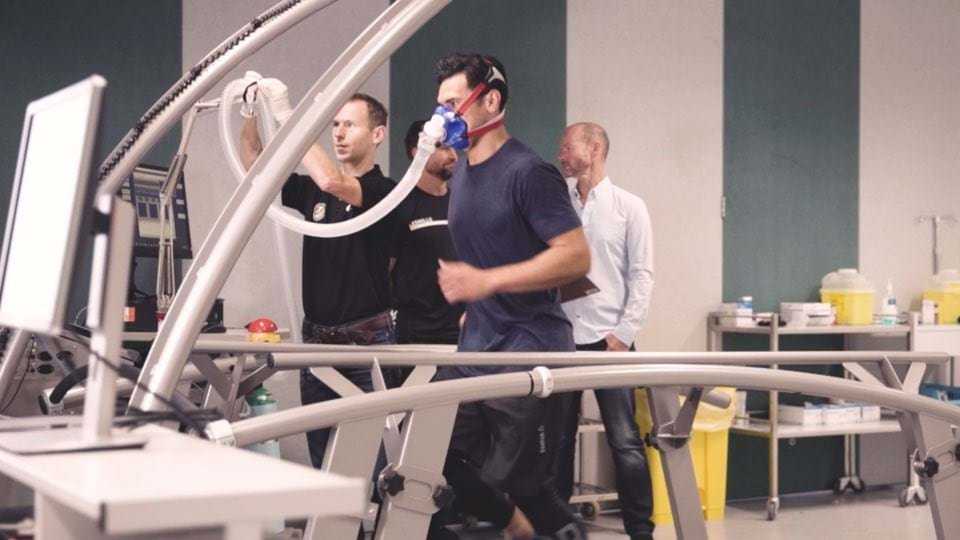 In a world where we are bombarded by conflicting and confusing health and fitness advice, evidence-based exercise programs stand out. Learn more about the research that shapes LES MILLS™ workouts here.
OUR VALUES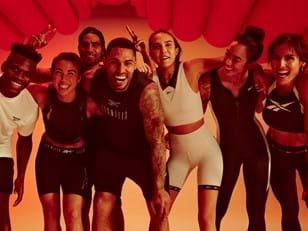 UNITED
Our customers, our instructors and our people are our team. We succeed as one.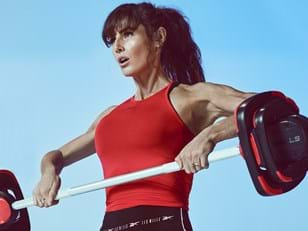 BE BRAVE
We aim to be undisputed world champions in fitness, and we relentlessly pursue that goal.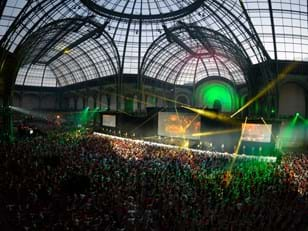 CHANGE THE WORLD
We are devoted to health and wellbeing. Creating a fitter planet is the reason we are here.
A FITTER PLANET IN EVERY WAY POSSIBLE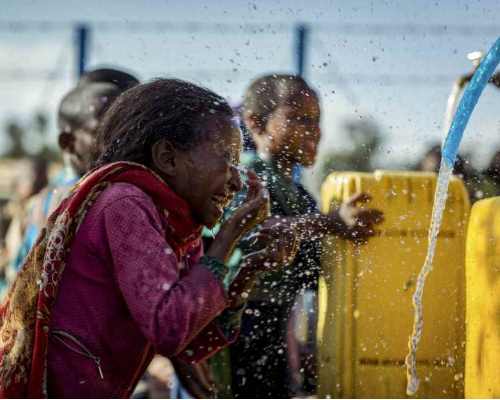 Fitness – for us it extends beyond the physical. Working up a sweat is something we're passionate about. But so is working to preserve and protect our people, our planet and our communities.
We want to create a groundswell of good for tomorrow, so future generations have every opportunity to explore and enjoy a world still rich in natural beauty, resources and wonder.
Clean water, fresh air, sustainable food and healthy people – that's the true essence of what a fitter planet means to us.
OUR LEADERS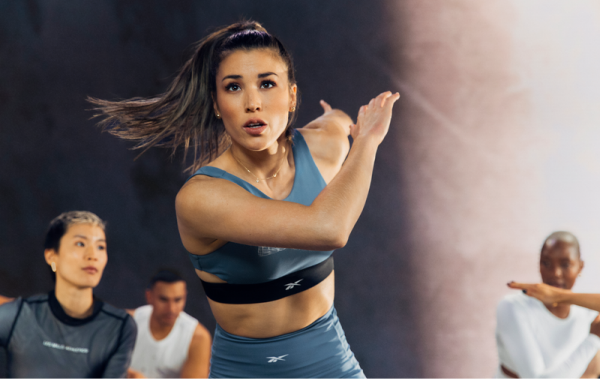 We're proud leaders, constantly innovating and exploring new ways to help the world fall in love with fitness.
JOIN US
We're always looking for passionate, creative, motivated people to join our team.


We're proud leaders, constantly innovating and exploring new ways to help the world fall in love with fitness.