Members want results. And nothing gets results like LES MILLS GRIT, our series of 30-minute HIIT workouts, scientifically designed to deliver incredible results through intense, athletic training. These Cardio, Strength and Athletic workouts will drive your members to get fitter, faster.
Want to get a feel for GRIT? Watch our latest workout trailer below.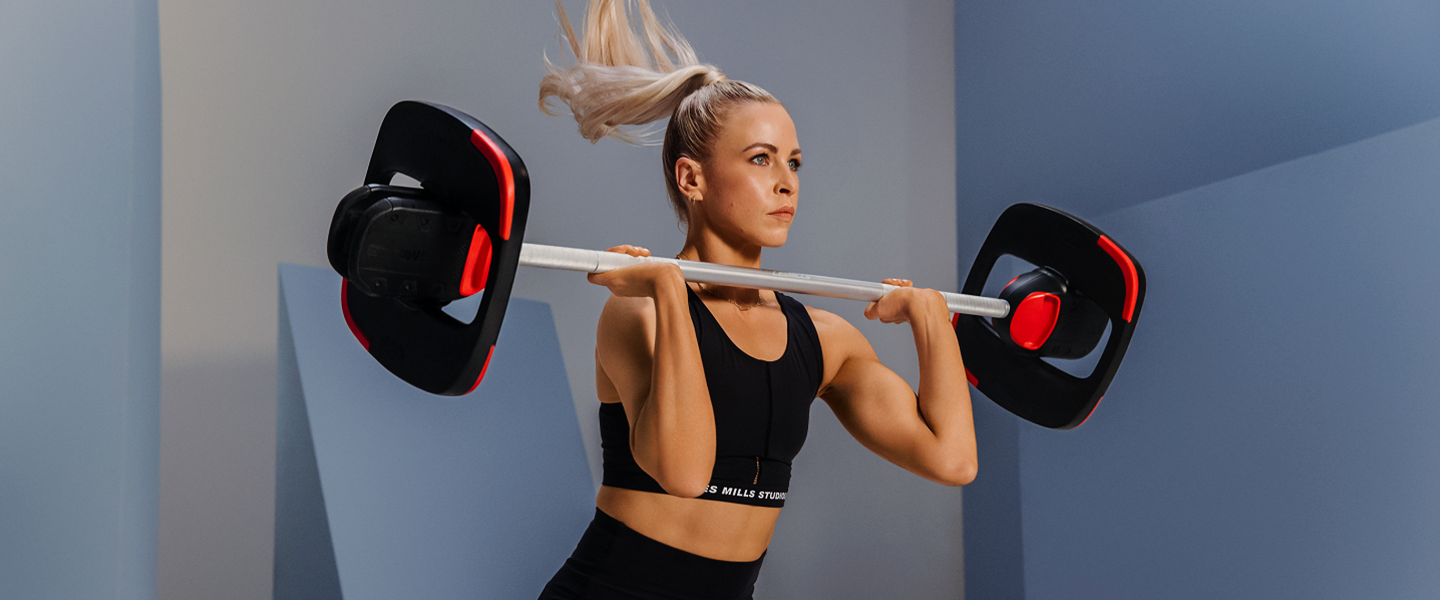 What is LES MILLS GRIT?
LES MILLS GRIT™ is a series of 30-minute high-intensity interval training (HIIT) workouts that deliver incredible fitness results, fast.
Each of the LES MILLS GRIT workouts - Cardio, Strength and Athletic - are designed to work the body in different ways. All three use the very best training techniques, music and workout choreography to motivate your members to go further on their fitness journey.
Why it works for your members
The LES MILLS GRIT series is scientifically designed to shift your fitness to the next level. It drives the body to increase aerobic fitness, unleashes fast-twitch muscle fibers and helps grow lean muscle tissue, burning fat.
As a 30-minute workout, LES MILLS GRIT is also ideally suited to members who want maximum results from the minimum time, especially the millennial audience. And you can schedule multiple classes per week across your timetable to keep them focused on their goals - once they see the results, they will be hooked.
Specially trained LES MILLS GRIT coaches will motivate and drive your members to reach results they've never seen before.
Why it works for you
The benefit to your business is simple. Members want results, which GRIT delivers, and results drive retention. At 30 minutes long, you can schedule more classes to meet demand. Cardio, Strength and Athletic options mean it is essentially three programs in one, giving you more variety for your timetable. And with a dedicated HIIT offering, you can beat the boutique studios at their own game and win over the millennial audience.
Interested in adding LES MILLS GRIT to your timetable? Get in touch.