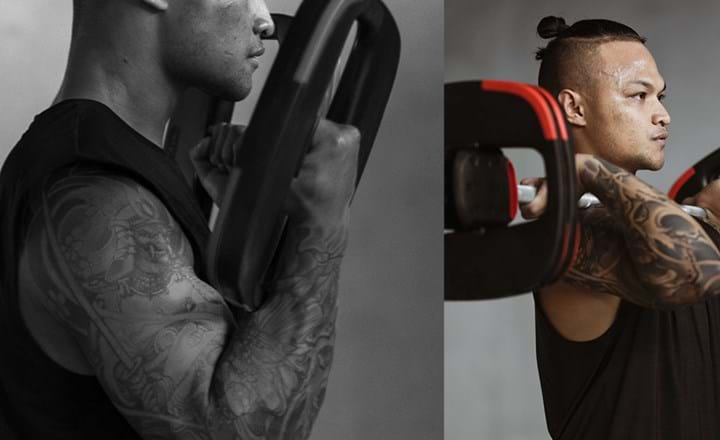 For operators, each high season represents a major opportunity to attract new members and inject fresh impetus into a facility.
But what would winning an entire generation of fitness fans do for your facility's bottom line? That's the size of the prize for clubs that can cut through the noise and connect with Gen Z and Millennials – known collectively as 'Generation Active' for their love of workouts.
This demographic now accounts for over 80% of the total fitness market, yet many clubs still struggle to win their share. Those that do, often find it tough to engage these members beyond the gym floor, making it harder to secure long-term loyalty from this famously fickle fitness generation through 'stickier' retention drivers like group workouts.
But despite such challenges, this market offers latent potential, with appetite for workouts among 'Generation Active' showing a strong upward trajectory. According to the 2022 McKinsey Future of Wellness Survey, 40% of Gen Z deem achieving better fitness a 'very high' priority, compared to 35% of Millennials, and 32% among the rest of the population.
If the pandemic was defined by clubs' use of technology to keep members moving, the next phase of club growth will undoubtedly be driven by operators' ability to win their share of 'Generation Active'. This is now the key battleground.
Strength in numbers
We know from previous research that community, intelligent Instructors, Omnifitness experiences and great content are all important to 'Generation Active', but right now there's a red-hot training trend they can't get enough of.
Strength training is back in a big way, with a recent MindBody report declaring it the most popular fitness genre of 2022. Again, Gen Z are driving this trend, with strength training identified as their favorite way to work-out, followed by cardio and yoga/Pilates. And for a generation that grew up on social media and have a passion for inclusivity, it's no surprise hashtags like #girlswholift are inspiring growing numbers of young women to take up strength training.
So how can clubs tap into these trends to win with this key demographic?
Introducing LES MILLS Strength Development
Throughout 2023 and beyond, Les Mills is launching pioneering new programming to help clubs unleash an entire generation of new members.
Meeting insatiable demand for strength training, the first program to launch is LES MILLS Strength Development – an innovative approach to group training, catering to Gen Z appetite for motivating fitness experiences that bring results, strength and empowerment. Strength Development progresses through the three key protocols of this training style, helping participants achieve strength gains, increased power, and enhanced athleticism.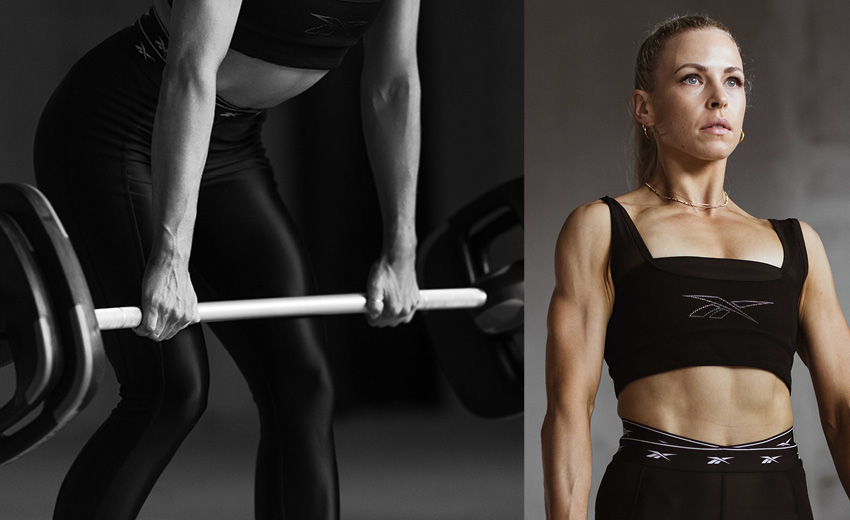 "Strength Development is all about empowering people to become stronger, build confidence and master technique," says Erin Maw, Program Director of Strength Development and Les Mills GRIT™.
"We designed it specifically to meet the needs of Gen Z, bringing them a bang-on-trend workout that delivers results, while celebrating the social experience of group training in a club setting.
"Les Mills has a rich heritage of inspiring each new generation with life-changing fitness experiences. Through Strength Development, we're innovating once more to redefine fitness for the next generation of club members."
Powered by science
Strength Development is grounded in exercise science to ensure each workout is safe and delivers the results younger generations crave. A 12-week study carried out with the Auckland University of Technology (AUT) saw Strength Development participants increase their one-rep-max (1RM) by an average of 15% for deadlift, 9% for squat, and 7% for bench press. Participants also reported a 22% confidence boost in their ability to perform the key lifts.
Likewise, Strength Development has been refined to ensure it delivers maximum impact for operators through extensive global trials spanning Les Mills New Zealand clubs and Village Gyms across the UK.
The 12-week Village Gyms pilot found:
95% of participants would continue attending Strength Development classes

96% of participants would recommend Strength Development to someone else

98% of participants were satisfied with the quality of Instruction they received

100% of Instructors were likely to continue teaching Strength Development
Ben Edwards, National Health & Fitness Manager for Village Gyms, said: "The process from induction to launch of Strength Development was smooth and seamless, while the results were really impressive.
"We achieved a 95% average occupancy at our best-performing club, despite trying out some unusual time slots. There's nothing like Strength Development on the market right now – it's a great way to attract Gen Z with a red-hot trend.
"We're excited to continue our rollout and we see Strength Development as an opportunity to attract rockstar Instructors who can pull in the crowds and have a transformative impact on results."
Les Mills has developed Strength Development with a new model that makes it quicker for clubs to launch and easier to adapt to the needs of their timetable. The full-service solution comes with everything clubs need to start winning younger members, including 12 x 45-minute progressive workouts, Instructor Training, the latest music, and full marketing support.
The program will be followed by further Gen Z-focused workouts – currently being refined in the Les Mills Living Lab – due to roll out during 2023 and beyond.
READY TO UNLEASH YOUR NEXT GENERATION OF MEMBERS?
Strength Development has been crafted to meet the specific demands of 'Generation Active' and put your club in the fast-lane for growth.
DISCOVER MORE