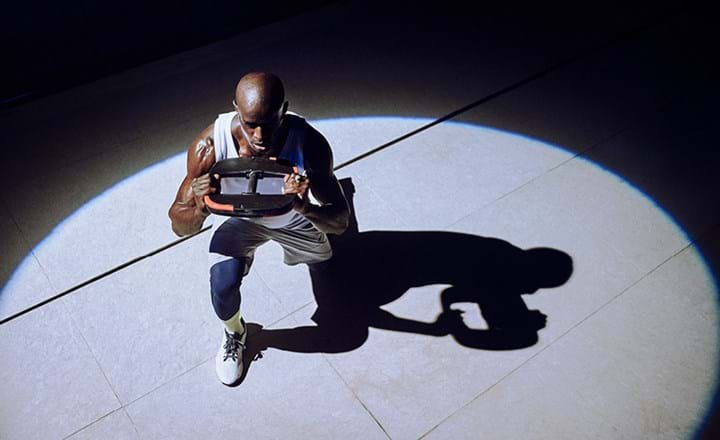 As the fitness industry continues to rapidly expand and evolve, the margin between success and failure becomes ever finer. Against a backdrop of fierce competition and fast-changing trends, razor-sharp insights are the key to stealing a march on rivals.
It's never been more vital to intimately understand our customers' needs and expectations. But after a two-year pandemic where change has been the only constant, trying to keep up with the latest developments can leave you feeling like you're stuck on an ever-accelerating treadmill.
That's why we've conducted the largest-of-its-kind survey of global consumer fitness preferences, and combined these insights with the latest industry research, to create the Les Mills Global Fitness Report.
The report gathers insights from 12,157 consumers across five continents to explore how the pandemic has changed workout habits and what members want from their club.
Here are 7 key shifts shaping the new member mindset in 2022:
1. Health is wealth
The pandemic has prompted consumers to prioritize their health, with 50% focusing more on their wellbeing, according to the Global Fitness Report. Some 82% of consumers regularly exercise (or soon plan to), while 75% of this group do gym-type activities, making fitness the world's biggest sport.
This presents latent growth opportunities for fitness providers who can broaden their offering to meet growing demand for holistic health solutions.
"We're coming off the back of the biggest pandemic in a century and health is now everyone's top priority, so I think there are huge opportunities for clubs to play a more prominent role in getting people healthy and fit," says Eddie Tock, CEO of REX Roundtables.
"The key will be to make club activities more accessible, by offering more outdoor and digital workouts, as well as acknowledging that people will want to work out in lots of different ways.
"We also need to look at how we market ourselves through the lens of behavior modification, emphasizing the endless benefits brought by the miracle cure of exercise, whether that's reduced risk of cancers, better mental health, or alleviating back pain. Big Pharma hates fitness because our product provides the benefits of their most lucrative drugs, with none of the side effects."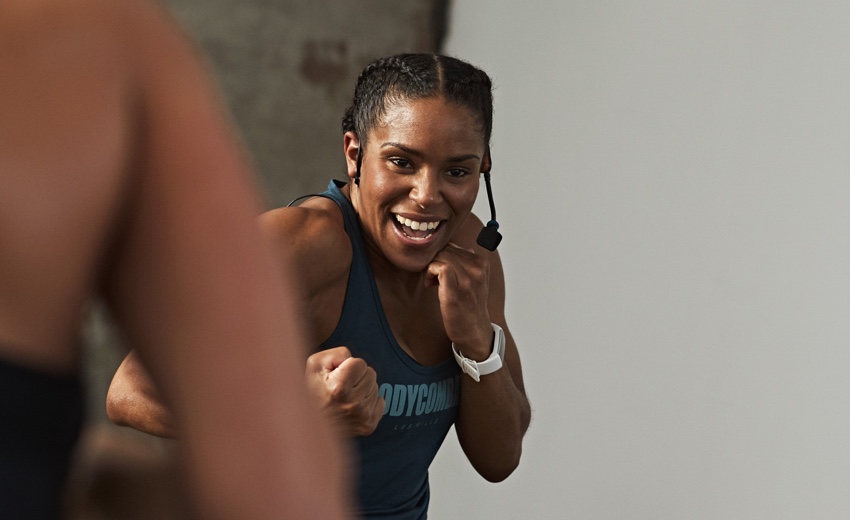 2. A new generation of gymgoers is up for grabs
The pandemic has spawned a new generation of fitness fans who have taken tentative first steps into fitness and are now deciding what comes next, with 27% of regular exercisers describing themselves as 'absolute beginners'. But who are these new market entrants? And what do they want from a fitness experience?
Opportunities abound for operators who can appeal to these groups and understand what they want from a fitness experience, as well as the unique barriers to exercise they face. Although 81% of beginners are interested in group activities, 66% say they currently prefer to exercise alone, suggesting a confidence chasm that needs to be bridged before beginners feel fully comfortable. Instructors and wider staff have a major role to play in ensuring they feel welcome, while helping beginners find intrinsic motivation to exercise is essential for long-term adherence.
For ​​legendary club manager and author Herb Lipsman, the biggest opportunity for operators in 2022 is to engage more beginners and reach 'the 80%' – the majority of consumers who don't currently engage with gyms.
"The pandemic has brought our health into sharp focus and people are beginning to realize that it's their own responsibility to stay healthy, so now it's up to us to break out of our small segment and make the quantum leap into mainstream adoption," says Lipsman.
"We've been talking about this for years, so it's going to take a completely fresh and innovative approach to truly make headway. You need to find creative ways to get people through the door that don't necessarily pertain to fitness in the first instance."
3. Members want more social experiences…
After long periods of isolation and lockdown-enforced home workouts, members are hungry for social workout experiences. The Global Fitness Report found two-thirds of gym members (67%) prefer working out in groups, while group exercise classes are now the single most popular gym activity, outstripping both strength and cardio training.
Clubs are ideally placed to meet members' needs around community and human interaction – the areas they've been missing during the pandemic. Across clubs that have made strong recoveries, dialing up the social experience has been key to re-engaging members.
"After months of isolation, people are crying out for human connection and it's hard to understate how important it's been to all of us to get back to what we love," says Lucy Smart, General Manager at Beau Sejour Leisure Centre – which made a roaring recovery after a recent lockdown.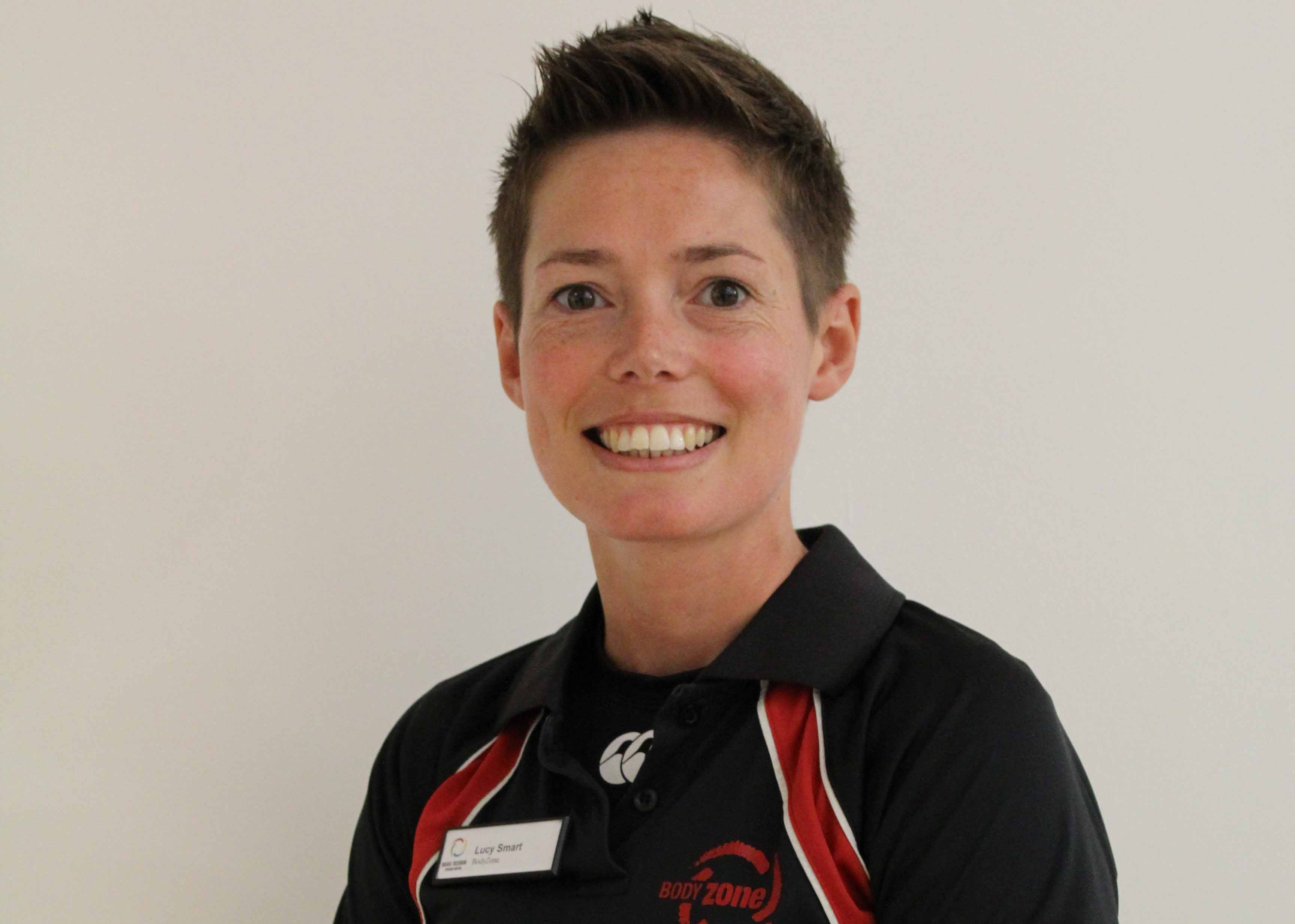 "So many members have spoken of the loneliness and mental challenges they've felt being stuck at home, so they're delighted to come back through the doors, see friendly faces in their class and then go to the café after to hang out and engage. The biggest surprise has been how quickly members have come back and how many there are – the center is really busy!
4. …And connection with your team
With strong consumer demand for social connection, it's somewhat inevitable that the people working in clubs will have a vital role to play.
Rockstar Instructors are identified as the single most important factor for gymgoers when choosing a live class, favored by 28%, ahead of the quality of music (24%) and type of class (21%). Quality Instructors are key to meeting consumer demand for added motivation and deeper connection in their workouts.
Having great people is particularly important for winning new members. 30% of club prospects say "a good atmosphere" is a key factor in choosing a gym to join, while 59% say staff are also a consideration.
"In the clubs I've managed over the years, group exercise has been the number one driver of membership sales and a fantastic way to forge connections among your current members," adds Herb Lipsman.
"Not only that, but it's a great way to drive member referrals, particularly via social media. Let's face it, people don't go on Facebook or Instagram to talk about their favorite treadmill or resistance machine, they go on there to rave about the killer class they've just done with an awesome Instructor and to share their sweaty victory selfie."
5. Members want to work out on their terms
Although people are hungry for social workout experiences (ideally in person) digital workouts aren't going anywhere, with 80 percent of gym members planning to continue using them post-pandemic.
This means offering omnichannel fitness – a blend of in-gym and digital home workouts – will become a basic expectation as we emerge from the pandemic, with the majority of members (59%) saying they now favor a 60:40 split between gym and home workouts.
For operators, this necessitates a total reimagination of the member journey and how we measure engagement. Instead of simply tracking club attendances, we need to pan out and look holistically at all the touchpoints a member has with their facility – including home workouts via the club's digital offering, and even use of the club app – to accurately assess member engagement and take actions to enhance this.
"One of the most important strategies that health, fitness, and wellness clubs need to employ is to expand their reach beyond the traditional bricks and mortar to provide members with a total wellness solution," says Kevin McHugh, COO of The Atlantic Club in New Jersey, US.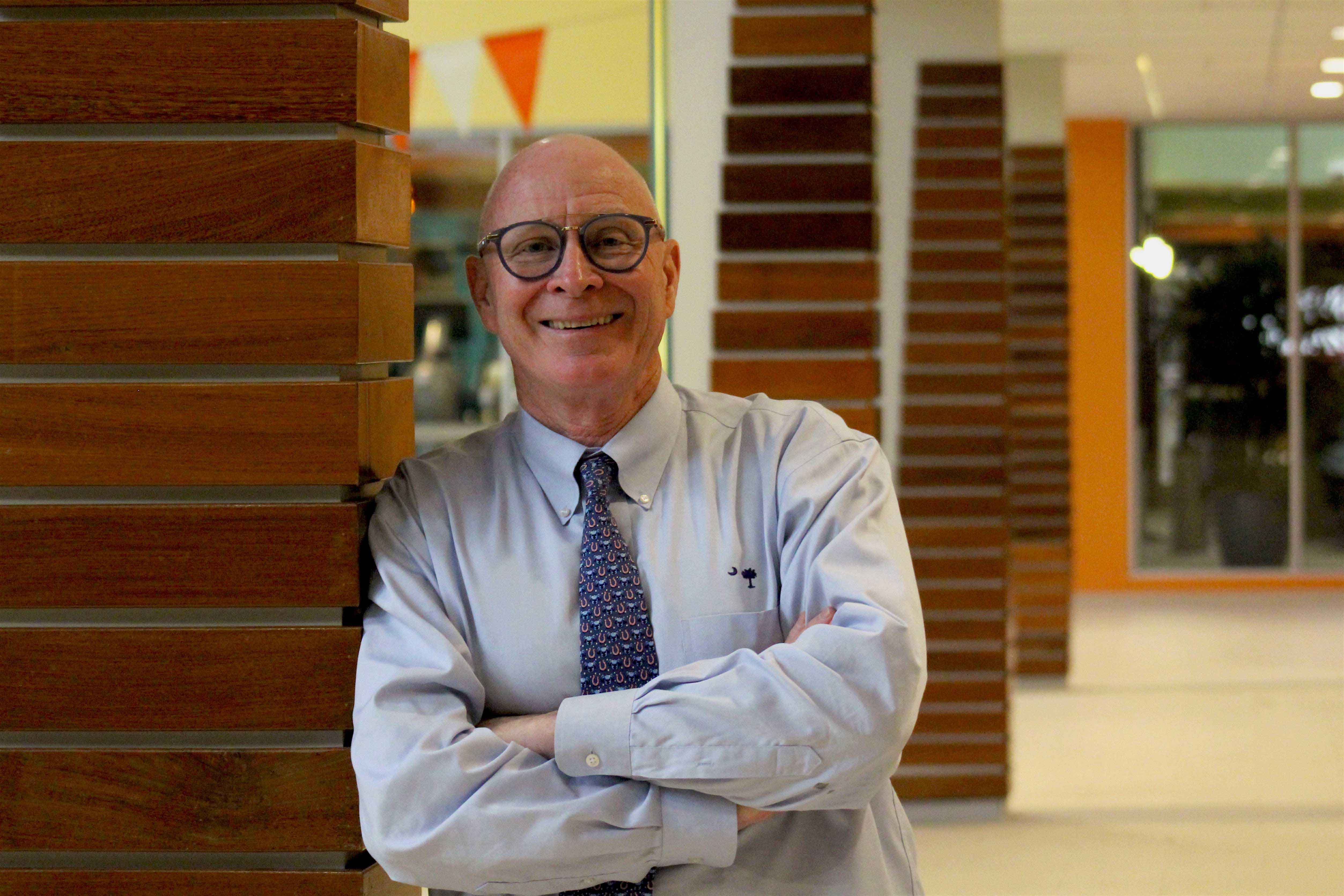 "The leading health and fitness clubs of the future will provide a full omnichannel solution to members."
6. Members expect better digital content…
As consumer acceptance of digital workouts has rapidly increased, so too have their expectations of the experience. In a world where over 375,000 fitness apps are vying for their attention, consumers expect high-class content from their fitness providers and are increasingly unwilling to settle for anything less. Welcome to Content 2.0.
The emergence of high-powered digital fitness offerings from the likes of Apple and Google certainly isn't going to make life any easier for operators, who will need to offer world-class digital content, while at the same time doubling down on the quality of live offerings in club – their USP that tech giants can't compete with.
"We're committed to creating a high-quality digital offering for our members because we can't afford not to," says Henry Vazquez, Creative Services Director at Greater Philadelphia YMCA, which is doubling down on its digital platform to reach wider into the community.
"What we're seeing now in the club industry is reminiscent of what's happened in the television industry over the past decade, as powerful digital players have come to the fore."
7. …And a better live workout experience to match
It isn't just your digital content that the modern member expects to be better. The Global Fitness Report found 58% of members would likely cancel their membership if their gym took away their favorite class.
Participants are also highly discerning, with 86% choosing to do branded classes, and 62% stating the presence of quality elements (the quality of music, Instructors, equipment, choreography) are key to deciding which classes they attend.
"Where Les Mills fits into our clubs is by keeping us current and ensuring we have a roster of high-quality programming on the timetable," adds Henry Vazquez.
"People know we serve so many children and seniors at the Y, but there's also large sections of our community who want a challenging workout that's going to deliver results."
TAP INTO THE NEW MEMBER MINDSET
Learn the new rules of fitness and how your club can win with the Global Fitness Report.
DOWNLOAD THE FINDINGS