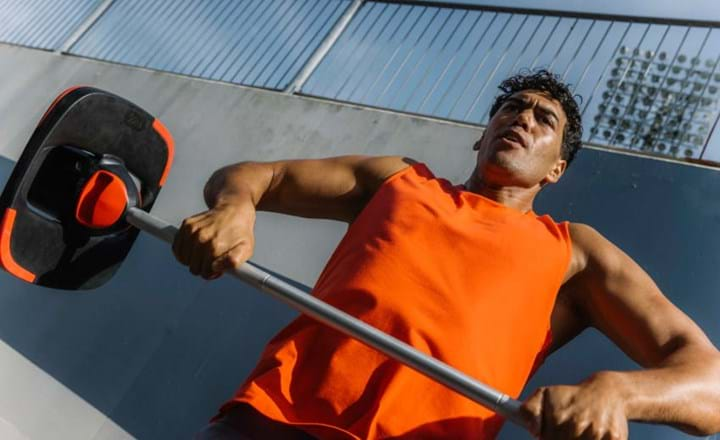 Hi Jenny, tell us about The Edge Fitness Clubs?
The Edge Fitness Clubs operates 42 clubs across the US, offering a broad range of high-quality services to our members, including large free weights areas, top-class cardio equipment, PT, nutrition and specialized challenges. Group training is at the heart of our offering, with our classes pulling in over 100,000 participants every month across the estate and accounting for up to 39% of total member visits at our best-performing clubs. Our memberships are tiered and members paying for class privileges enjoy a wide choice of Les Mills classes including BODYPUMP™, BODYCOMBAT™, LES MILLS CORE™, RPM™ and many more.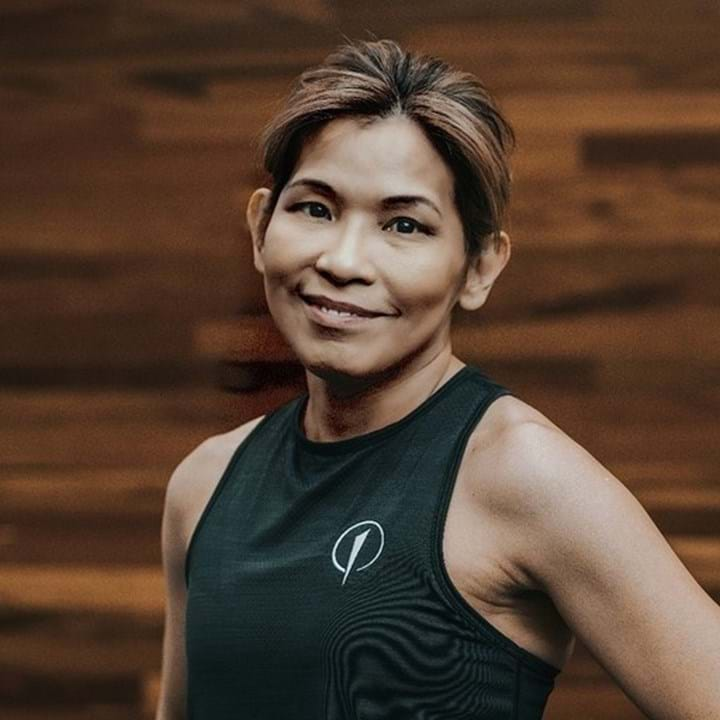 Tell us about your experience of Strength Development at Edge?
In mid-2023 we conducted an 8-week pilot of Strength Development across seven clubs in Connecticut, New Jersey and Pennsylvania. As the trend towards strength training continues to grow, the program proved very appealing to members looking to enhance their strength training and we see particularly strong potential to engage younger members through Strength Development.
Results from our member survey showed 92% of participants came back for more after their first session, while nearly three-quarters (72%) took more than 5 classes across the 8 weeks. There's also a strong opportunity for the program to drive referrals: 80% of members said they were very likely to recommend Strength Development with another 12.5% likely to recommend SD to others. We're excited to continue rolling out Strength Development for new and returning members in the coming months.
How did Strength Development compare to your usual group exercise class figures?
Strength Development outperformed national averages for group fitness classes across all clubs, including our non-Les Mills programs. For the clubs who took part in the pilot, Strength Development average attendance was on par with BODYPUMP (our most popular class), and in some cases better.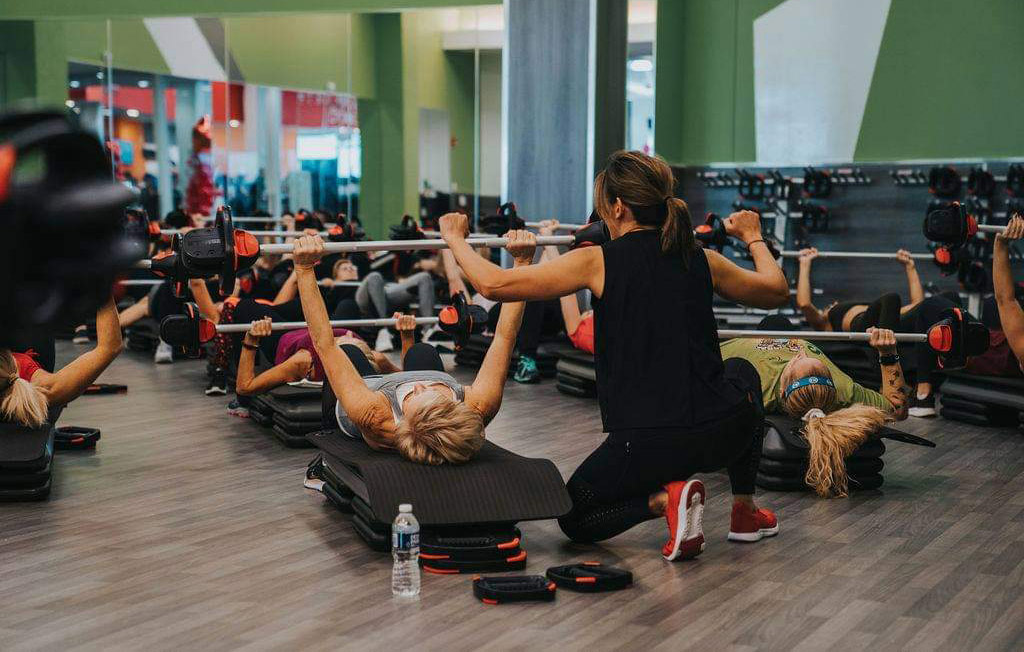 How have you incorporated Strength Development into your timetable?
We're using it to add something new to our timetable, build a buzz and become one of our star performers. We'll be offering Strength Development at least 3 times a week at almost 30 clubs during this next phase of the rollout. As it's a new program launch for most of our clubs, we're inserting Strength Development on the timetable during peak hours. We found Strength Development works best in our primetime shop window slots, such as Saturday morning, where we can create the most impact by bringing it to the widest possible audience.
One unique aspect of our delivery is the coordination of releases across all clubs. Our class-taking members have multi-club access, so we've planned our Strength Development classes to sync across sites. This allows members to hop from one Edge club to another during the week without interrupting their progress through the structured program.
How would you recommend other facilities use Strength Development to create impact on their group training timetable?
Differentiation is key. Nothing beats BODYPUMP for strength endurance and group barbell training enjoyment. Hence, BODYPUMP rules our timetable at most clubs. We've used Strength Development to offer members something new and support them with their wider gym targets. Strength Development makes a great 8-12 week challenge for members who want to set a goal, shake up their routine, or try something that might be as "sticky" as your favorite Netflix series. Les Mills timeslots will attract good participation for Strength Development as members know they'll get a great science-backed workout, but it's also worth trying putting it in freestyle strength timeslots. We find that the broad appeal of a challenge means even people who wouldn't usually take strength classes love Strength Development!
How did you select Instructors to train in Strength Development?
It makes sense to invite your BODYPUMP instructors to upskill: they have a good foundation in lifting technique, as well as coaching a barbell class in a group environment. Floor coaching is a component that also differentiates the Strength Development experience from BODYPUMP. So we've found that BODYPUMP instructors who are also GRIT certified make the best Strength Development Instructors.
What feedback have you had from Instructors?
The Instructors who were part of our pilot loved teaching Strength Development and they can't wait to teach it again! And the speed at which they can upskill is a game-changer. Because Strength Development certification takes less time and we have a large team of BODYPUMP Instructors, Strength Development has been the fastest Les Mills program ever to scale. Instructors love the frictionless learning experience. For Instructors without a BODYPUMP qualification, who have lifting experience, primary Group Fitness or Personal Training certifications, there is some work required for them in learning to coach a group class. At The Edge, we've provided these Instructors with mentorship opportunities to support their ongoing development.
Can you share any top tips for clubs preparing to roll out Strength Development?
It's all about starting with a bang, so be sure to get your most influential strength coaches and Instructors on board. Even positive changes can be difficult to communicate to members, so put the time in to plan your launch and anticipate questions. For a smooth rollout, you want your team to be well versed in what Strength Development is, how it compares to other strength programs that your club offers, and who/what Strength Development is good for.
Create excitement and get members talking with preview classes before the launch date to build anticipation. Hype Strength Development on social media by running a countdown campaign to launch and asking your Instructors to post. And most importantly, make sure your team has the support they need to be successful. That means good equipment in the studio, plenty of practice and team-building time before a new program launch. Instructors are undoubtedly the heartbeat of group fitness. They are the most important people for helping our members navigate change. When Instructors are stoked, members feel the same!
READY TO UNLEASH YOUR NEXT GENERATION OF MEMBERS?
Strength Development has been crafted to meet the specific demands of Gen Z and put your club in the fast lane for growth.
DISCOVER MORE