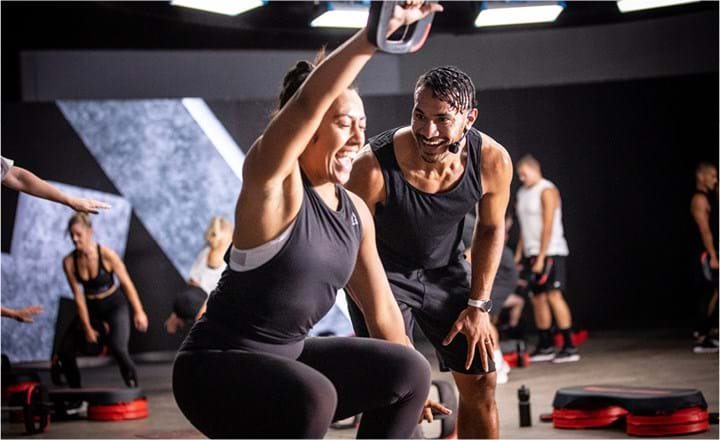 Introducing Les Mills Qualifications
Les Mills Qualifications (LMQs) is a brand-new assessment framework to help your group fitness Instructors reach their full potential and raise standards. It's designed to objectively recognize and reflect the ability of an Instructor and provide a personalized development plan based on their strengths to support continuous improvement. Ultimately, LMQs will enable your Instructors to pack their classes and enjoy long and rewarding teaching careers.
The qualifications focus on the 5 Key Elements of teaching Les Mills programs:
Choreography
Technique
Coaching
Connection
Performance.
Instructors receive a GRADE for each of the 5 Key Elements and a combination of these produces an overall outcome – a LEVEL.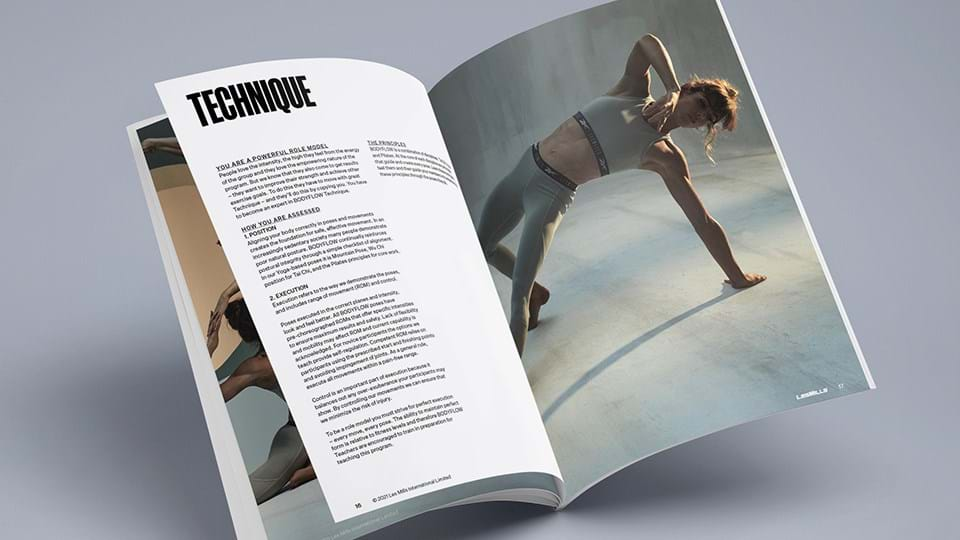 Why have Les Mills Qualifications been created?
This new system has been designed to develop Instructors in their role as a Les Mills Instructor. We also know that many of our Instructors have been craving for more feedback on their Instructor Journey and this system will at the same time upskill them and set them on a new learning path.
Why are we changing the old assessment system?
There was a certain amount of 'box-ticking' in the original assessment system. When Instructors attended Initial Training, they either passed or they didn't, and, for most Instructors, that's where the 'official' development ended.
Experienced Instructors know that Initial Training is only the beginning of their journey. Once they are out in the real world, that's where the actual development begins. Les Mills Qualifications will be accompanied by further development opportunities, including complimentary self-directed toolboxes and a personal development plan.
Why grades and levels?
Les Mills Qualifications recognize that group fitness instructing is an art, and the levels and grades represent the Instructors' progression towards teaching mastery, this is the next step in the Les Mills gold standard of development.
From 'one size fits all' to personal development plans
Les Mills Qualifications recognize that all Instructors have different strengths. For example, having a high grade in Connection will enable Instructors to pack your classes - even if they have a lower grade in Technique. There are tools to help Instructors continue to elevate their strength of Connection, while also developing skills in the other Key Elements. With Les Mills Qualifications Instructors select the development pathway that best suits them and where they want to go as an Instructor.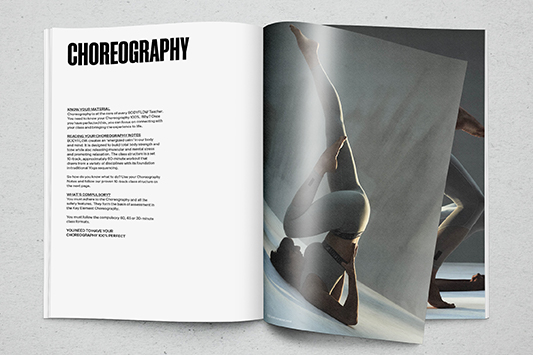 How are Instructors assessed?
Instructors' level and grade changes are based on the development of their individual strengths, which can be enhanced by following their personal education pathway and participating in Advanced Training. Levels are given through assessment and Instructors are welcome to submit assessments for review at any time. For an assessment, Instructors will submit a video of them teaching and each of the 5 key elements will be assessed to a certain GRADE and the combination of those grades is what creates a LEVEL.
How much will assessments cost?
This will be confirmed in each country when LMQ is launched. Assessments can be paid for by Instructors, or by their clubs if they wish to do so.
When will Les Mills Qualifications come into effect?
Les Mills Qualifications will launch in May 2022 in Sweden, Norway, Denmark, Finland, Estonia, Poland, Czech, Slovakia, Romania, Moldova, and Bulgaria.

Instructors can get assessed in the following programs from May 2022:
BODYPUMP®
BODYCOMBAT®
LES MILLS CORE™
BODYBALANCE®
BODYATTACK®
LES MILLS GRIT®
RPM®
BODYSTEP®
LES MILLS TONE™
LES MILLS SPRINT™
LES MILLS BARRE™, BODYJAM® and SH'BAM® from September and THE TRIP™ from December 2022.
LEADING YOUR CLUB BACK TO FULL FITNESS?
With the fitness landscape changing fast, we've gathered together products, resources and education that will help you thrive in reopening and beyond.
GET FIT FOR THE FUTURE