REEBOK X LES MILLS

Find your #TribeStyle with our latest collection.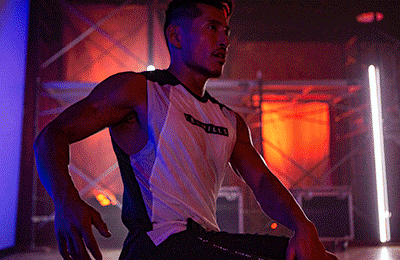 STEP FORWARD, STEP OUT AND STEP INTO THE LIGHT.
Channel your best self with our newest range, the most simple and elegant we've ever produced, with distinctive clean graphics, fresh colours and confident lines.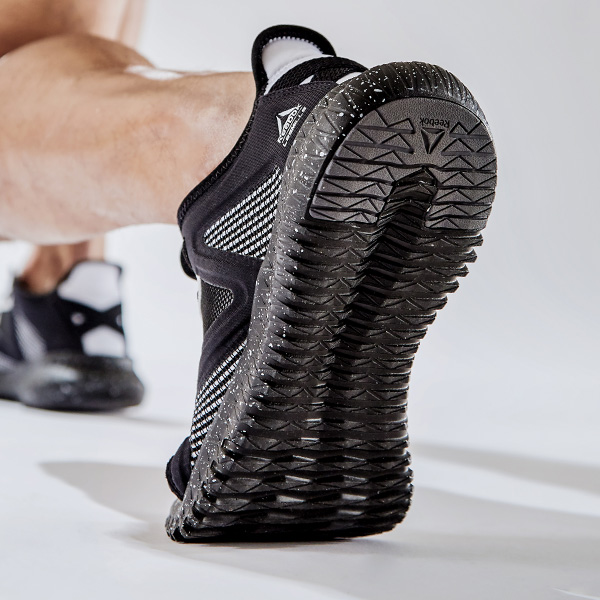 HOW TO BUY THE PERFECT SPORTS SHOES
Getting a proper workout starts from the feet up. Finding the right shoe can be the difference between successful sweat or an uncomfortable hour of agony. Get the right fit every time by following these handy shoe shopping tips.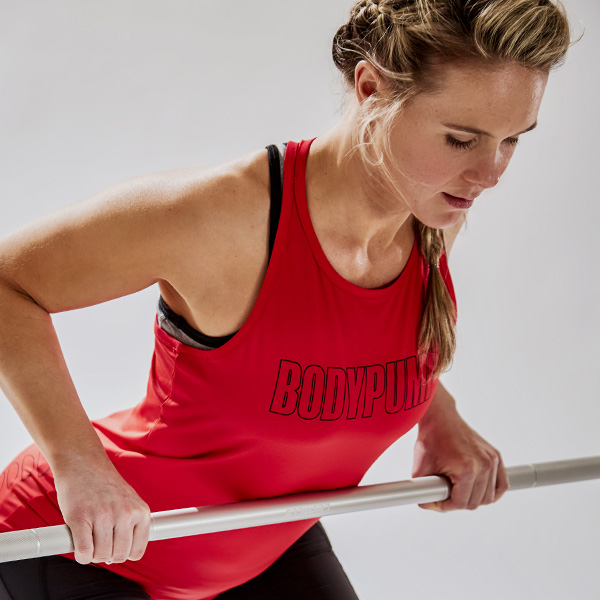 FIVE PRO STYLING TIPS – FOR EVERYBODY
Active wear has evolved from simple functional sweats to high-performance fashion that boosts your comfort and confidence. Get some quick tips and tricks on how to work a style that lets you push your limits on the gym floor then look your best for your post-workout coffee shop call.
LES MILLS INSTRUCTORS GET 25% OFF
Look good and feel great in Reebok x Les Mills, designed to perform.