WHY DOES LES MILLS CORE WORK?
LES MILLS CORE is a scientific core workout that uses athletic training principles to build strength, stability and endurance in the muscles that support your core. Each workout features a mix of proven core exercises and new integrated core training innovations. The integrated core training moves hone in on the torso and sling muscles that connect your upper body to your lower body. Thanks to these integrated exercises you can simultaneously and effectively work all the large muscle groups from shoulder to the knee, which is one of the fastest ways to improve functional strength and increase athletic performance.
HOW MANY CALORIES DO YOU BURN DOING LES MILLS CORE?
While the calories burned during a LES MILLS CORE workout are relatively low, there are some long-term calorie burn benefits. LES MILLS CORE builds lean muscle mass in your core, so it increases your body's ability to burn calories during power, strength and high-intensity exercise. Research shows LES MILLS CORE can also help you run faster and more efficiently.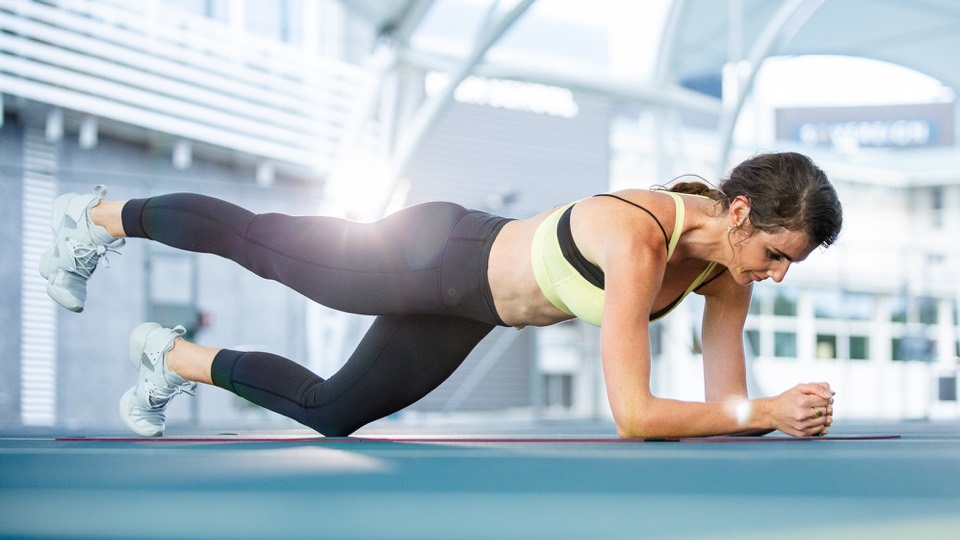 HOW OFTEN SHOULD YOU DO LES MILLS CORE?
For best results, we recommend you do two to three LES MILLS CORE workouts a week and make sure you have a day off in between. Add two or three cardio workouts, and a full-body strength workout into the mix and you'll shape and tone your body in no time. There's one thing to remember, as LES MILLS CORE creates fatigue across all the stabilizing core muscles you must avoid any weight training straight after a LES MILLS CORE workout.
WHAT EXERCISES DO YOU DO DURING LES MILLS CORE?
Whether you choose a 30-minute or 45-minute LES MILLS CORE workout you can expect a dynamic combination of proven exercises and new core innovations. Everything from planks and lower abdominal endurance exercises such as leg lowers, to gluteal training, abdominal oblique challenges and exercises to build extensor endurance.
DOES LES MILLS CORE REALLY GET RESULTS?
Yes! LES MILLS CORE is a highly effective way to increase core strength, tone your abs, butt and legs, improve posture and assist in injury prevention. Electrode testing has highlighted the increased muscle activation that comes from the integrated core training exercises that feature in LES MILLS CORE. Research also shows that LES MILLS CORE enhances athletic performance. In just six weeks runners who added LES MILLS CORE to their training improved running economy, speed and symmetry.
HOW STRONG DO YOU NEED TO BE?
In a LES MILLS CORE workout there are options to suit every ability. Every workout emphasizes great technique and awareness so you can learn about your body and how to make it stronger. You'll find your fitness and strength improve over several sessions.
DO YOU NEED WEIGHTS FOR A LES MILLS CORE WORKOUT?
Some of the exercises you do during LES MILLS CORE make use of weight plates or a resistance band. Using this added resistance is always optional. You still get a great workout using nothing but your body weight. If you are using weights or a resistance band and at any time you feel that it is compromising your technique stop for a few reps and reset – or simply drop your weight or resistance band altogether.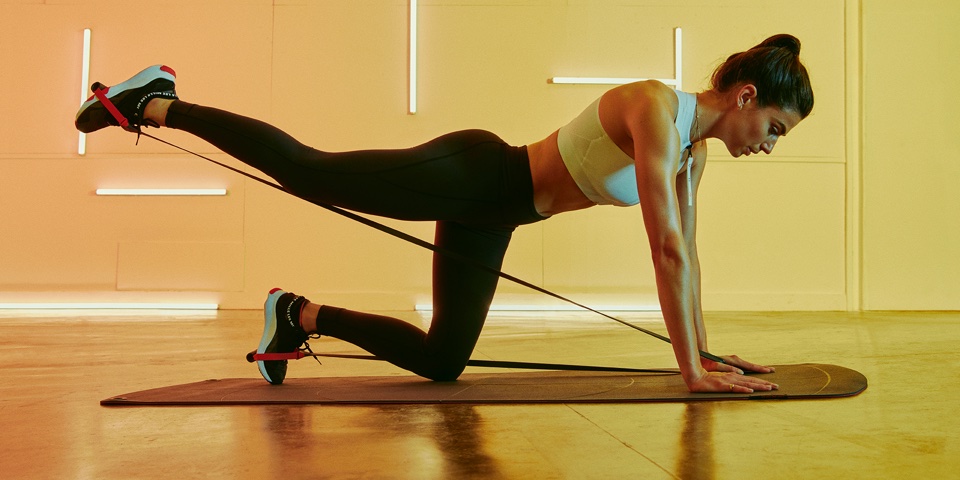 WHAT DO YOU NEED FOR A LES MILLS CORE WORKOUT?
You'll need to wear comfortable workout clothes and supportive shoes and have your own drink bottle and a sweat towel.
CAN YOU DO LES MILLS CORE WHILE PREGNANT?
If you're pregnant and keen to do LES MILLS CORE we suggest seeking the advice of your doctor or midwife, as they have the best understanding of your personal medical history. As you progress through your pregnancy you may find some positions and exercises become more difficult, so a regular assessment will ensure you are taking the best options for you and your baby. If you're doing a live class, chat to your instructor beforehand and let them know you're pregnant – they will be able to coach you through the pregnancy modifications during the class.
HOW DO YOU BECOME A LES MILLS CORE INSTRUCTOR?
The first step to becoming a LES MILLS CORE instructor is to connect with a club or your local Les Mills team. We'll then provide you with plenty of training, you'll get assessed and then you'll be ready to lead your own classes. You can find out exactly what it takes to become a LES MILLS CORE instructor here.
WHERE CAN YOU DO LES MILLS CORE?
FIND A WORKOUT WORK OUT ON DEMAND