Yes, one tree is enough – if enough of us plant one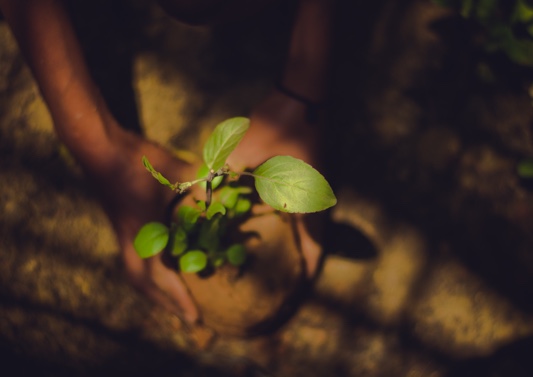 The sheer scale of tackling climate change can appear daunting at an individual level, and there is good reason to be sceptical that personal responsibility alone will fix the problem. But when it comes to planting trees, individual actions can make a considerable difference. As climate change ecologist Tom Crowther of ETH Zurich university in Switzerland has said, tree planting "is overwhelmingly more powerful than all of the other climate change solutions proposed." Crowther's team found there are 1.7 billion hectares of treeless land worldwide – equivalent to the US and China combined – on which 1.2 saplings would naturally grow. At a global and national level this will require strategy and scale, but according to UK woodland advocate John Tucker, multiple individual actions add up to much more than a token effort. "One individual tree might not make a difference," he says, "but if 10 million people put one tree in, that would."
Too many tourists, too little planet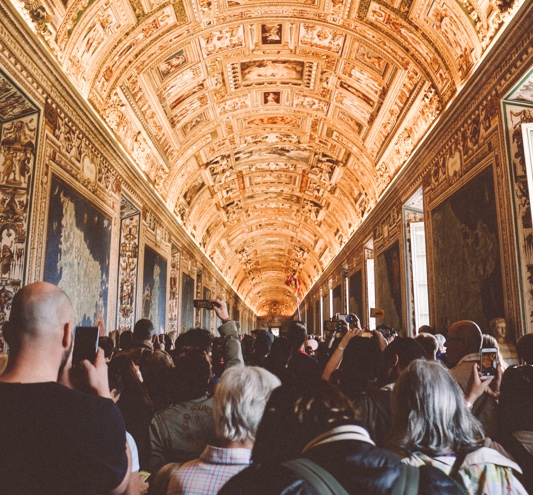 If you've ever queued for hours or struggled to see over the heads of a crowd of other sightseers, you'll know what we're talking about: overtourism is exactly what it sounds like – the modern phenomenon of too many people wanting to see the world. The latest city to cry enough is Copenhagen, where a 74 percent increase in tourist numbers in a decade has left authorities struggling for solutions, including actively not promoting certain tourist-heavy areas. Overtourism will only grow as an issue according to the Washington Post, and the stress it puts on local environments is now risking the very qualities that attract people to beautiful cities and scenery in the first place. Expect more limits on numbers and stay durations, higher admission prices and even hostility from locals as overburdened destinations crack down. For individuals, the growing responsible tourism movement offers some hope; the answer doesn't have to be staying at home, but it might mean being more adventurous and heading off the beaten track.
Could your pet live on insects alone?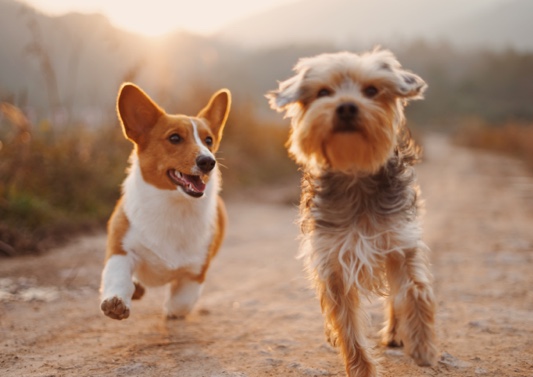 There is now overwhelming evidence that our current forms of agriculture and food consumption are a major contributor to climate change. And the expert advice is that we transition to a plant-based diet as soon as possible if we are to sustainably feed a projected global population of 10 billion by 2050. But what about the other carnivores in our lives, namely the cats and dogs with whom we share our homes as well as our planet? As you might have noticed, they tend not to get too excited about a bowl full of lettuce leaves or raw carrot (Labradors excepted, maybe). Well, the British Veterinary Association has just said that insect-based foods could be even better for pets than prime steak! Insect protein is already a staple of fish and poultry farms, and as reported recently here in Fit Planet, crickets are fast becoming a protein source in all manner of human foods. There are already insect-based pet foods on the market, but they are generally more expensive. As the cost comes down, however, we can expect more of our four-legged friends to get a taste for six-legged nutrition.
Now for some good climate change news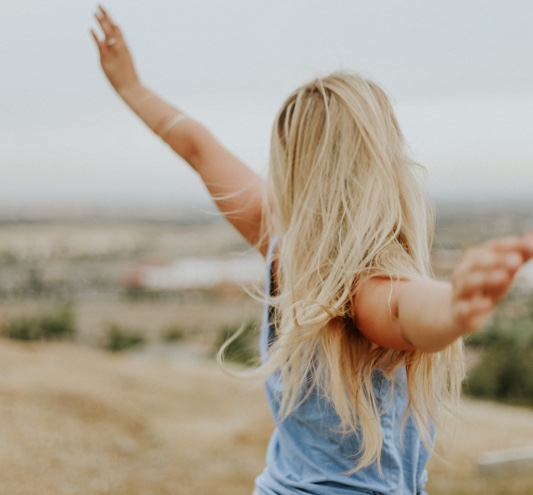 If you are suffering from climate crisis overload, you're not alone. The seemingly relentless stream of bad news can be overwhelming – rising temperatures, unstable ice sheets, mass extinctions… environmental news is now a recognized contributor to anxiety and depression. So it's easy to miss the more hopeful news, such as two recent reports from the Exponential Roadmap research group outlining some optimistic projections, including: how low cost solar, wind and battery technologies could halve carbon emissions from electricity generation by 2030 if current trajectories are sustained, electric vehicles could reach 90 percent market share by the same year if governments support the trend, and the growing number of cities adopting net zero targets by 2050. The other major positive trend, according the reports' authors, is the growing social awareness and pressure on industries and governments to change – and after all, being hopeful is one way to beat the blues.