You loved hearing about the secret lives of your colleagues from around the world. In this article, 12 incredible Instructors reveal how they balance their passion for teaching with roles as diverse as a homicidal detective for the NYPD, to a captionist for the deaf and hard of hearing.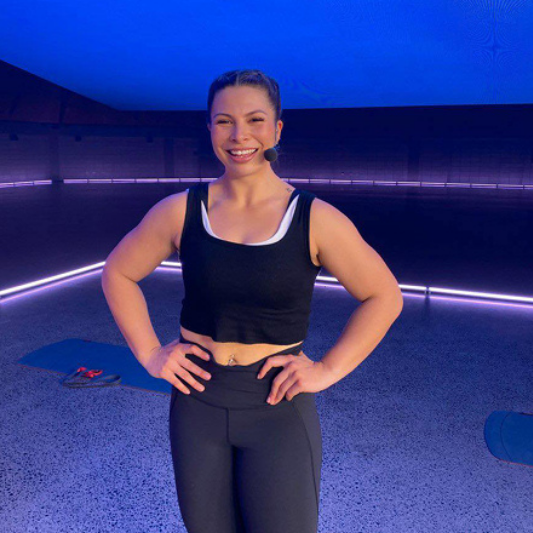 This piece only dropped in November 2021, but Kaylah-Blayr's candid insights mean her interview has already stormed to second place. This article has blown up on social, with many of you telling us that you relate to Kaylah-Blayr's experience of struggling with body image issues.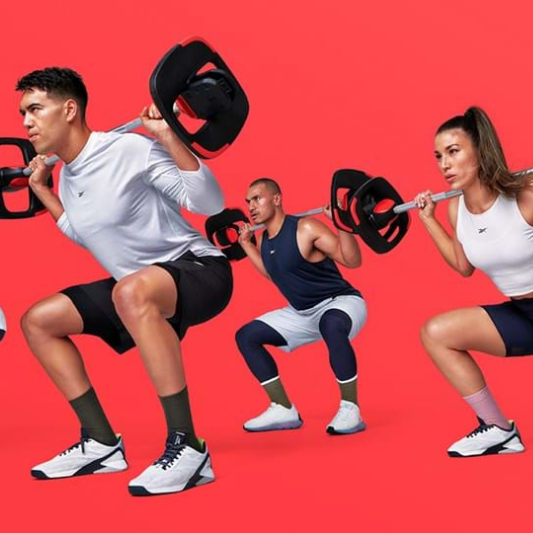 Do you need leg day? Should you be doing bicep curls on a BOSU? Experts including a strength and conditioning coach and sports science professor shared their advice for getting the most out of your training, plus their predictions for the future of the weights room.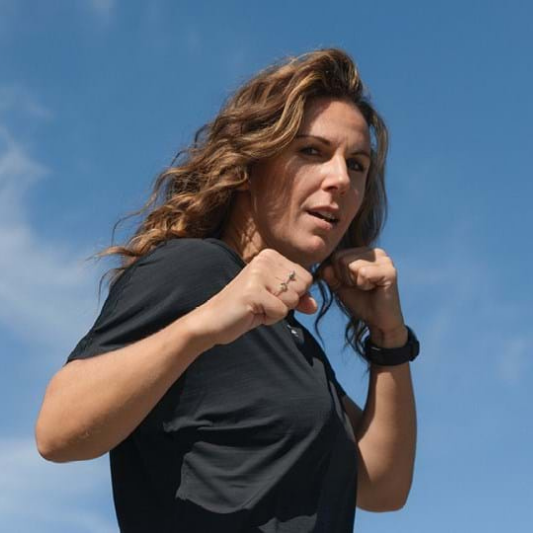 Rach Newsham always keeps it real, and you loved hearing how the golden girl of BODYCOMBAT™ stays motivated to keep fit, even when she doesn't feel like it. (Spoiler alert: it's not because it's her job!)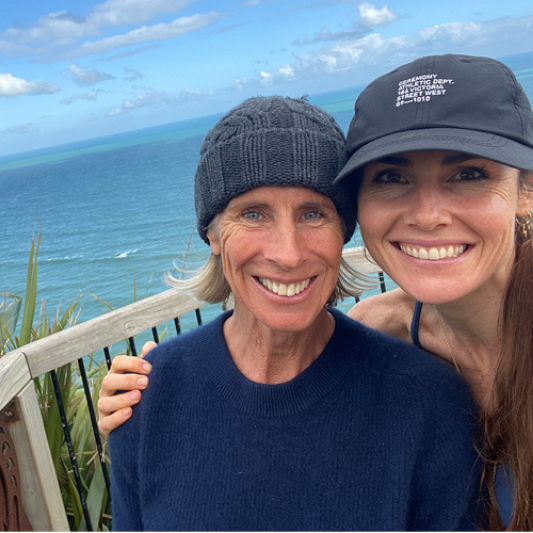 To celebrate International Women's Day, we asked many of your favorite presenters to share who inspired them, including Kylie Gates, Erin Maw and Khiran Huston.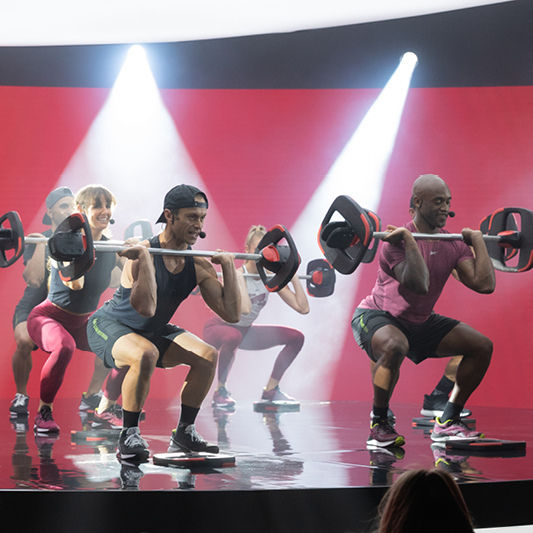 When the front squat dropped in BODYPUMP™ 118, It caused A LOT of debate. So, we decided to ask the experts what it's all about! In this piece, Dr. Jinger Gottschall and Dr. Gillian Hatfield reveal the benefits of this move, and explain why calf raises benefit our movements in everyday life.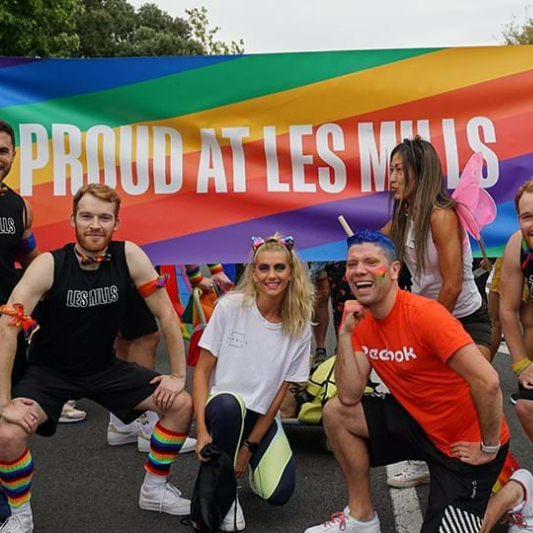 We're so proud that Les Mills International earned the New Zealand Rainbow Tick this year! You loved reading about what being part of LGBTTQIA+ community means to your fellow Instructors around the globe.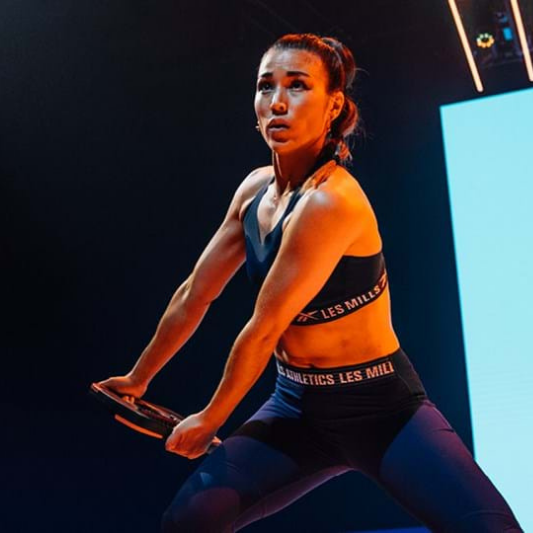 Tash Vincent reveals that the journey to the top hasn't always been rosy in this incredibly honest and illuminating interview. She shares how she overcame being told she was "disappointing" in the early stages of her career, and the challenges she faces as a Group Fitness Manager at Les Mills Auckland City.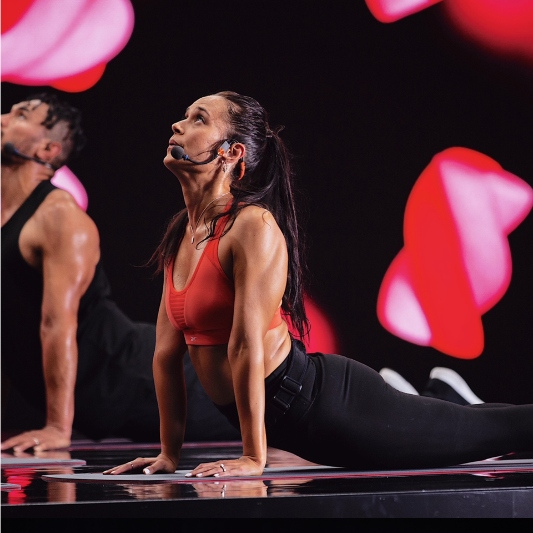 It's your girl Khiran! Mrs Vili Fifita opens up about teenage parenthood, how teaching has changed her life, and her surprising dream day off.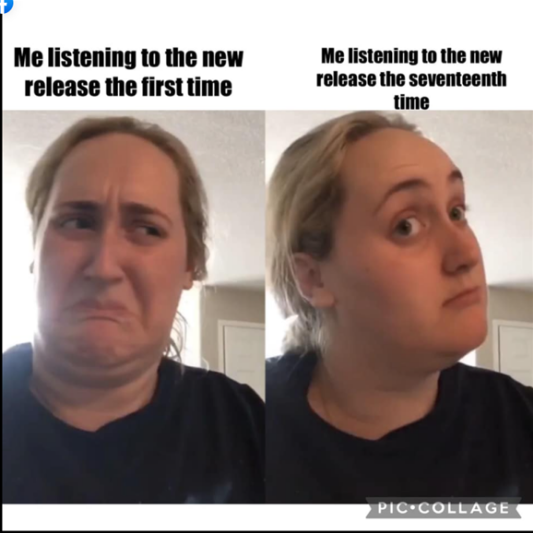 This will make you laugh.
That is all.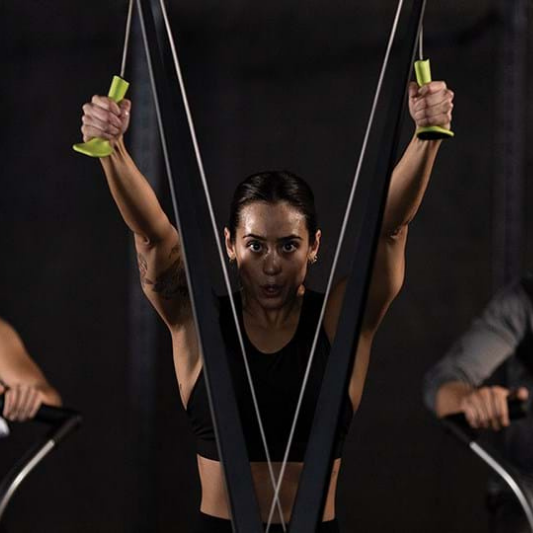 Experts including the Scientific Education Content Manager for ACE (American Council on Exercise) and Technical Consultant for LES MILLS GRIT™, CEREMONY™ and CONQUER™ break down the substance behind the much-hyped training trend.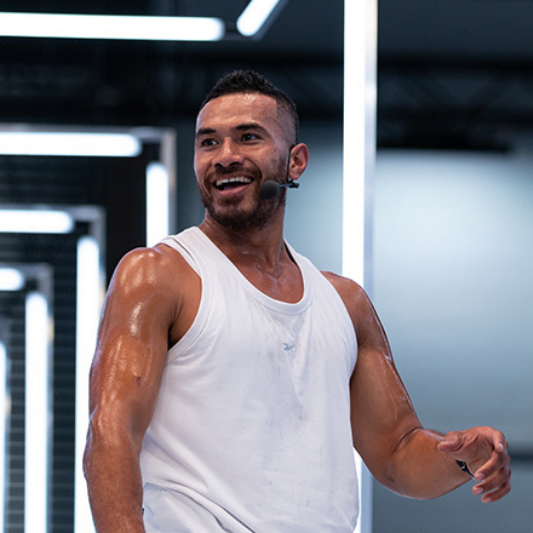 The past couple of years have been undeniably tough for all of us in the fitness industry, with many Instructors being unable to do what they love. Les Mills Trainers from around the world shared their top 10 tips to help you get back into the studio with confidence.