AT HOME
GUIDED MEDITATION
1000+ world's best workouts online at home with LES MILLS On Demand
DISCOVER THE BEST AT HOME GUIDED MEDITATION VIDEOS
Experience the benefits of mindfulness with our meditation exercises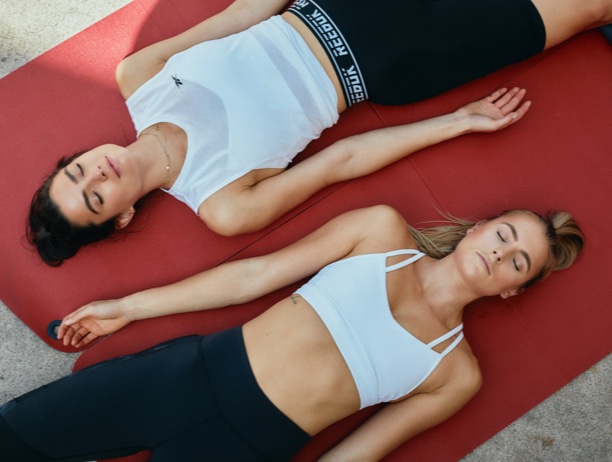 These guided meditations use breathing techniques and body scan exercises to help pause the highly active mind.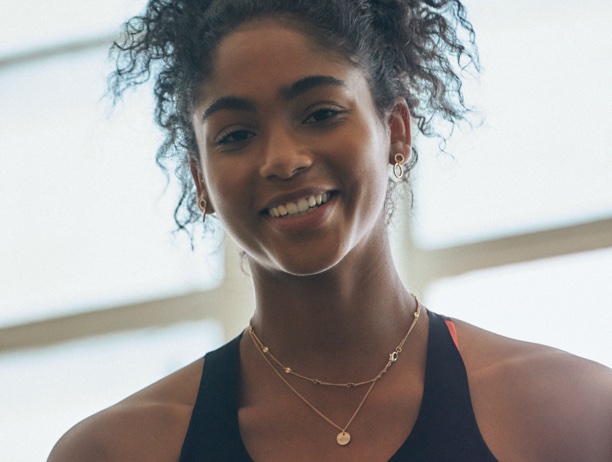 Slow the stream of thoughts that cause much of our stress and anxiety to reach a state of stillness and greater clarity.
WHY CHOOSE LES MILLS ON DEMAND?
EXPERIENCE THE VARIETY
Over 1000 at home workouts available
Workouts powered by science and proven to get results
Exercises for all levels: Beginner through to experienced
THE BEST INSTRUCTORS AT HOME
The world's best highly-trained expert instructors will motivate, inspire and change your life through fitness.
AT HOME OR ON THE GO
15-55 minute workouts to suit all schedules
Workouts wherever, whenever
Available on all your favourite devices
3 - 12 week workout plans to help you achieve your goals
24/7 Squad Support
Join the online global fitness community - a safe, private and motivational Facebook group who motivate YOU to be your best!
START NOW,
LES MILLS ON DEMAND