1000+ WORLD'S BEST
AT HOME WORKOUTS
Stream, cast or download with unlimited access to LES MILLS On Demand.
Try free for 14 days.
WHATEVER YOUR FITNESS GOAL, FIND THE PERFECT HOME WORKOUT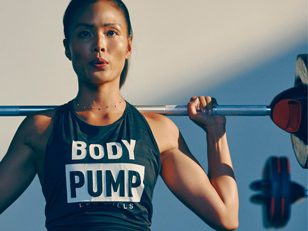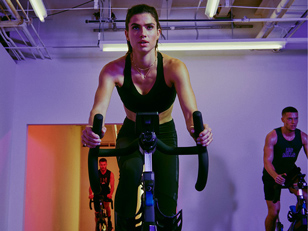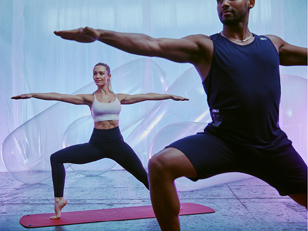 Improved flexibility and increased core strength will reduce stress levels. Focus your mind and create a lasting sense of well-being and calm with our yoga-fusion workout BODYBALANCE™ (BODYFLOW™). We also offer vinyasa-inspired yoga home stretching routines.
Discover our at home yoga and flexbility workouts.
Whether you're starting your fitness journey or looking to optimize your routine our workout plans help you to achieve your goals.
Discover our at home workout plans and routines today.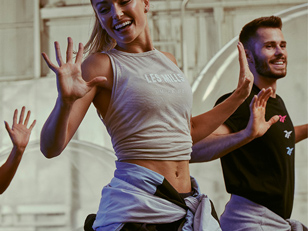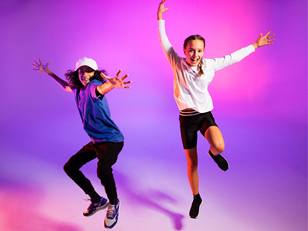 Looking to keep your kids active? Les Mills BORN TO MOVE™ are at-home video workouts designed for kids and teens (aged 4 to 16 years old).
Discover our at home kids workouts today.
GET A SNEAK PEEK OF OUR ON DEMAND WORKOUTS
PREVIEW BODYBALANCE (BODYFLOW)
START NOW,
TRY LES MILLS ON DEMAND FOR FREE
WANT TO KNOW MORE ABOUT LES MILLS ON DEMAND?