THE ULTIMATE FITNESS APP
Try LES MILLS+ free for 30 days and get unlimited access to the world's most motivating workouts.
WORK OUT ANYTIME, ANYWHERE, ON ANY DEVICE

WE'RE ON A MISSION TO
CREATE A FITTER PLANET.
JOIN US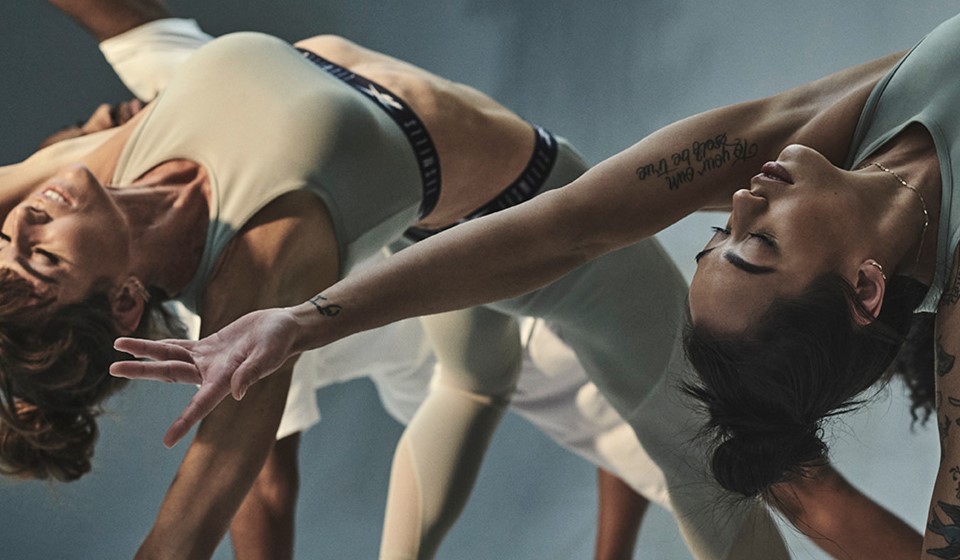 Over 20 different LES MILLS™ programs to choose from for all fitness levels. From high intensity to low intensity, there's something for everyone.
TAKE YOUR WORKOUT TO THE NEXT LEVEL