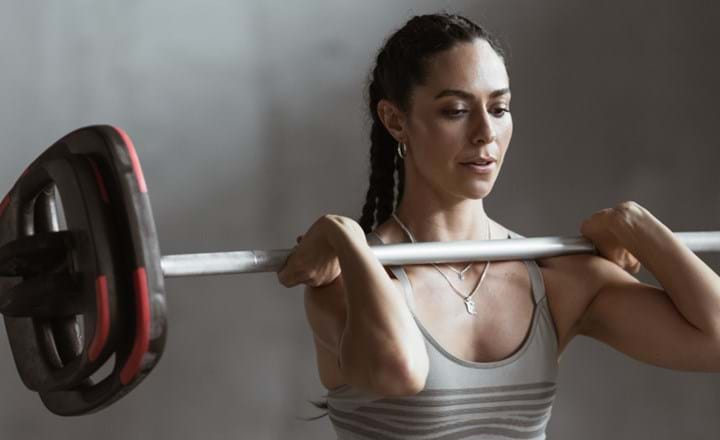 In an age of instant gratification, people expect results – fast. This is particularly true of younger generations, many of whom have never known a world without Uber Eats and Amazon Prime.
Unsurprisingly, this same sense of impatience extends into fitness, where modern consumers expect rapid results from their workouts, as well as the data to demonstrate this. Gen Z, for example, are 140% more likely than the population average to purchase a wearable fitness device in the near future.
Gen Z, together with Millennials now account for over 80% of the total fitness market, so demonstrating your club's ability to reward their efforts with tangible results is key to winning over this vital demographic.
Nowhere is this more important than in the category of strength, with a recent MindBody report declaring it the most popular fitness genre of 2022. Again, Gen Z are driving this trend, with strength training identified as their favorite way to work out, followed by cardio and yoga/Pilates.
With this in mind, clearly demonstrating the impact of strength training solutions is essential for gaining credibility and traction with this savvy generation of consumers.
Strength in numbers
As an example, a recent study of LES MILLS Strength Development found participants can achieve significant increases in both their strength and confidence to lift heavier weights in a matter of weeks.
Designed to cater to Gen Z appetite for motivating fitness experiences that bring results, strength and empowerment, Strength Development is a new approach to group training that progresses through the three key protocols of resistance training, helping participants become stronger and more powerful, while enhancing their athleticism.
The 12-week study carried out with the Auckland University of Technology (AUT) saw Strength Development participants increase their one-rep-max (1RM) by an average of 15% for deadlift, 9% for squat, and 7% for bench press. Participants also reported a 22% confidence boost in their ability to perform the key lifts, as well as an enjoyment score of 93%, suggesting they would be likely to recommend the program to others.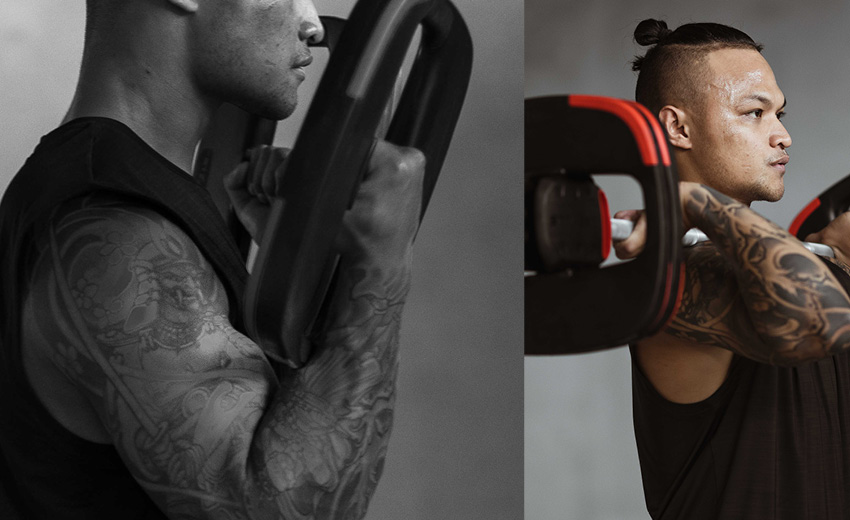 "The results show strength improved for all three key lifts, resulting in significant gains, but of equal importance, the trials improved participants' belief in their own ability to complete this type of training," notes Les Mills Head of Research Bryce Hastings.
"We know from previous research into the impact of group training that steering new exercisers towards workouts that allow for autonomy and independence with respect to challenge and complexity will provide the necessary flexibility to find their level and continually progress. Meanwhile, adding social elements to their sessions by training in a motivating group setting is another great way to reinforce the habit."
Cutting through the noise
Great onboarding and smart integration of wearable tech are powerful tools for demonstrating results and maintaining motivation among current members, but the ability to point to research-backed results is a powerful marketing tool for engaging younger people who are yet to join your club.
And with a deafening din of competitors shouting for the attention of fitness consumers, leading with quality, targeted marketing is key to cutting through the noise.
The majority of purchase decisions now begin online, so meeting younger prospects where they naturally reside requires a digital-first approach.
Silly dances aside, TikTok has firmly established itself as the zeitgeist social media platform for young people, earning a significant amount of influence – particularly when it comes to fitness.
#FitTok, the subsect of TikTok populated with workout hacks and fitness tips, has attracted over 50 billion views as of March 2023, becoming a dominant source of inspiration and advice for the next generation of fitness fans.
But with research suggesting one in four fitness videos on TikTok feature incorrect information, there's a strong opportunity for operators to leverage the credibility of their programs and the expertise of their trainers to cut through the noise of #FitTok by offering trustworthy, science-backed advice to inspire and engage new audiences.
This chimes with recent research – featuring insights from over 3,000 digital fitness users – that found the majority use social media to search for serious science-backed fitness content to help them hit their goals. The most popular topics they're looking for include:
Technique tips

Goal-specific exercise plans

Motivation & inspiration

Nutritional advice

Deals on equipment & merchandise

General health and wellness information
In an age of self-proclaimed fitness gurus, influencers and experts – where anyone with a smartphone and an Instagram account can shape opinion – the role of science in separating fact from fiction has never been more important for establishing trust with an audience.
By embracing research and data to demonstrate their value proposition, clubs can make a compelling case to younger audiences by delivering the results that they crave.
READY TO UNLEASH YOUR NEXT GENERATION OF MEMBERS?
Strength Development has been crafted to meet the specific demands of Gen Z and put your club in the fast-lane for growth.
DISCOVER MORE