Let's start with the basics, how do you scientifically define what HIIT is?
Dr. Jinger Gottschall: "High-Intensity Interval Training (HIIT) is defined as exercise that spikes your heart rate above 85 percent for two thirds of the total duration. Typically, 30 minutes is the maximum amount of time that individuals can perform HIIT with quality."
So, there are a lot of things that are positioned as HIIT but aren't necessarily meeting the scientific definition of HIIT? How can we be confident that certain training is actually going to deliver the transformative effects of HIIT?
"It comes down to the specific moves and how they are structured, which is where the testing comes in. The unique thing about LES MILLS GRIT workouts is that they are tested and refined, so you can be confident that the sequence of exercises and specific durations will deliver the results you are hoping for."
I am not aware of another HIIT program that places such an emphasis on testing every single session for both intensity and safety.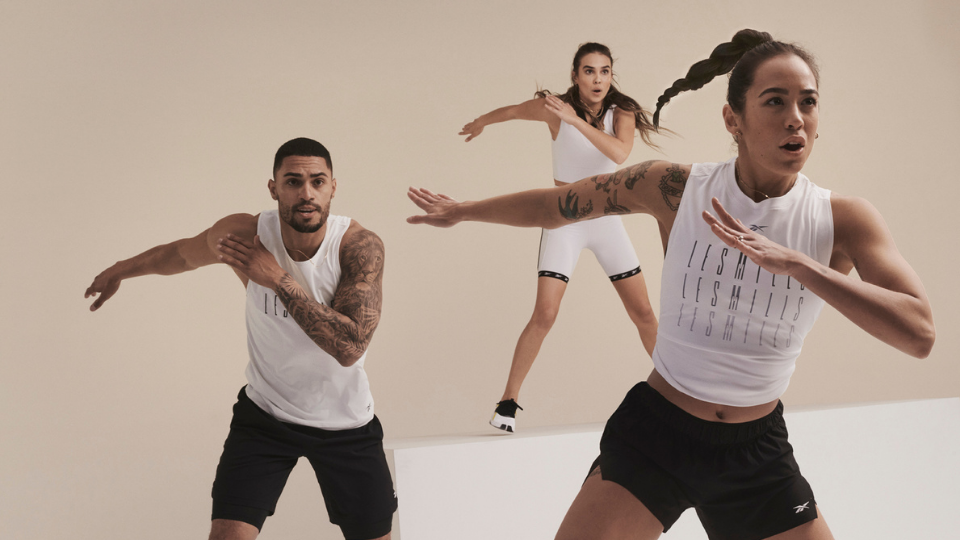 Can you explain a little about what's involved in testing each LES MILLS GRIT release?
"There are new LES MILLS GRIT workouts created every three months. The creative team shape the draft format and select the music for each release, and then it's sent to me for testing.
Firstly, I trial the workouts with three to four LES MILLS GRIT experts – these are individuals who have been training with LES MILLS GRIT for over five years. After these initial sessions, I am more familiar with the workout and how to coach it, so then I trial each format separately with 20 to 40 people ranging in age from 20 to 55 years and varying abilities. During these sessions I collect heart rate data to calculate the amount of time each individual is performing in the different zones, more specifically 85-100 percent heart rate max zone. This data is shared with Bryce Hastings, Les Mills Head of Research, who evaluates the results. Then, together with the creative team, we refine the workout to ensure it drives heart rates into the maximum training zone for the optimal durations.
If there is a novel exercise with potential risk, I also perform ground reaction force tests to ensure repeated movements are safe for the joints."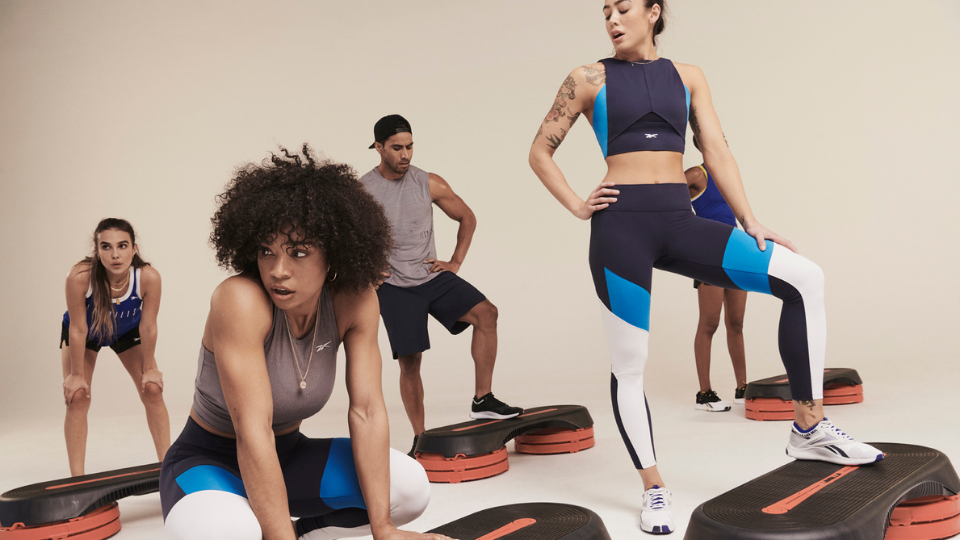 If you're not getting the intensity right, how do you adjust the workout to ensure it's hitting those peaks?
"Typically, we modify or replace a particular exercise, but we can also adjust interval times or the order of tracks. Over the years we have learned a ton about how to develop the ultimate 30-minute HIIT session! For instance, we know longer intervals at the beginning of the session are key, and it's ideal to have a specific ratio of lower/upper body exercises."
Is this what sets LES MILLS GRIT apart from the rest?
"I am not aware of another HIIT program that places such an emphasis on testing every single session for both intensity and safety. It takes additional time and money that most companies are not willing to invest. Add to this the fact that LES MILLS GRIT coaches are comprehensively trained and given all the tools to lead a safe, effective training session. It gives you real confidence that your workout is both safe and effective."
You've conducted studies that highlight how LES MILLS GRIT can rapidly build fitness, but now your most recent research demonstrated that there is an upper limit to how much HIIT people should be doing. Tell us more.
"Unfortunately, there can be too much of a great thing. HIIT training, above 90 percent max, should only make up about 4 to 9 percent of your total training time. So if you exercise for six hours per week, then 20-30 minutes of HIIT, or one LES MILLS GRIT workout, is ideal. This amount of HIIT training will maximize your fitness without causing high stress and high injury risk. In short, one to two LES MILLS GRIT sessions per week, on non-consecutive days is the best."
Keen to get the most from your HIIT workouts?
It's intensity not volume that gets results. So if you are really serious about taking your training to the next level Gottschall encourages you to purchase a heart rate monitor (Polar A370) with a chest strap (Polar H10). She says this simple addition will provide real data on your training intensity, so you can track your time spent in the high-intensity zone (about 85 percent or maximum heart rate) and drive optimal results.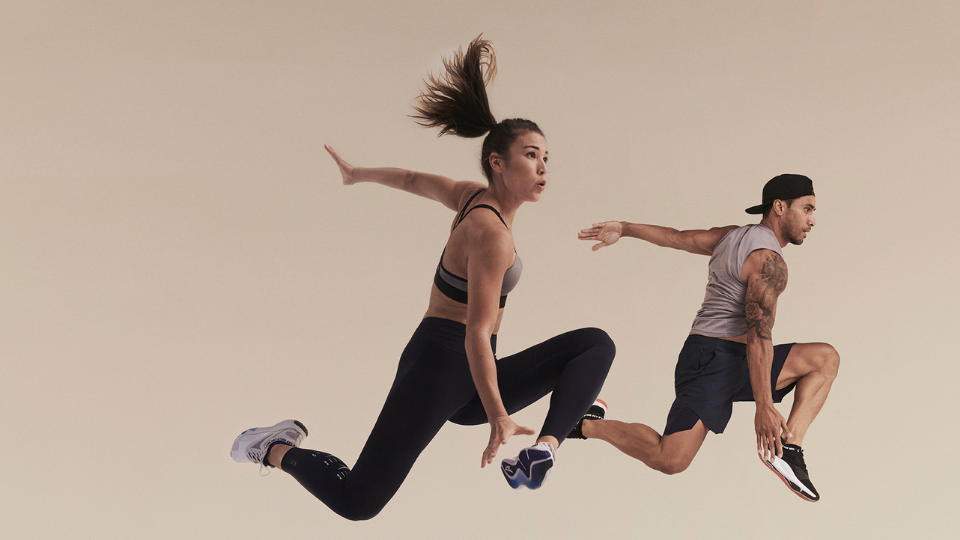 What's wrong with doing LES MILLS GRIT every day?
"Working at this intensity multiple days in a row does not allow you to recover and reap the benefits from your HIIT training. HIIT produces a stress response which, if overdone, can lead to fatigue, joint pain, and mood disturbances. But with the right amount of HIIT – one to two sessions per week – this stress response can help control blood sugar, regulate metabolism, reduce inflammation, and improve strength."
So, what should you do when you're not doing LES MILLS GRIT?
"Lower-intensity cardio and strength training provides cardiovascular and muscular health benefits that do not come from LES MILLS GRIT. Workouts like BODYPUMP and LES MILLS CORE are critical for injury prevention at both the muscle and joint level."
FIND A WORKOUT WORK OUT WITH LES MILLS+
Jinger Gottschall, PhD, is an Associate Professor at Penn State University who has led numerous studies into the effectiveness of various exercise regimes. Working closely with Bryce Hastings, Les Mills Head of Research, Dr Gottschall regularly tests the effectiveness of LES MILLS programs, helping ensure that exercisers get the best results from the time they spend working out. In addition to her research roles, Dr. Gottschall is also a Les Mills instructor and fitness studio operator.