A bit of competition is a good thing. It pushes us to be better, builds resilience, perseverance, tenacity and it's shown to be a very effective way to drive increased performance. But unless you're looking for world domination, competition is not the be-all and end-all. In most cases, there's a tipping point when competitiveness comes at a cost. Those who are overly competitive can sacrifice other priorities and studies have shown that hypercompetitive individuals can be more impatient and irritable than others. They can even have more self-reported health problems.
So how do you find the perfect competitive balance? As sports and fitness professionals who work at the heart of what is often a highly competitive industry, these pro trainers have insightful advice to share with you.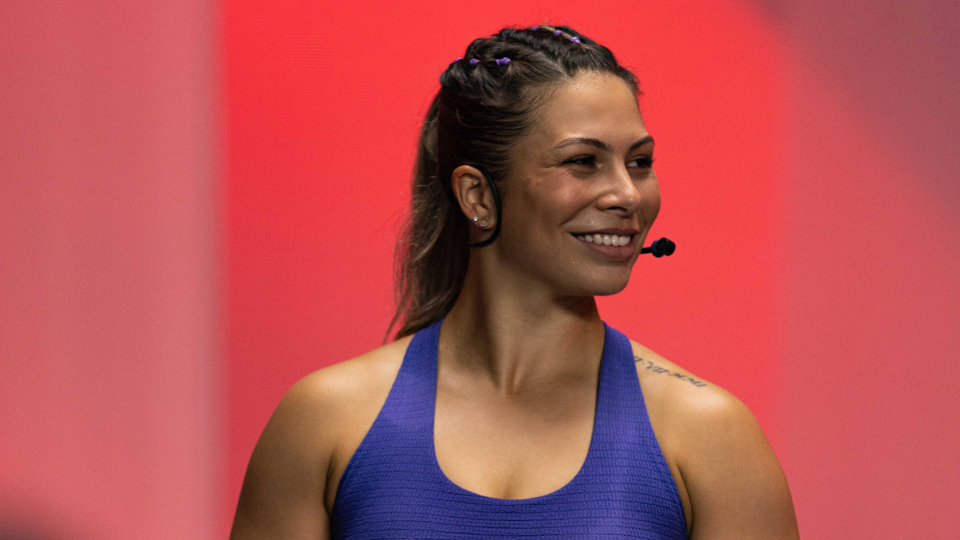 Kaylah-Blayr Fitzsimons-Nu'u: Don't strive to look like others
"I'd spent my whole life thinking I needed to get skinny to be successful in the fitness industry… but trying to get 'skinny' had never worked for me. I'm just not built to be thin. I gave myself a new goal of wanting to be the best athlete I could be. To be my own hero, be my own inspiration, and be proud of myself and the journey I'm on.
When I first appeared in LES MILLS masterclasses (the videos that are shared with LES MILLS Instructors and on LES MILLS+), I had people messaging me on Instagram saying how great it was to see different body types and that I was an incredible Instructor. Initially, I only saw the comments about "different body types". I was like, "I do not want to be the token big girl". But then, I came to see it as a positive. Yes, it's really great to represent more inclusive body types, but I also opened my mind to what else was being said: that I was inspiring them and that they thought that I was an incredible Instructor.
With each filming I do, I look back on photos from the filming and try to say the right words to myself to remain in a good headspace. I have this devil on my shoulder saying: "You're not skinny enough to stand next to the other presenters." But I'm learning to pause, be grateful, give myself a pat on the back, and move on."
Get more insights from Kaylah-Blayr Fitzsimons-Nu'u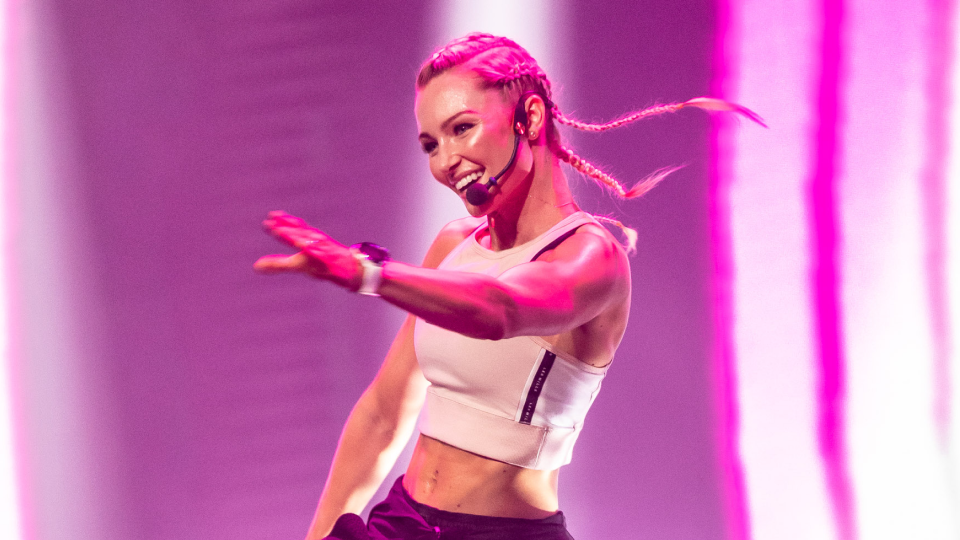 Caley Jäck: Compete with yourself, not those around you
"I'm not a competitive person. I do like to compete with myself, but I don't enjoy team sports – competition freaks me out because I feel like bad energy is created and I feel it's damaging to relationships. I don't want to be competitive with you, because I don't want to clash with you. In a workout, if someone is the pacesetter – awesome, love it – but I don't want to compete with that.
I feel that every person on the planet has a gift to share with the world. What you have, I will never have, and what I have is something you will never have … There's no point competing with your gift. I try to remind myself of that when self-doubt starts creeping in and I start comparing myself to others."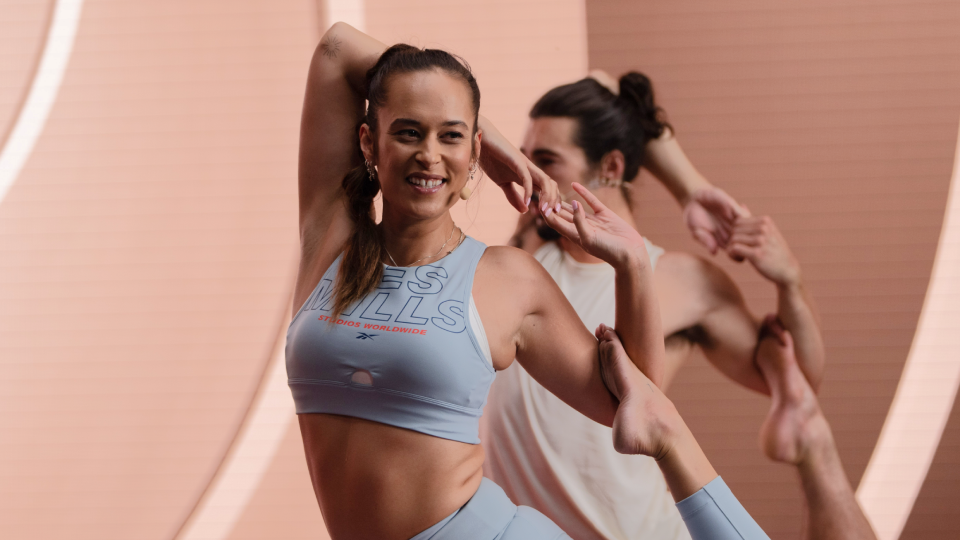 Khiran Huston: Delve deep into any competitive feelings that don't serve you
"Feeling competitive is normal, and it's natural for humans to have goals and want to work toward those goals. But there are some things you can't control and you have to be okay with that … In times when you do experience jealousy or resentment, you should examine those feelings. Don't ignore them and just put on a smiley face, but examine where they're coming from. For example, if someone gets an opportunity that you wanted, then ask – are they good? Did they deserve it? Try to work through those feelings, rather than just smiling at everyone when you're actually dying inside – because that's not healthy."
Get more inspiration from Khiran Huston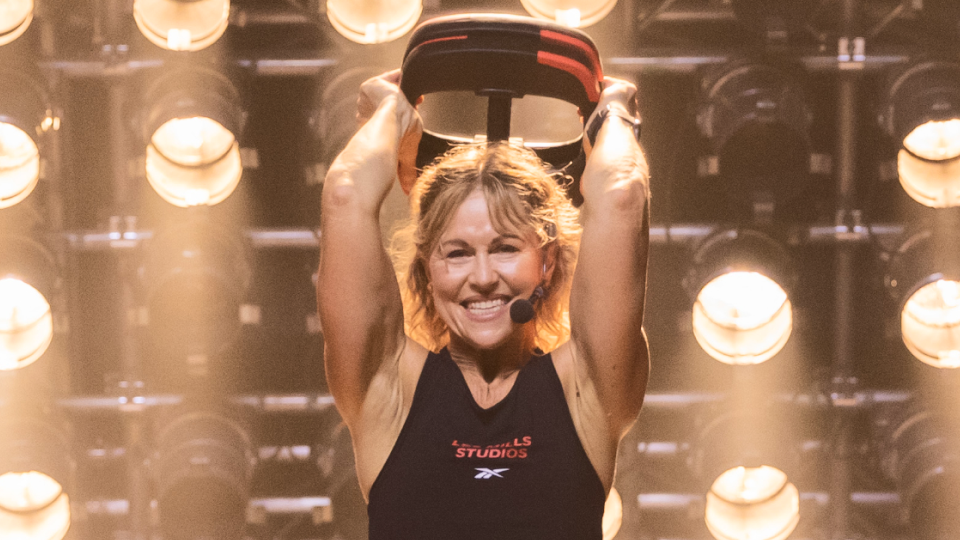 Kylie Gates: Think about what makes you unique, not what you lack
"At my core, I'm very much about work ethic. Walking the talk and doing the work has got me to where I am today. I know that I'm good at what I do because I do the preparation, and that's why I can stand with authenticity in my space as a fitness professional.
I feel it's important to switch your mindset to focus on what you bring, rather than on what you lack. As an Instructor I've done the years, I've done the work… the time. I know what I bring to the table. I've got more self-belief now than I've ever had … I try not to look at what I don't have, but rather what I can offer. Yeah, I'm an older Instructor, but what I can bring those younger Instructors can't?"
Learn more about Kylie Gates and her views on aging.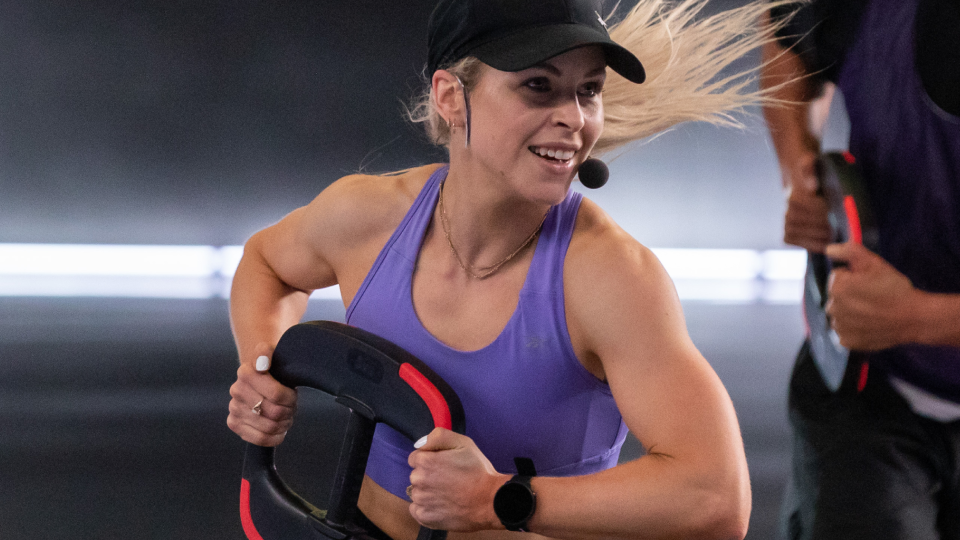 Erin Maw: Identify when and where you thrive on competitiveness
"I like being in a competitive environment, because it's what I've done my whole life. That's how I thrive and take my game to the next level. From the age of four, I competed in gymnastics. I like the high-performance culture at the gym and that everyone's encouraged to lift their game. I want to keep getting better and better, and I encourage others to keep leveling up their game too."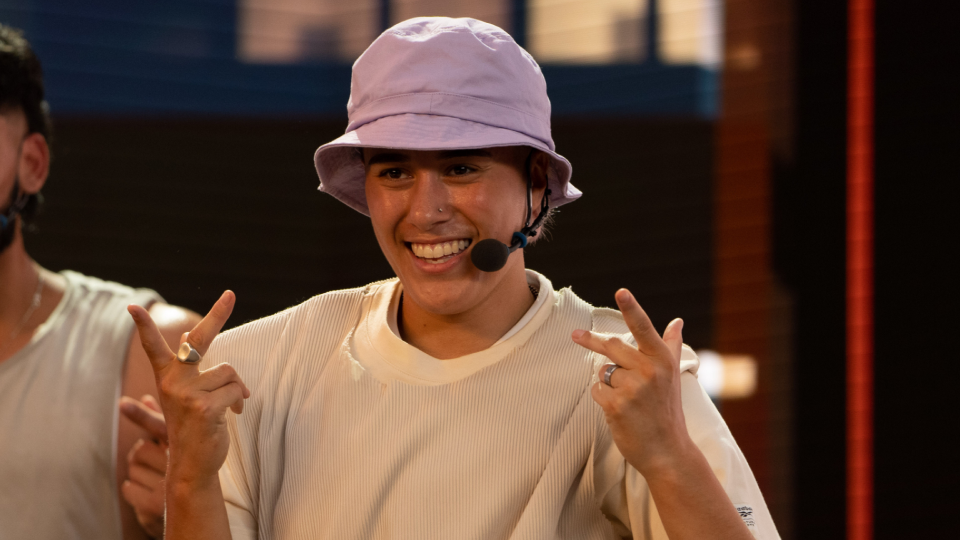 Meno Thomas: Put empathy before competitiveness
"I'm not a competitive person. I don't like competing, because I like helping people. I have empathy for the people who might want to say something nasty about me – like I'm not good enough or not strong enough. Maybe I'm not tall enough, or masculine enough. But how I look at it is: 'You know what, I'm here to give me. And if you don't accept that, that's okay. But I'm going to continue to give me. And if you decide you don't want to be on this ride with me, that's okay, I'll just drop you off at the next station.'"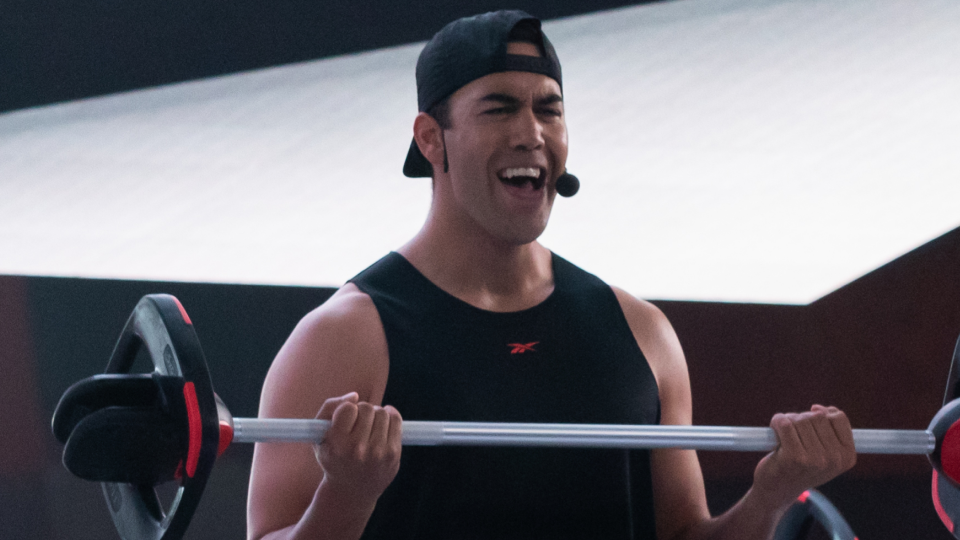 Ben Main: Don't let others intimidate you
"When I first started instructing at Les Mills Auckland City, it brought some challenges. In terms of group fitness, this club is the Mecca and you've got some big dogs teaching in there, so it can be very intimidating. I remember walking in there and teaching a few classes and having some of the more senior Instructors give me a bit of a stare down, sussing me out a bit. It actually took a while to build their trust, but the most important thing for me was to stay true to myself and do what I do because I love it."
This article originally appeared at www.lesmills.com/instructors/instructor-news/how-to-handle-competition-in-the-fitness-industry/