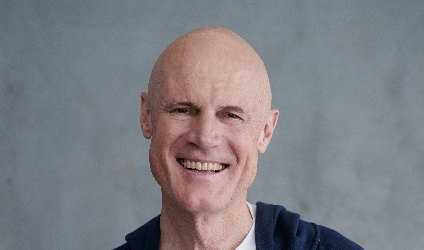 PHILLIP MILLS – EXECUTIVE DIRECTOR
Relentlessly passionate about the health of our planet and its people, Phillip has spent decades driving the creation of life-changing fitness experiences and supporting the global fitness industry to leverage them. Phillip is also one of the founding trustees of PURE ADVANTAGE, a not-for-profit organization promoting a greener, wealthier future for New Zealanders.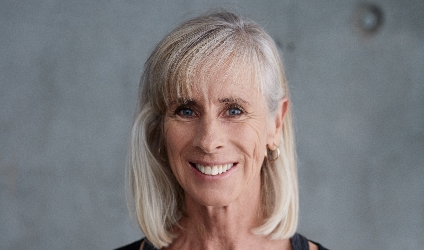 DR JACKIE MILLS – CHIEF CREATIVE OFFICER
Operating at the heart of group fitness innovation, Jackie has shaped and nurtured the development of LES MILLS programs from the beginning. Her creative magic is backed by extensive health and fitness expertise – she is a specialist in nutritional medicine, an obstetrician and general medical practitioner, a former national gymnast and aerobics champion.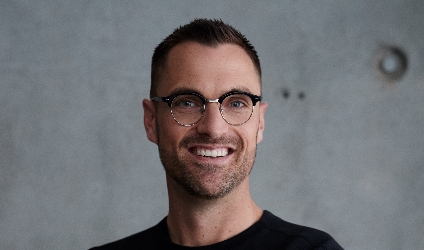 CLIVE ORMEROD – CHIEF EXECUTIVE OFFICER
Clive is a strong business leader, with a proven track record in delivering results across international businesses and building high-performing teams. Bringing his high energy and leadership expertise to the role of CEO, Clive is committed to shaping a world-leading team and strengthening Les Mills' position as a top global fitness brand.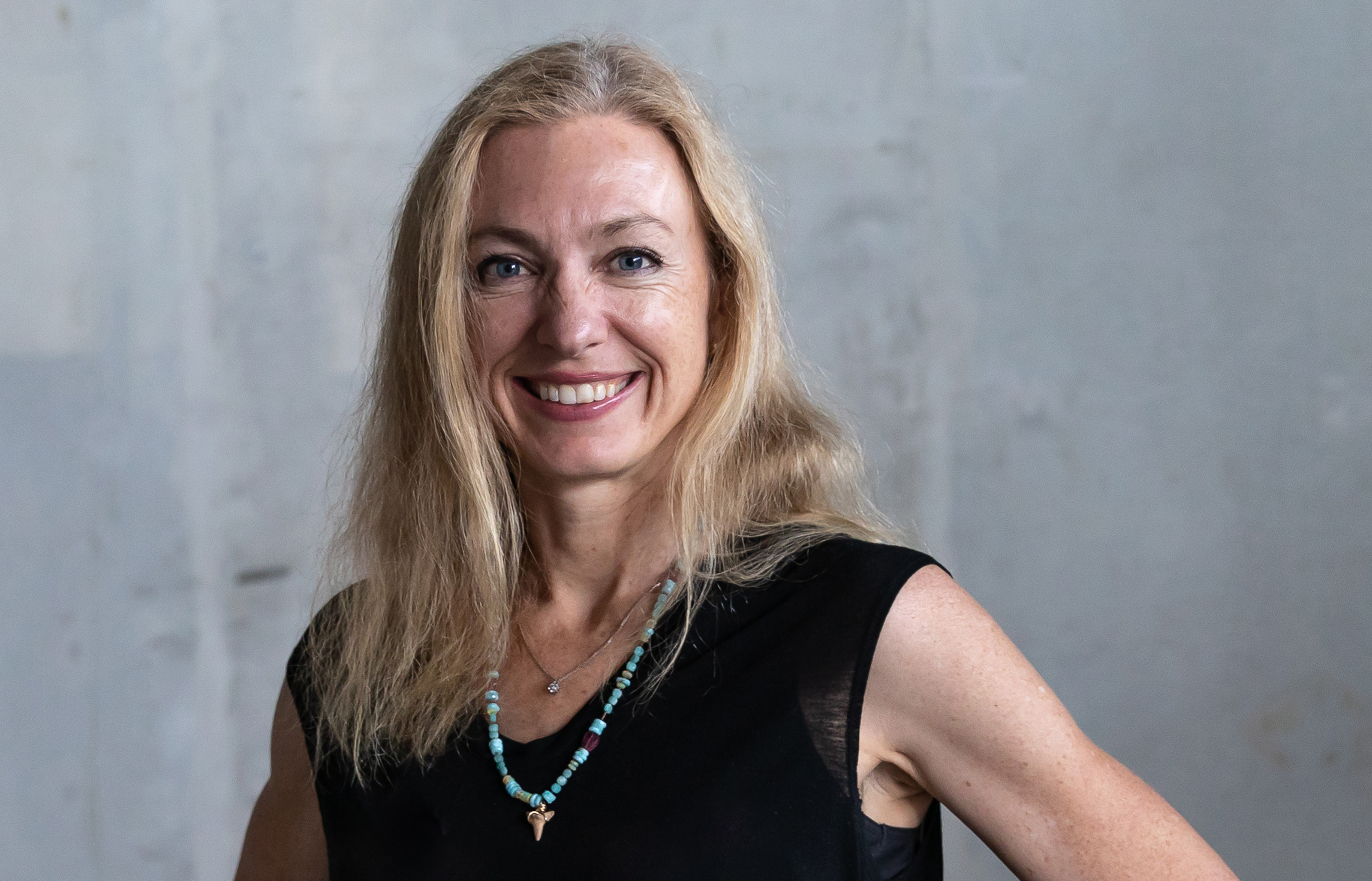 AMBER TAYLOR – CHIEF DIGITAL PRODUCT OFFICER
Amber is passionate about building digital products that help people. Having worked in technology for 20 years, Amber loves building high-functioning teams who innovate on behalf of the consumer and drive impact. Amber is a mom to twin boys who keep her running when she's not also doing marathons and triathlons.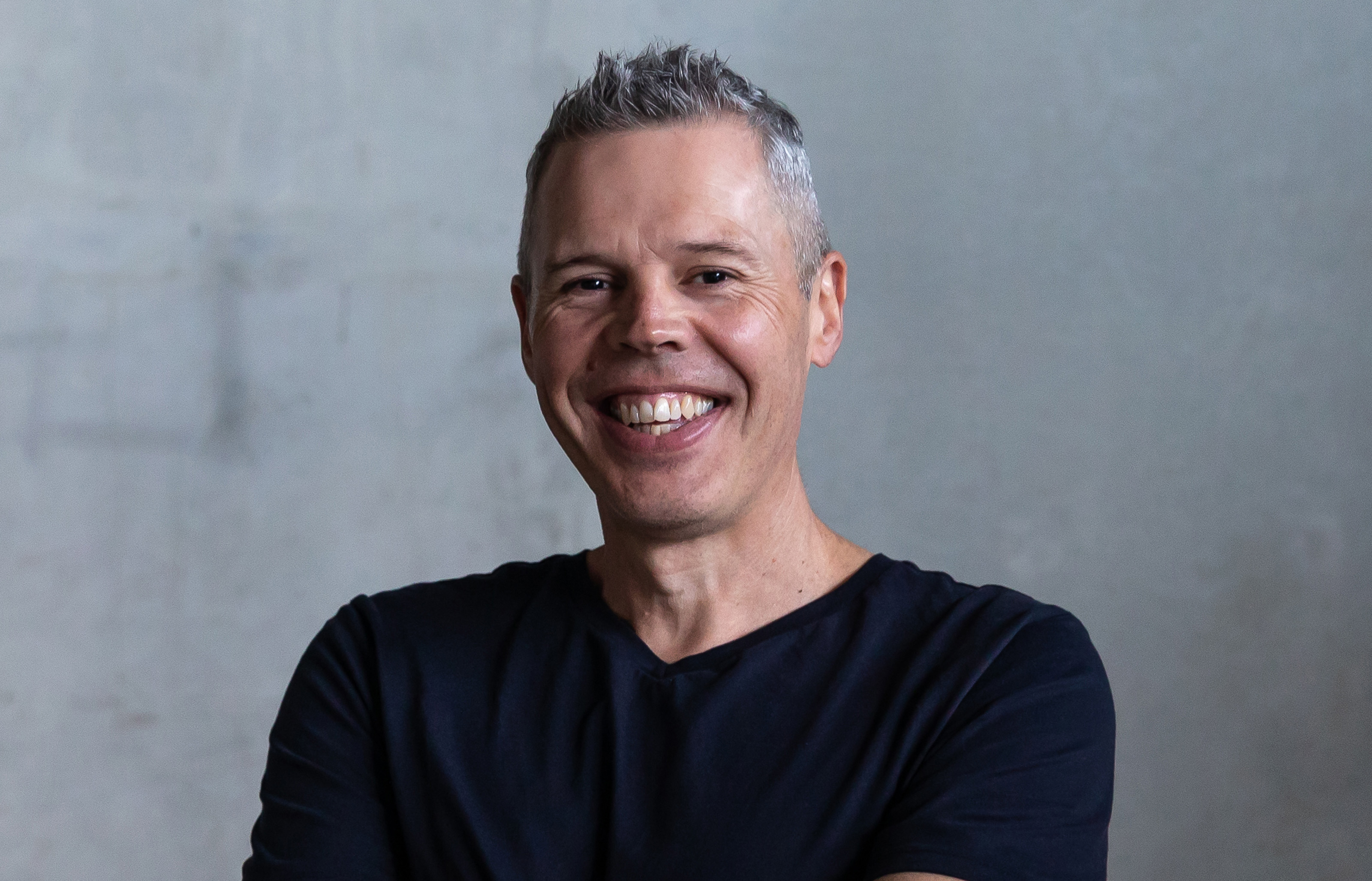 LUKE WALDREN – CHIEF CUSTOMER OFFICER
For over 30 years Luke has led the development of brand, marketing and business strategies in Australia and the USA. He's fired up to put customers into every conversation at Les Mills and thrives on helping people and teams succeed. Helping create a fitter planet with the awesome Les Mills team, feels like a dream come true for Luke.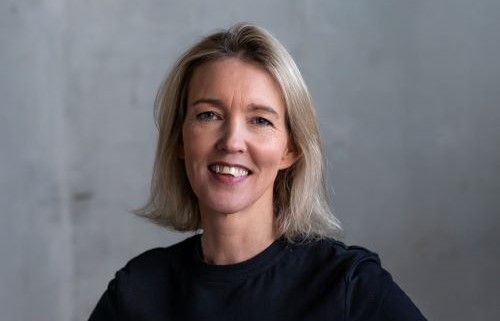 HELEN MEADE – CHIEF PEOPLE OFFICER
Helen hails from the Tudor city of Salisbury (United Kingdom) and her love of human behavior drew her to study psychology in London. Helen's global career boasts leadership roles in technology, government, finance and pharmaceuticals. Helping people find love in what they do at work is a perfect balance to Helen's personal passion for outdoor activities such as surfing, skiing and hiking.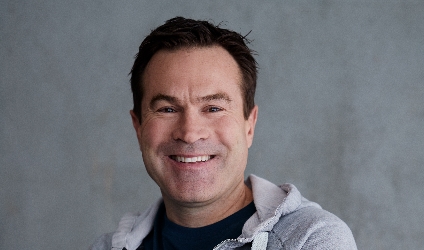 KEITH BURNET – CEO GLOBAL MARKETS
Keith Burnet has an impressive background in the global fitness industry. He's held senior roles with David Lloyd Leisure, Living Well Health and Leisure, Hilton Worldwide and easyGym. Keith joined Les Mills as CEO of our UK business in 2012, and was promoted to COO of Global Markets in March 2015. A proud Scotsman and passionate rugby union fan, Keith loves nothing more than spending time with his young family.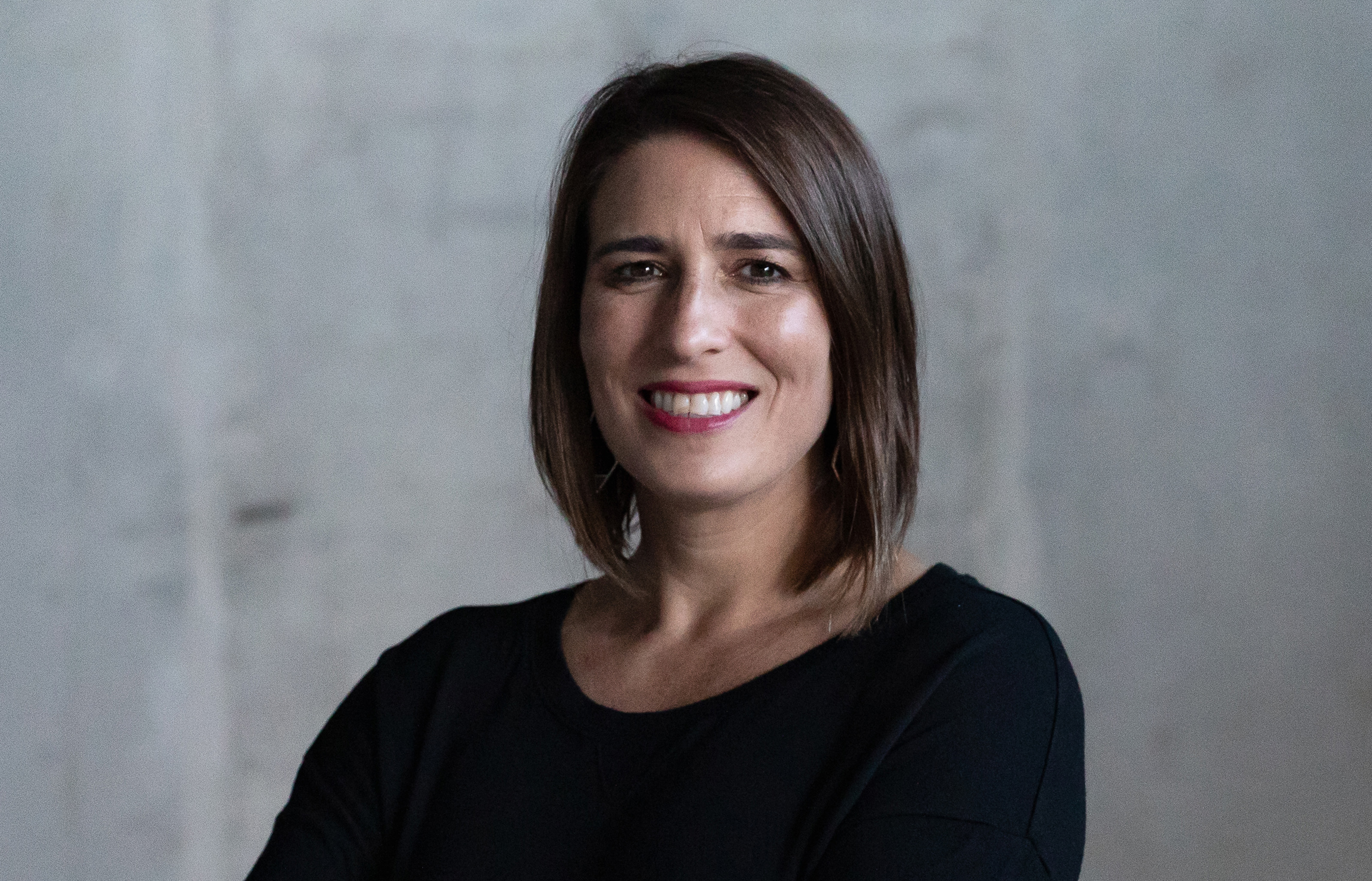 SARAH SHARON - VICE PRESIDENT GLOBAL INSTRUCTOR EXPERIENCE
Sarah has a relentless focus on the customer, thanks to her early roots as an advertising executive. She's brought that passion to Les Mills when she joined the team in 2017, leading Instructor Experience with the US team first, and then with Les Mills International. Sarah also has experience in Group Fitness Management at both high-end clubs in Chicago and at the YMCAs of Metro Chicago where she led programming and operations. In her spare time, Sarah is an avid marathon runner and triathlete and is a certified Instructor for BODYPUMP and LES MILLS GRIT.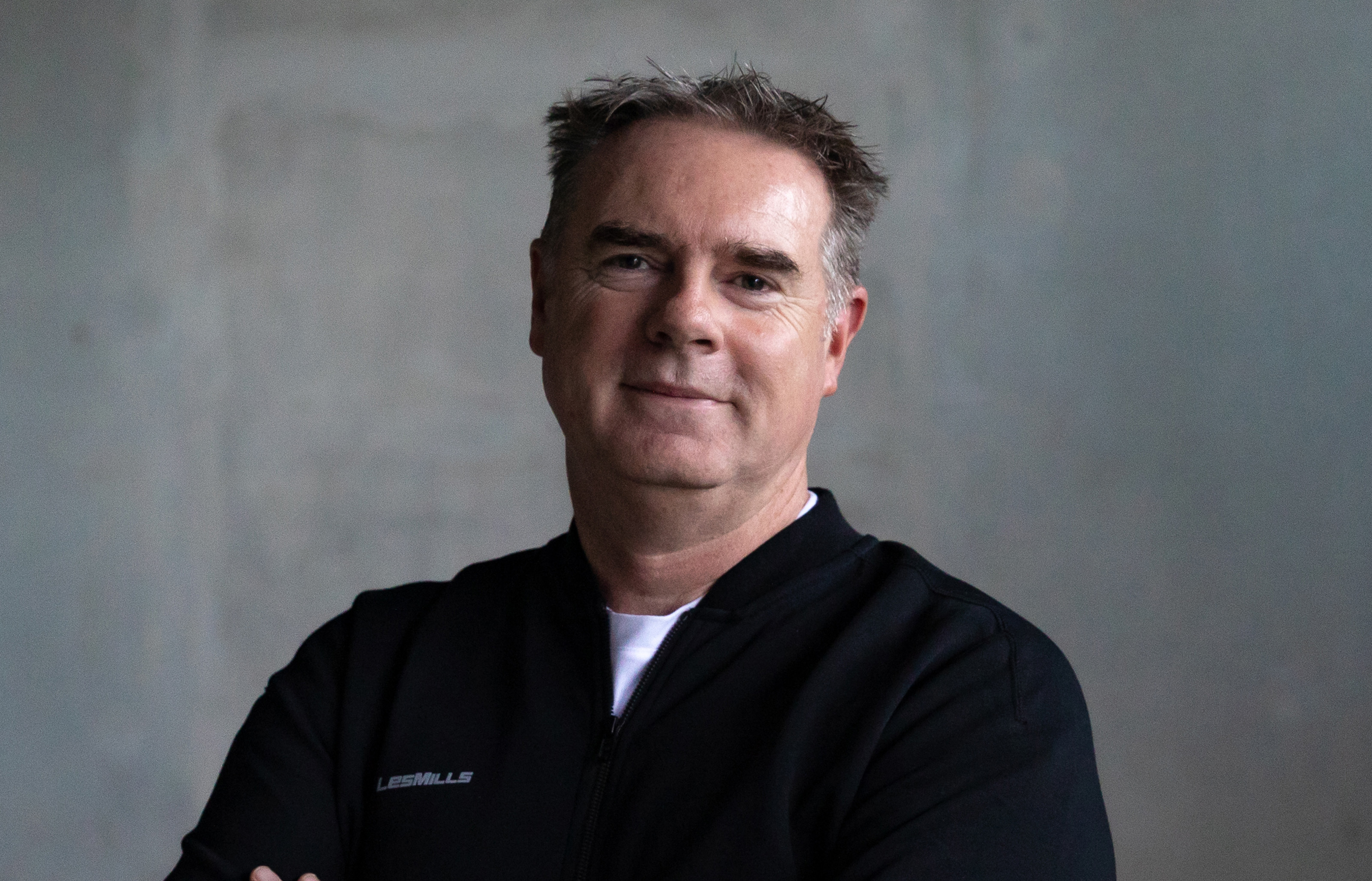 JASON BLOOM – CHIEF FINANCIAL OFFICER
Jason strives to ensure our finance team delivers business partner and customer insights across the entire group. He has a career helping iconic New Zealand companies such as Icebreaker and Air New Zealand to win on the global stage. Jason loves spending time with his family and when he gets time you might find him cycling in Auckland or skiing in Queenstown.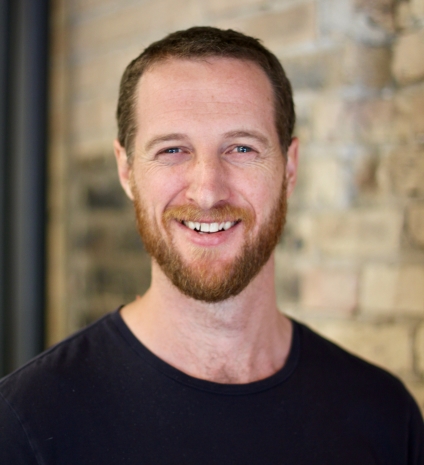 James Graham - Chief Strategy and Business Affairs Officer
James brings a great mix of experience to our senior team, including his time spent working in-market with our Japanese, German and United States teams. James has responsibility for our fast-growing equipment business and evolving our strategic planning and decision making. A former lawyer, James also works alongside our legal and music teams. James is passionate about the outdoors including spending time at the beach with his young family.