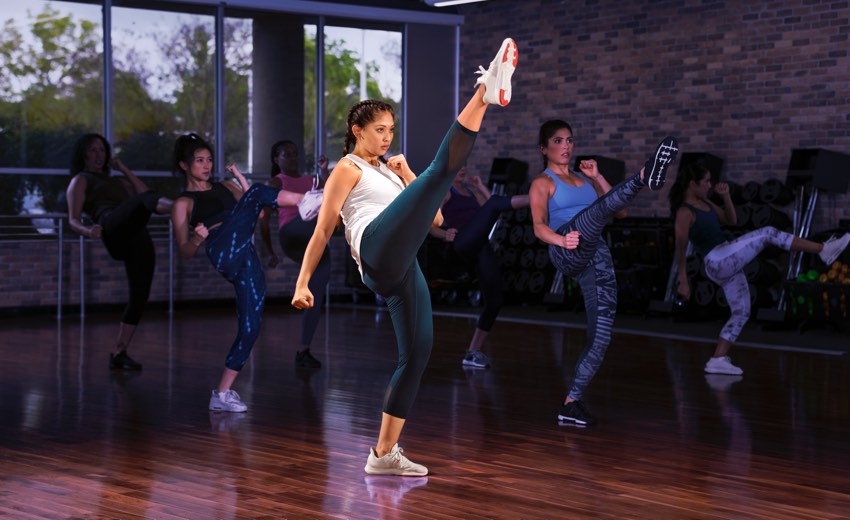 Hi Mike, tell us about your fitness story?
I began my fitness career about 16 years ago with BODYCOMBAT™ (release 19) at my hometown club. I'd been inspired by the Instructor team during my weight loss journey and they encouraged me to step out of my comfort zone and become a certified Instructor. Achieving one certification changed my life and led to four other Les Mills programs, as well as numerous other formats. From there, I made the journey from Group X Instructor to GX Manager, Senior GX Manager, Regional GX Manager, and then District Fitness Coach – all of which led me to my current role as the Area Group X Manager for 24 Hour Fitness in the Dallas market, overseeing 19 club locations in the Dallas area.
How would you describe the 24 Hour Fitness Castle Hills club on the outskirts of Dallas?
Every club has its own vibe, its own feel and personality. The 24 Hour Fitness Castle Hills location is a community-focused club – a place where everyone knows your name – and the Instructor team at this club is absolutely amazing. You'll often see Instructors supporting fellow Instructors in class, while you'll also see members supporting members. It's a large facility, spanning roughly 35,000 square feet.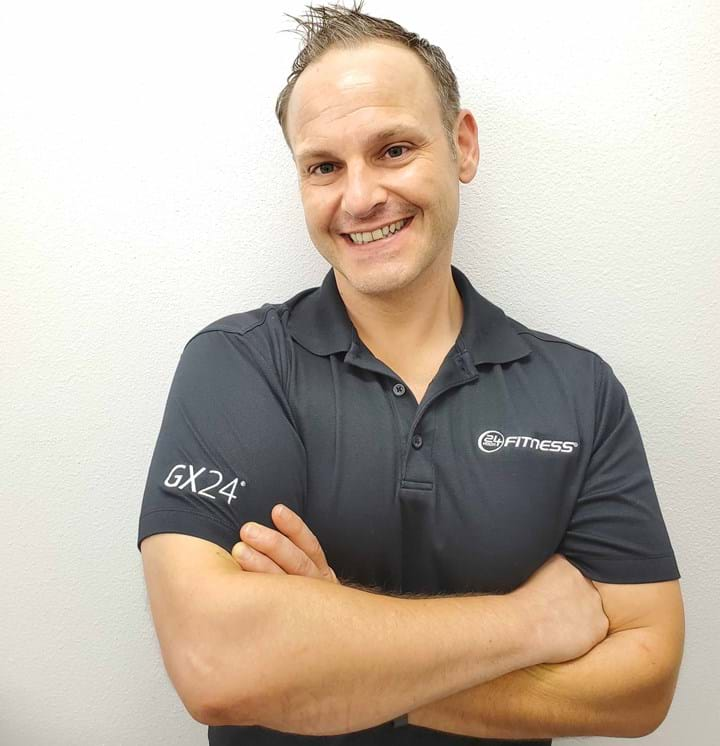 What role does group exercise play in driving that sense of community?
Group X plays a very important role in shaping the passion you see at 24 Hour Fitness Castle Hills, as well as helping to drive retention by bringing results to a broad range of members. Across our cycle studio and Group X studio we run approximately 51 classes per week with program variety that includes Aqua, Cycle, LES MILLS SPRINT™, BODYCOMBAT, BODYPUMP™, ZUMBA, STRONG by Zumba, HIIT, Senior Fitness and SilverSneakers, among others. Group X is a big driver of attendance, accounting for approximately 14.5% of the club's overall usage. We also regularly hold complimentary Group X events for members and their friends to enjoy and Les Mills is always a huge supporter of this by providing National and International TAP (Trainer, Assessor, Presenter) Team Members to help us celebrate our quarterly relaunches and special events.
What's been the impact of Les Mills programs on your key club metrics?
Here in the Dallas Market, Les Mills represents some of our core programming with BODYPUMP and BODYCOMBAT leading the way as some of our most popular formats. Offering Les Mills programming definitely helps to open the door to members and guests to come in and experience all that Group X has to offer. We also have programming tools that have helped to increase Group X attendance with those new to the club and to the Group X experience.
As someone who started their fitness journey via BODYCOMBAT 16 years ago, what impact do you see it having on your clubs today?
At the 24 Hour Fitness Castle Hills club, BODYCOMBAT is one of our most popular programs, carrying an overall class average of 33 participants, which helps to drive the club's overall class participation average of 24.5. We run five BODYCOMBAT classes per week – alternating between morning and evening time slots – and the program accounts for about 10.5% of the club's weekly Group X visits. From a timetabling perspective, its flexibility is an added benefit of this program, as no equipment is needed for the classes. The combination of muscles that are used in BODYCOMBAT makes it popular to members of all ages and fitness levels who are looking for that total body functionally-based workout.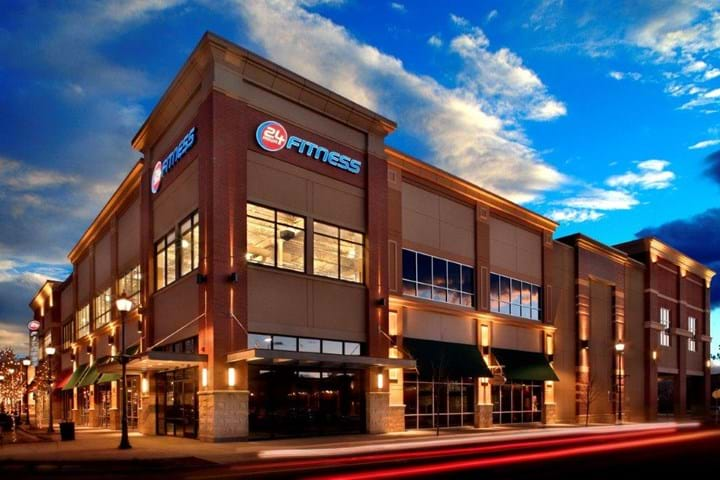 Why do you think BODYCOMBAT appeals to your members?
We're seeing a growth in demand for this category of class across the area, with martial arts-based programs becoming core programs on our schedules across the Dallas and Fort Worth market. Members really enjoy the essence of what BODYCOMBAT has to bring to the table – they're attracted to the class by the thought of being transformed into a martial arts superstar. They can step out of their comfort zones and become the warriors that live hidden inside of themselves.
What is it about the 24 Hour Fitness approach that's made BODYCOMBAT such a success in your clubs?
Outside of being a program that everyone can participate in regardless of ability, I believe its appeal is based on the passion of our GX24 Instructor team for their work and the joy of helping people become fit. It really helps our members and guests feel strengthened by the support, as well as empowered by the movements and choreography. We have a really strong team of Instructors, which we constantly augment through National Recruitment Days open to all to come and audition. Additionally, our Instructor team is always referring and recruiting new Instructors to the GX24 team, in a similar vein to how I started out.
What's your philosophy for managing and rewarding your Instructors?
24 Hour Fitness is very good at acknowledging the amazing talent in our team. We have a variety of internal editorial and promotional channels that offer us the ability to feature a GX Instructor of the Month or Instructor Spotlights (for those who are huge contributors to the GX24 community). We also feature them in any shadow or team teaching opportunities whenever we host National or International trainers or presenters. Personally, I cannot express how much I truly appreciate all that our Instructors do and the inspiration they offer on a daily basis. They are truly amazing!
PUNCH ABOVE YOUR WEIGHT
Want to learn how BODYCOMBAT's constant reinvention can help your club win the battle for new members?
DISCOVER HERE