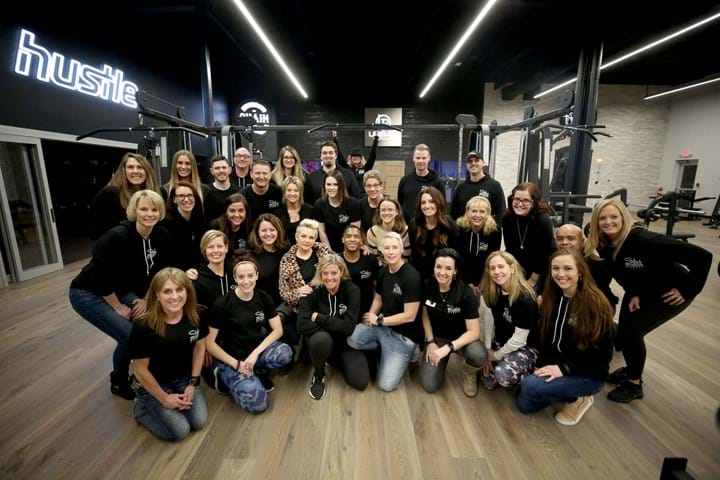 What's your background Carrie?
I was born in Central Illinois in the US and from there it's been one hell of a journey! Group fitness has always been a huge passion of mine – I worked through the ranks at Gold's Gym to become National GX Director and then took the plunge to move to New Zealand and join Les Mills. I managed a number of Les Mills New Zealand clubs and also got the chance to travel the world presenting and training Instructors. Now I'm back in the US, where I'm an IHRSA Board Member and I recently realized a life-long dream of launching my own club Styles Studios Fitness in Illinois, alongside my co-founders Amy Styles and Jim Worthington.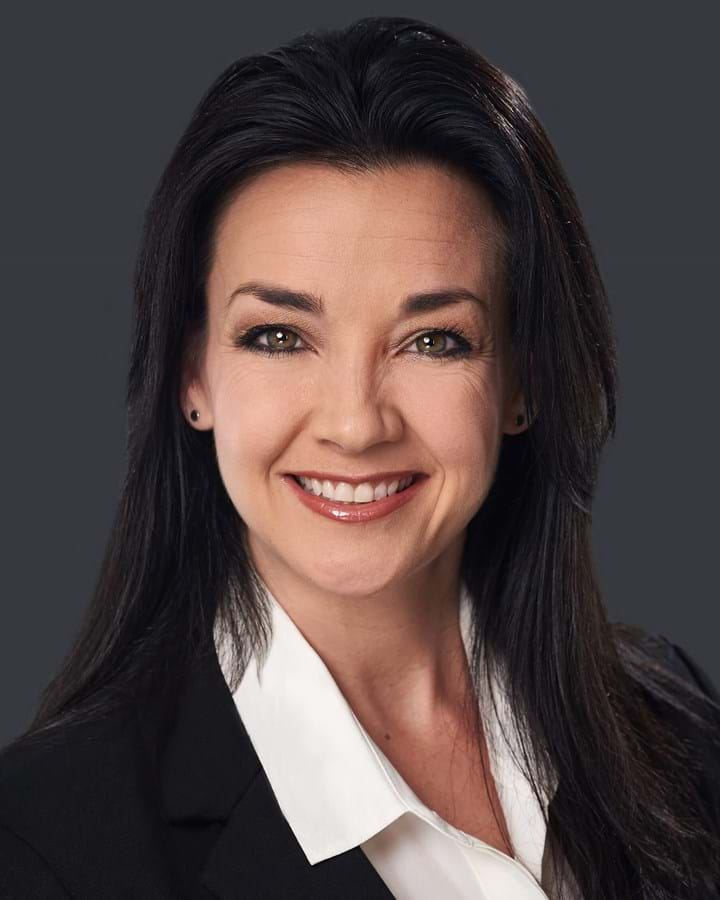 Tell us about your club.
It's a really exciting model where we've merged the boutique studio experience with a traditional health club model. You pay a membership and have unlimited access to four unique boutique studios (offering a mix of our own-brand classes and Les Mills) plus a full-service gym floor, with the option of adding extra fitness and nutrition coaching packages. We launched at the start of 2020, so you might say we've been unlucky with the timing, but we're confident in the model.
How have you been affected by COVID-19?
We built up to 500 members and then the COVID-19 lockdown came into force here, so our approach has been "If you can't be at the gym, we'll bring the gym to you". We've kept members updated and engaged using our club app, which means the messaging is all in one place and saves members from being distracted by other email or notifications popping up in their feed. We're streaming our HUSTLE @ HOME classes through a private Facebook group, which members can do live or follow the recorded version later. We're also running virtual personal training sessions as well as online sessions about nutrition, general health and wellbeing to support our members and foster a sense of community. Our members have been great and so far we've only had two people cancel due to losing their jobs.
How have you been able to retain so many of your members?
We have a very solid infrastructure in place and this has been key to our survival. In addition to using a single isolated channel to communicate clearly with our members, we only bill on one day of the month and I can't emphasize how important that has been. Clubs that bill daily were caught on the back foot when forced closures suddenly came in, so they weren't able to pause and think strategically about how to retain membership and creatively offer options for billing – they had to just freeze memberships.
By having a single billing day, we had a window between closure and our next billing, meaning we were able to craft options that helped "flatten the curve" of our cash flow deficit and most members opted in. Although we're closed, we're offering daily online services exclusively to our members (not publicly!) so most are still paying us, simply out of love and support for our new local business and the value we are continuing to bring them. Of course, anyone who needs to freeze we absolutely honor, but we were able to give people multiple options – such as accepting a credit that is spread across the remaining months of the year, or a gift card for the same value to use when we reopen. For us, this will act as our own little stimulus package.
The key is doing the right thing by everyone, giving options and letting them decide. Our current efforts are creating bonds with our members that will last a lifetime beyond this crisis. Without having the window between closure and our next billing, we wouldn't have been able to craft our solutions.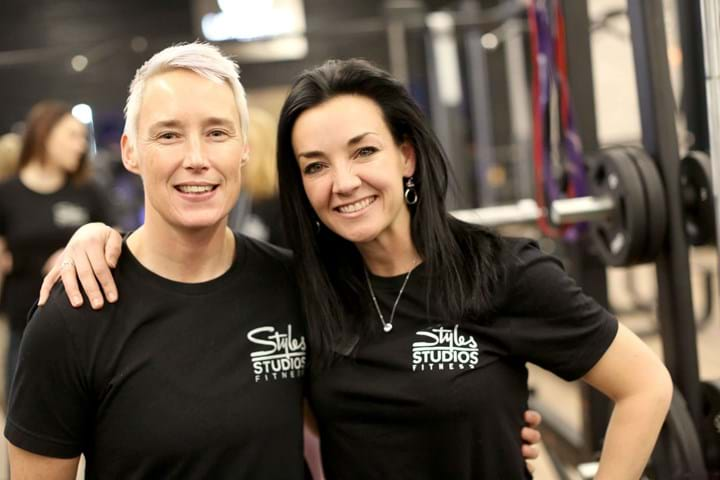 How have your past experiences helped prepare you for the current situation?
I was the club manager for the relaunch of Les Mills Christchurch after the 2011 earthquake, which claimed 185 lives and leveled much of the city. It was a really tough time for the whole community and the key to re-engaging members was to first re-engage our team. After a major setback, lots of club operators jump straight to "How can I get members back in?" without thinking about their staff first, but we put a massive focus on the journey of our team. We re-opened the club 14 months after the earthquake and managed to double the membership from 1,800 to 3,750, going on to win Best New Zealand Health Club for three years running.
Your approach clearly worked. What did you do to re-engage the team?
I applied a leadership and communication approach I've used for years called 'DBFCA' whereby:
D = Desire. Create the desire to be a part of it
B = Belief. Show and prove to them that they are the solution
F = Focus. Map the focused plan
C = Commitment. Ask for their commitment
A= Action. Active the execution
Ahead of the relaunch, the first thing we did with the team was to go into the club and just let them talk. We discussed their concerns, how they felt and where they were mentally. Then we set about creating that Desire in our team by emphasizing that, now more than ever, we have a chance to make a difference in people's lives – to help them feel safe and part of their community again. We really made sure the team were engaged in how important they were in the member experience. The Belief came through ensuring our team knew they were the best-equipped fitness people to achieve this, and making really clear that our mission was to help members by:
Making them feel safe, as many people were fearful and scared of being back out again

Ensuring everything was easy for members by making the annoying things frictionless

Giving them a place of refuge, by creating a welcoming, fun and friendly environment
What came next?
Once you've created Desire and Belief, you can focus on setting up the plan, getting commitment and driving the action. You want the plan to be 'tight but loose', so you have a clear goal but if your team comes up with ideas that are good and they're willing to execute, let them run with that. Empowering your team to be really active online as well – letting them drive the online member experience and personalize it – means members get to know your team better, which will help when they get back into the club.
Understanding how "culture reliant" your gym experience is also important. Some gyms have a big reliance on people to build the experience, in which case you need to consider how much emphasis to put on your team. But regardless of how things have been in the past, now is a great opportunity to do things differently. Consider how to better engage your club's team to help them deliver great member experiences.
Is there any different advice you'd give around this approach in light of the current situation for clubs with COVID-19?
It comes back to my point before around culture reliance and identifying which people are seen as the faces of your club. In the US, some clubs have let their teams go immediately, and this has broadly been well-intentioned to enable them to access unemployment benefits. But there is a stigma attached to this and people may still feel like "I had your back, but when things got tough you didn't have mine". When people are then coming back to work, you'll need to regain trust with them, particularly those who were temporarily let go.
DBFCA is a great starting point for a reset, so you can focus on building both staff and member engagement through lots of interaction and the chance to commit to action with exciting relaunch events. Treat the club relaunch as if it's your first day ever and consider what you can do to make every day feel like day one for your team and members.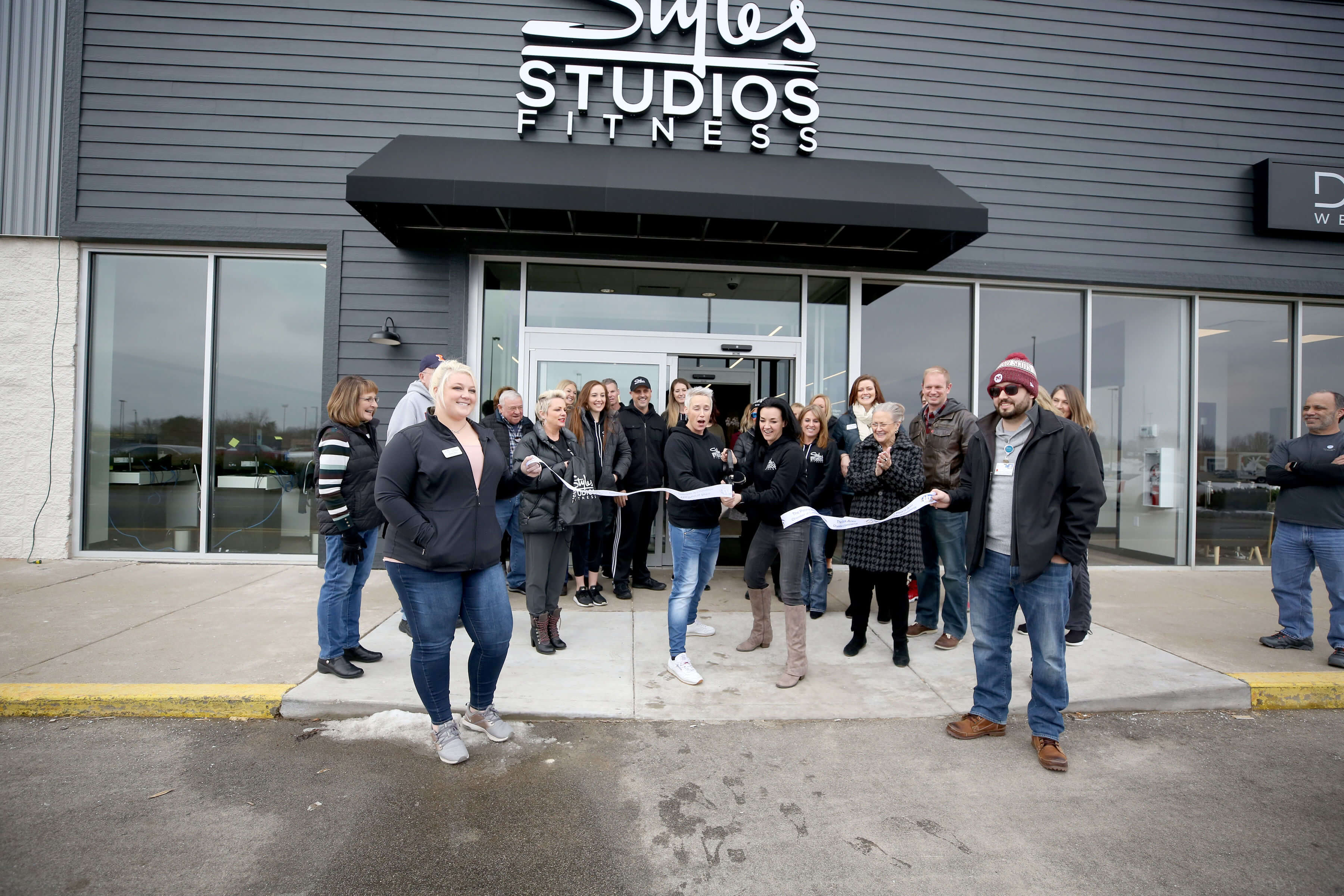 How do you apply this for group fitness Instructors?
For more experienced Instructors, Desire and Belief are created through letting Instructors know that they hold the hearts of members more than anyone else in the club and this is needed now more than ever. These Instructors are often the types of people who will jump right back in and do whatever it takes to get members feeling good again. They're likely to have lots of existing relationships with members and they should absolutely re-interact with these people. But it's also important to ensure they make a real effort to connect and engage with members they don't know. Treat everyone like they're meeting them for the first time and help the members they already know to forge connections with members they don't. And for now, use the time your gym is closed to educate members and improve their workout experiences. Can these Instructors do things like film technique videos and challenges while they have a captive audience?
And once you've re-engaged your team, how should clubs re-engage members?
After we reopened in Christchurch, we found people really gravitated towards the social aspects of the club – group fitness obviously, but also things like the club café. It wasn't so much about being able to workout again – many had been active the whole time – it was about being back in a group setting. So we doubled down on club events to support this, and set out member challenges such as "try a new class". Class numbers were really high after we re-opened, so it's vital that your Instructors are on-point and your group fitness experience is fully optimized right from the get-go. Members will like being able to plan again and schedule things in, so make sure it's easy for them to book classes so they can get a sense of routine and control back in their life. The first 4-8 weeks after relaunch is a golden opportunity to rejuvenate the member experience by considering how you use this fresh start to do things differently and better.
What about the members that might be harder to re-engage?
Not everyone will come back right away, so it's important to be proactive across your club's comms channels, highlighting that people are back in the gym and emphasizing the message that it feels good to be back working out again. It's also worth studying the percentage of your members who are less than a year old, as you might need to work harder to reconnect with the newer members who haven't built that solid bond with the club yet. Think hard about what reasons you're giving for them to come back to your club over another. These are conversations that are best had over the phone (or even face-to-face) if your team has the capacity. And of course, be sure to continue nurturing and building bonds with longer-term members as well.
How would you sum up the key points for clubs to focus on?
I truly believe the entire club industry needs to take this as a lesson of "people first, payment second" and recognize that the only way to earn a paycheck is to earn the people's hearts and loyalty first. Leaders have to rely on empathy and constantly check they're approaching every interaction with full empathy. If club leaders aren't naturally empathetic people, they need to surround themselves with advisors who are. Empathy for staff and empathy for members is your number one guide right now, not business tactics, those come second. DBFCA is an excellent filter to ensure you're checking your communication, but let empathy guide your approach and execution the whole way.
To that end, these four action points are key:
Building (or rebuilding) culture is key. Start by supporting and re-engaging your team.

Tell your club's story well and build on your strengths that members most relate to.

Treat this as a golden opportunity to be the club you want to be. Health is now everyone's top priority, so how can your club get set to nail this opportunity?

Now is a time when people are craving connection, so work to establish great relationships for members with your team and their fellow members.
Carrie Kepple is a senior-level business leader with 15 years of national and international strategic and operational experience in the fitness industry. She is a highly-experienced club operator through her former roles in club management for Les Mills New Zealand, as well as National GX Director for Gold's Gym International in the US. In 2018, Carrie became the Owner and Managing Director of Styles Fitness and Wellness LLC, launching the first Styles Studios Fitness club in Illinois in January 2020.
WANT WORLD-CLASS DIGITAL WORKOUTS?
Get a 60-day free trial to offer LES MILLS™ On Demand to support your members' home workouts.
ACCESS FREE TRIAL