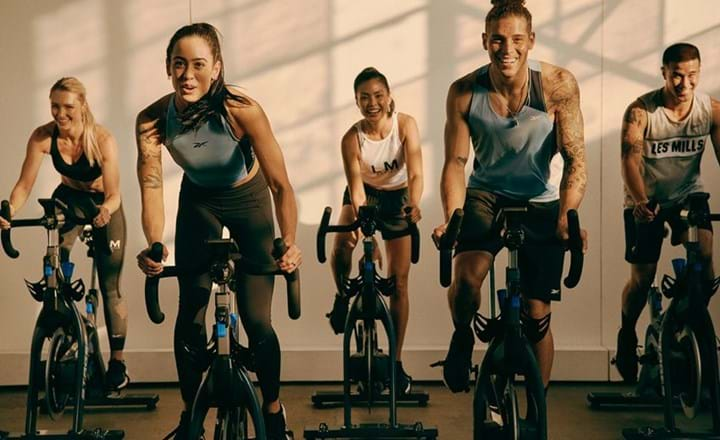 Our goal at Les Mills is to help create healthier fitness businesses by making more people love their club. To drive this, we're constantly striving to improve our products, pricing, and services to support the success of our club partners. But we need your help. We're seeking expert input from passionate club partners to ensure our future initiatives are fully optimized to meet your needs.
What are we doing?
We aim to create a select panel of club operators who will share their expertise and insight with us to ensure our products help you stay ahead in a fast-changing market. These will be occasional interactions that we'll work hard to minimize out of respect for your time. Participation is voluntary and you can decline a request whenever you need to.
The feedback would take a few different forms:
Online Group:

Participation in shared, facilitated conversations with industry peers via a private group, ad hoc and ongoing.

Online Survey:

Covering a range of topics (never taking longer than 15 minutes to complete), every quarter.

One-on-one call: Lasting up to an hour, twice a year.
User Testing / Deep Dive Session:

An occasional ad hoc invitation to take part in a guided one-to-one session discussing a specific topic/product idea.

Direct Email:

Reaching out directly via email to elicit quick feedback on an idea/concept, once a year.

Roundtable Discussion:

Exclusive invites to a roundtable discussion led out by senior Les Mills leaders, once a year.
You can opt-out of specific feedback options outlined above as part of the sign-up process; we simply ask that club panel volunteers are willing to participate in at least two of the options.
What's in it for you?
To recognize you for lending us your expertise and time, we would compensate you with:
Rewards

in the form of gift cards and vouchers, scaled to the extent of interactions.

Advanced access to insights and initiatives ahead of the wider club market.

The ability to help shape and improve products/services to better suit your needs.
WILL YOU HELP US SHAPE THE FUTURE?
We'd love your expert input to ensure our future initiatives are fully optimized to meet your needs.
SIGN ME UP