Anna started her career as professional dancer, featuring in numerous live performances and television shows across Sweden and France. Now, as Program Director for Les Mills' programs for young children, every four months Anna shapes the development of the new BORN TO MOVE™ releases are delivered to young people all across the globe.
She explains that BORN TO MOVE is a mix of music, movement, stories and fun. "While some might assume that classes for kids are simply silly games and activities, that's certainly not the case. With every activity there's a real sense of purpose, and it's all designed to help children develop body awareness. All of the activities warm up the body and engage children physically, while helping them reach inside and recognize their own feelings. The goal is to ignite a lifelong love of physical activity."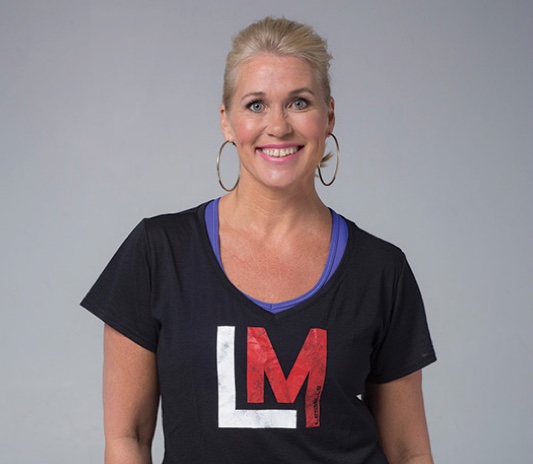 "Having worked with children for decades I know that there is no point forcing a child to be active for the sake of being active, chances are they won't enjoy it and if they don't enjoy it they won't stick with it. We should encourage them to get moving simply because we want them to feel good and have fun."
The fun and games aren't the only reason BORN TO MOVE is a hit – the classes are carefully structured to engage and inspire every child in every setting.
"We need to let youngsters have fun being youngsters – and help them become comfortable in themselves. It's not only good for their heart health, coordination and balance, it helps them connect with their body from the inside out – helping them become aware of how their body is working."
Anna carefully structures BORN TO MOVE™ classes to best leverage children's concentration and engagement levels. "In the beginning the focus is on physical activity, then we engage their imagination and in the middle of the class we add variety. Throughout the class there are emotional triggers and all sorts of music. I really believe that music buoys the soul."