Glen Ostergaard was born with a love of fitness. Before he even entered this world, his father was lifting weights in an old garage with his friends. As Glen grew up he spent hours watching his dad and his mates training, and he knew he wanted to follow in those footsteps. At 16 his father gave him his first training program, three times ten reps of all the basic exercises. It's this workout that fueled Glen's passion for training and he set his sights on a career in fitness.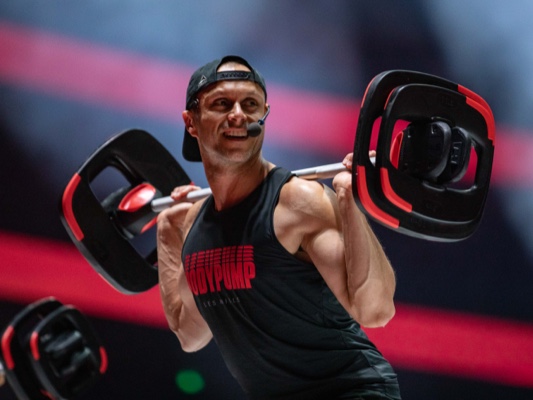 Glen trained to become an instructor and picked up his first BODYATTACK™ class back in 1993. It didn't take long until he had his eyes on a choreography role – and was determined to succeed no matter what. He realised this dream in 2005 when he became the RPM™ Program Director. The next year he added the role of BODYPUMP™ Program Director to his repertoire and in 2014 he became the LES MILLS SPRINT™ Program Director.
Now Glen leads the creation of new releases for each of BODYPUMP, LES MILLS SPRINT and RPM, which means shaping new moves and music every three months. With a 100 percent commitment to creating world-leading workouts, he says nothing beats the buzz that comes from finding the perfect relationship between a music track and a new move.
"The challenge is to reproduce releases every time that are of equal quality to the last round and maintain the consistency of great music, great moves, good feels and a great workout."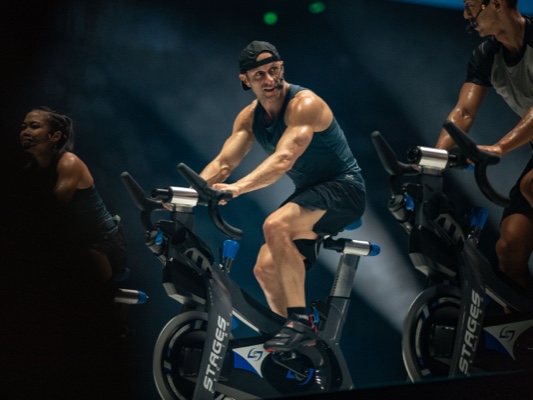 Glen's strong-mindedness and determination get put to good use beyond the group fitness studio too. Outside of teaching, he's always looking for something new to strive for or challenge himself with.
"For quite a while it was competitive cycling. Then I did Crossfit competitively. Now I'm playing football. And of course, I'm always looking to be the best husband and father I can be!"
If you're keen to experience a workout shaped by Glen then give BODYPUMP, LES MILLS SPRINT or RPM a go.