With the pandemic still posing problems across the planet, the importance of fitness to our overall health and wellbeing remains paramount. Eighty-two percent of adults are currently exercising or want to start. And 50 percent of us plan to increase our focus on physical and mental wellbeing in the year ahead.
The post-pandemic fitness trends that came to light in recent months will continue to take hold, suggesting a shift towards patterns of gym-based group classes supplemented by home workouts. But which activities will be most popular?
HIIT will get even hotter
HIIT has been one of the hottest trends in recent years and is currently the world's most popular workout, with 32 percent of exercisers listing it as their favorite class. We can expect the intensity to heat up, with further innovation likely in this space.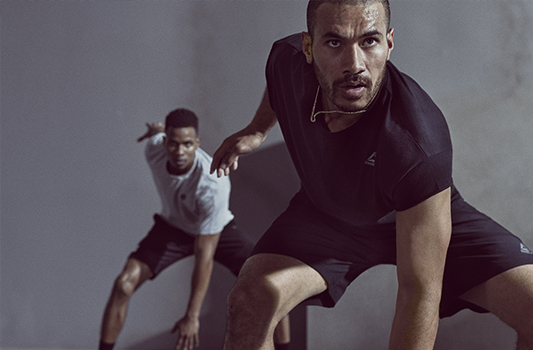 Favorites will continue to fire
After HIIT, cycle and dance group workouts are cited as the most popular, and of all types of group workouts 86 percent of us opt for branded classes, such as those offered by Les Mills. Quality of music, instructors and choreography continue to be factors in deciding our favorite classes. Meanwhile, 58 percent of gym members say they would likely cancel their membership if their gym took away their favorite class!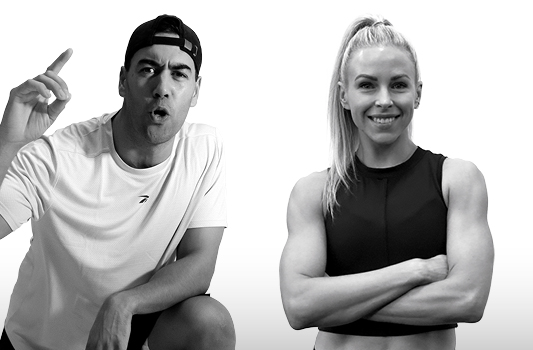 Sweat-working will increase
With flexible working arrangements and the uptake of workplace wellness accelerating, more people are mixing work with fitness. Already 59 percent of people with access to fitness via their work make use of it. Those who can access via their employer work out 43 percent more than those who don't. And they work better too – it's shown to boost productivity, time management and work satisfaction. We can expect more digital fitness, reward schemes and group training to be served up by employers.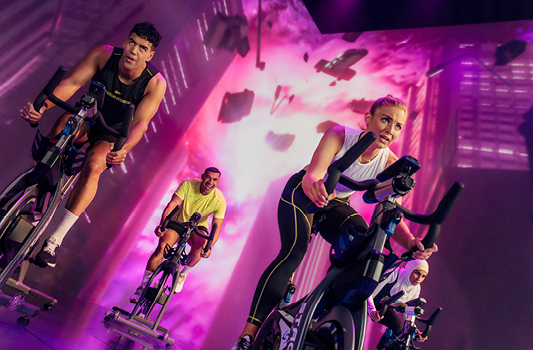 Fitness fun for beginners and beyond
The pandemic has created a new generation of exercise beginners (who now make up 27 percent of the market) and in the coming 12 months we can expect a surge in innovative new options that are ideal for both seasoned exercisers and fitness newbies – low-impact base workouts, virtual reality and other hi-tech options. Now's the perfect time to encourage any couch-potato family members into action!
The trends I will be embracing: Ben Main, Les Mills Creative Consultant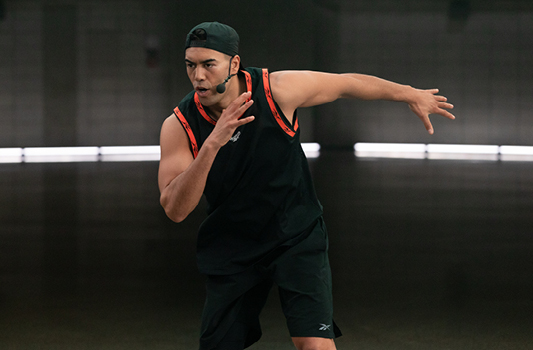 "I am really keen to try out some VR (virtual reality) training. It's a unique way for people who aren't necessarily that keen to hit a gym to get a workout, so I would love to experience it myself."
"I am also keen to do more sports training, especially outdoors. Any type of exercise that focuses on building agility, power and speed. And playing sports like touch rugby and basketball which bring out my competitive nature for natural motivation."
"I started training outside with small groups of close friends during lockdown and it's been so much fun! I think that during the lockdown many feel isolated and find it hard to stay motivated. When we have the opportunity to train in a small group, we instantly find another level within ourselves. I will be doing more small group trainings, maybe at the beach or the park."
"Delving a little deeper into the mindfulness space is another to-do. I know making time for this is going to be a challenge, so understanding more about it will help me prioritize my time."
The trends I will be embracing: Dr. Jinger Gottschall, Fitness Research Scientist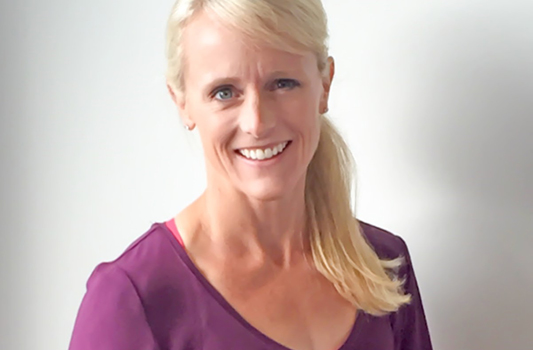 "I am super excited to try VR fitness. It is something totally unique that I have never experienced … and VR cardio will give me another indoor impact cardio option. Since it is so new, I have only heard preliminary feedback from early adopters... and I am not sure about the adherence rate, but it looks SUPER fun! I know this is not a format that will work for everyone, as the early testing shows extreme sensitivity to motion sickness ... but since I am a rollercoaster fanatic and thrill-seeker, I am hoping it will be a positive experience for me!"
"I also want to add more live classes into my schedule! Prior to the pandemic, 80 percent of my fitness routine was live classes, and I am really missing it. I would love to find an ideal balance between live, livestreaming, and workouts on demand with LES MILLS+."
"I think 2022 will be a transition year, where many individuals combine their pre-pandemic and post-pandemic routines. I foresee a higher percentage of individuals participating in mind-body exercises including stretching, yoga, and meditation."
The trends I will be embracing: Bryce Hastings, Les Mills Head of Research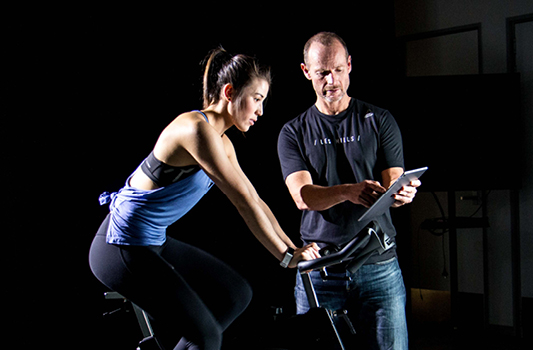 "I have been fascinated by the increased priority resistance training is receiving regarding health risk management. We've long known that it's great for muscle composition and bone density. Now, new reports suggest it's a key factor (equally as important as cardiovascular fitness) when it comes to mortality risk. In fact, a lot of experts are calling for the inclusion of grip strength tests as part of your annual medical, as it's highly predictive of so many health risks. With this in mind, I plan a real focus on resistance training."
"I'm all about maximum gain from the least effort. Rather than the usual prescription of twice-weekly weights workouts. I am going to try and get the maximum benefit out of one. Some recent research suggests that you get 60 – 70 percent of the benefit from resistance training in the first set on each muscle group."
"And, working from home so much, I have really come to value outdoor bodyweight exercises. Most of this is based on the psychological benefits of exercise plus the outdoors, so I will increase the amount of outdoor exercise I do."
"Through the pandemic, we've seen physical activity hailed as the answer to so many modern-day ills – from immunity to stress and beyond. I'm hoping to see a change in our language: exercise will hopefully become movement and fitness will become wellness. Only through this change of philosophy and language will we get everyone on board."
The trends I will be embracing: Rob Lee, Physiotherapist and Les Mills Technical Consultant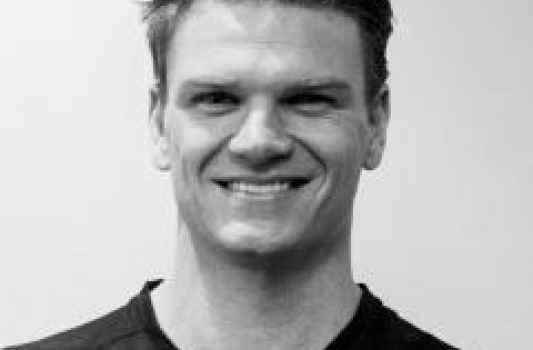 "The pandemic has meant we've been restricted with exercise options for a while, so now I'm looking forward to a smorgasbord of fitness. Outdoors, in the gym, group fit, small group focused sessions, personal goal setting and social fitness are all on the cards for me. The more options the better."
"I'm definitely going to bring in a consistent current of strength work. Building and maintaining good levels of pure strength takes time and consistency. Mixing group fit-based strength workouts – like Ceremony and Strength Development – alongside a good free weight routine will be a solid foundation for me. Consistent strength across the major compound movements is just so important for good health and function and opens so many doors physically. It's often overlooked, but I do think we're seeing a shift again towards the importance of strength training across all age brackets and skill levels."
"Integrating fit tech into our routines is continuing to boom. I plan to explore more health and wellness coaching, to help me stay dedicated to my routine, track progress, goals and a raft of other metrics. Whether app-based or a more socialized platform, it can be highly motivating and extremely useful. Most people do well with these tools due to the accountability factor. The options are becoming easier to use, customize and not be so overbearing, so I will be adding fit tech-based coaching to my list."
The trends I will be embracing: Deidre Douglas, Fitness Educator and Les Mills Trainer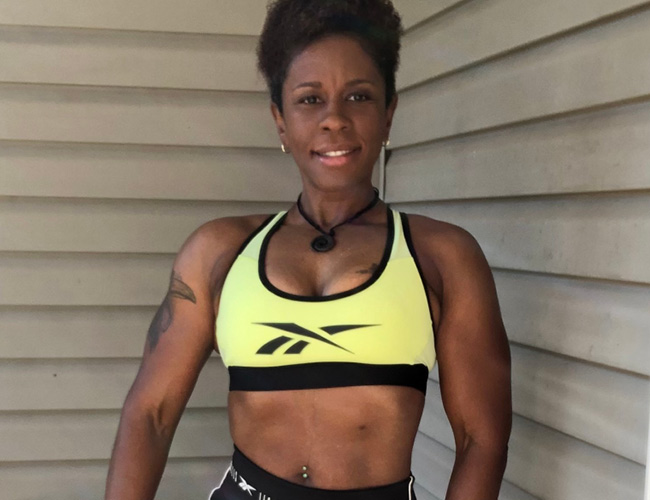 "I am all about daring to be different. Choosing activities that fit your wheelhouse, but stretch you enough mentally and physically to get better. The more we train out of our comfort zone, the better we will be able to navigate life and its shifts.
"I plan to incorporate more Move Nat (natural movement exercise) and kettlebell routines to improve functional strength training. More running will be introduced and I am keen to try more outdoor hiking and ultimate frisbee."
"Exercise grows dendrites AND it is good to have the brain work on another aspect of fitness – reaction time. Cognitive training is a HUGE proponent for me, especially as an athlete. Training the mind is important to process visual information more quickly."
*Findings come from the Les Mills 2021 Global Fitness Report