What is Unstoppable?
Following on from the success of World United, the world's biggest celebration of fitness is back! Throughout the month of October, the fitness world will come together to celebrate the return of live workouts and the unwavering strength of our community. Thousands of facilities and Instructors from around the world will host their own Unstoppable-themed live and online workouts – tied to the new Unstoppable-themed (Q3) LES MILLS releases – to reengage their community and fill classes.
Who can host an Unstoppable event?
Any Les Mills-licensed facility can host a launch event with their certified Les Mills Instructors for their fitness community. This includes both live and livestream classes.
Why should I get involved?
Lockdown highlighted the importance of connection among the fitness community, and we're big believers in the power of events to inspire this. We've seen first-hand at our clubs in New Zealand how these launches encourage member participation and drive new member sign-ups. This is the perfect way to re-engage your members and attract new people into your classes.
How can I get involved?
This is an all-inclusive global fitness celebration for the month of October. We encourage you to host your own Unstoppable event on a date in October that suits you and your members. Run as many events as you like and be sure to dial-up the fun factor!
What should I tell my members?
It's now time to get them excited! Let your members know you're hosting an Unstoppable event alongside thousands of fitness facilities and Instructors worldwide using the hashtag #LESMILLSUNSTOPPABLE
Be sure to include the date and key details on how your members can get involved. Allowing your community to come for free and bring a friend is also a great way to build hype around the event and reach new audiences.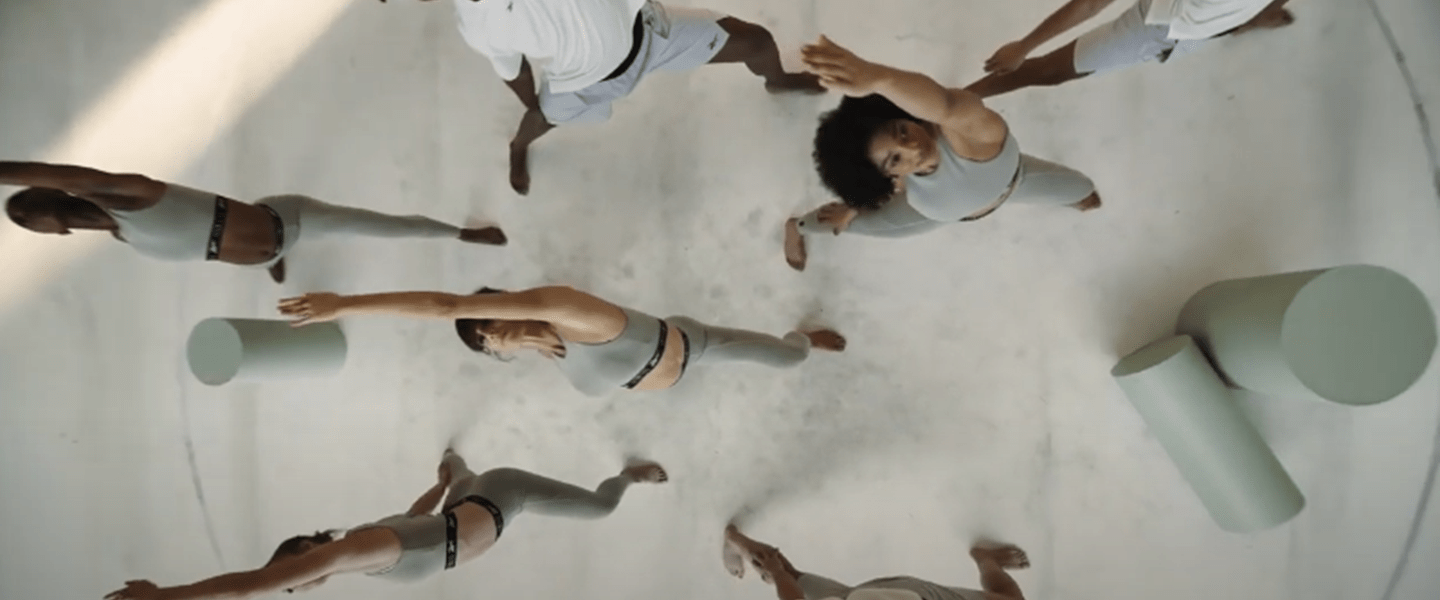 What marketing support is available?
We want to help you build your brand and reach as wide an audience as possible, so watch out for a soon-to-be-released Instructor Event Promo Pack, designed to ensure your launch is successful and personalized to your community. Your facility will receive a collection of ready-to-use and customizable resources for their planning and promotions.
What's so special about the Q3 2021 releases?
These releases mark the return to live fitness on an epic scale! Filmed in the spiritual home of Les Mills – the Auckland City club – these were the first releases shot with a live audience since the start of the pandemic. These workouts truly showcase the magic of live workouts, with huge presenting teams, a massive audience both in the studio and on the rooftop carpark, plus the classes being livestreamed around the world as part of Les Mills Global Summit.
What are the benefits of running a fitness event?
As Instructors, you know that the electricity of a live fitness class is one of the most powerful and motivational workout experiences you can get!
The benefits of hosting outstanding club events include:
The fun of team teaching and engaging with other Instructors
Create a massive buzz around your classes and in your club
Keeping members motivated and improving retention
Re-engaging lapsed members to prevent them leaving
Attracting new members
Inspiring more members to enjoy group exercise!
How can I run an event if my facility is closed?
Not to worry! We're supporting fitness facilities and Instructors to also run online fitness classes via our global livestreaming solution. You can find more information on livestreaming here.
Find more information on the latest Instructor resources here
Celebrate the new Q3 releases by hosting an Unstoppable-themed workout for your community this October. Visit lesmills.com/unstoppable for more information and resources.