When exergames first hit the scene, they were positioned as a fun way to leverage kids' love of screen time and spur them off the sofa. But fun-loving adults soon wanted in on the action too. So with advances in virtual reality (VR) technology and a pandemic forcing us all to stay at home, it's no surprise the world of exergaming is booming. There are now millions who get a regular dose of digital-driven exercise each day. Dance, aerobics, boxing, football, golf, cycling … the options for exergaming are plentiful.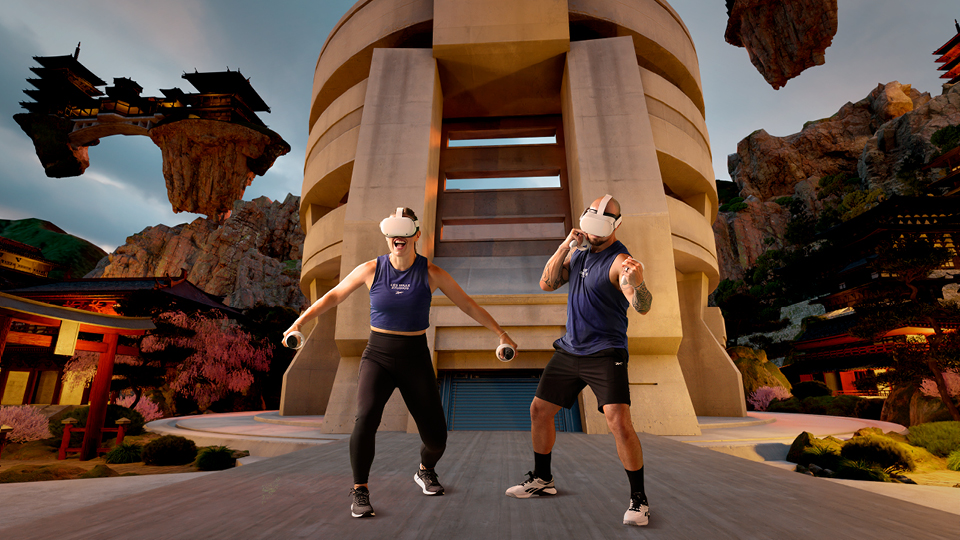 But do exergames work?
Yes, there's no doubt that exergaming delivers benefits. Past studies show that when sedentary individuals introduce physical activity via exergaming they can enjoy improved fitness and reduced body fat percentage, increased muscle strength, plus better balance and control. Delving deeper, researchers from the University of Georgia recently put exergaming head-to-head with traditional workouts in a bid to find out exactly how they measure up.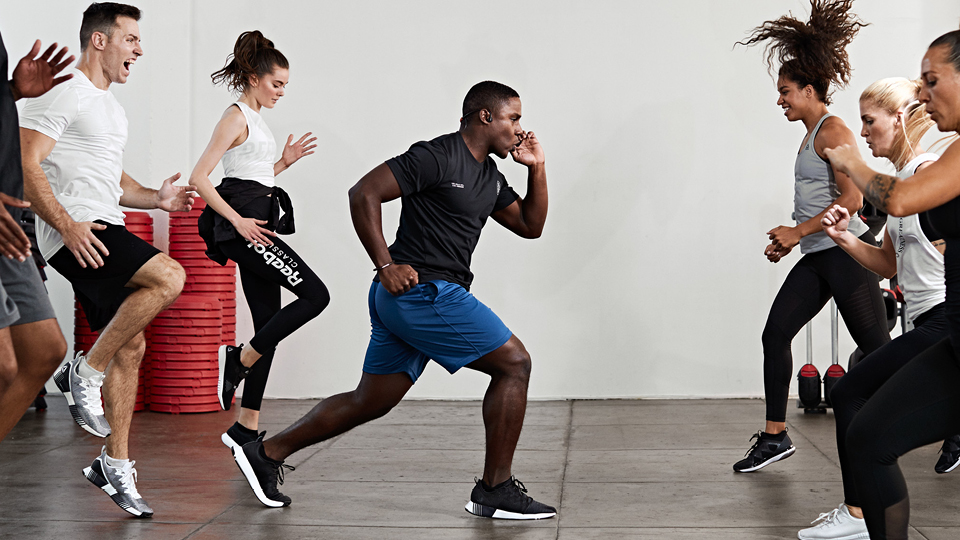 During the new study, participants were randomly assigned to either exergames (they could choose from a variety of options) or traditional aerobics classes three times a week for six weeks. Researchers recorded their physical activity and exertion levels, as well as their motivation and enjoyment levels.
Those who were doing the traditional exercise worked out the hardest, which isn't surprising given they were working out in a supportive group environment. Research shows we are social animals when it comes to exercise and working out alongside others increases exertion and satisfaction.
But the exergamers seemed to have more fun. Scientists say these exercisers reported high levels of enjoyment, satisfaction and autonomy over their exercise.
The autonomy is of particular interest. "When an individual feels autonomous, they're more likely to exercise or exergame on their own," says co-author of the study Sami Yli-Piipar. "They feel ownership over what they're doing, and they're doing it for themselves, so it's more likely they will keep up the activity."
The fact that exergaming is a fun physical activity that you can do on your own terms is what makes it a winner. It is the perfect option for those who don't find traditional exercise options like gym sessions appealing. By simply playing the game, these typically sedentary individuals are dipping their toes into physical activity without some of the pressures that they may associate with conventional exercise.
It's the perfect stepping stone into exercise, says Yli-Piipari. "It's the first step in the right direction, especially for people who are not involved in any kind of exercise."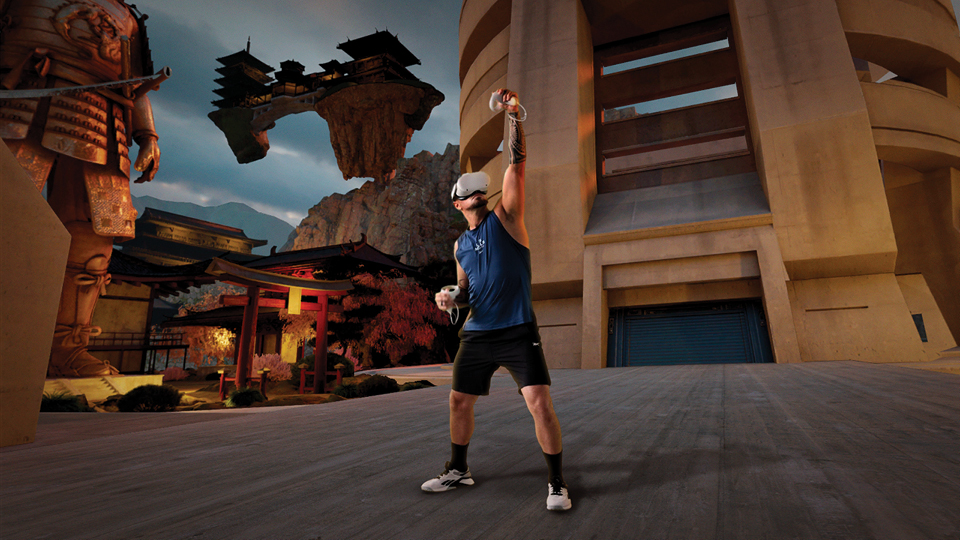 Never tried exergaming? Now's the time to start
You'll have fun
You can explore new ways to enjoy physical activity
You do it when you please, at your own pace
With options for multiple players, you can enjoy social interaction
HOW EXERGAMING CAN HELP YOU
If you're a regular exerciser…
Use exergaming to complement and enhance your exercise regime – add fun and playfulness and try new things to keep you on your toes.
If you're not as active as you'd like…
Use exergaming to dip your toes into physical activity. You'll find new ways to get moving, build confidence and embed exercise habits.
If you want to motivate others into action …
Exergaming could be the way to make it happen. There are exergaming options that work for all ages and abilities, so it's easy to get the whole family in on the action. Encourage screen-loving family members to swap Fortnite for a more physically engaging battle, or switch out Forza for a spin on a cycle.
Experience martial arts in the metaverse
With the BODYCOMBAT VR app and an Oculus Quest VR headset, you can explore an out-of-this-world immersive boxing experience.
Ride THE TRIP
This immersive cycle workout takes you on a journey through digitally-created worlds. If you want to get fitter faster, with less discomfort, research from the Les Mills Lab shows that THE TRIP™ is the way to go.