One tree makes a difference.
One billion can change the world.
A Fitter Planet is not just healthier people, it also means a healthier planet
As part of our mission to create a fitter planet, we have partnered with non-profit Trees for the Future (TREES) to plant millions of trees with farmers across the globe. TREES have the goal of reaching 1 billion trees planted by 2030 to fight climate change and change the lives of hundreds of thousands of people for the better.
Every time a teammate, a LES MILLS+ member, an Instructor, or a club partner joins our mission, we will be planting trees on their behalf. We also measure our carbon emissions footprint as a business, and where we can't reduce or remove our impact, we will plant more trees.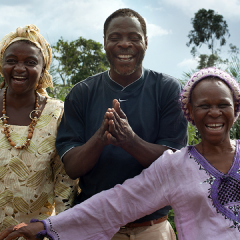 TREES is currently working with thousands of farming families across nine countries in sub-Saharan Africa.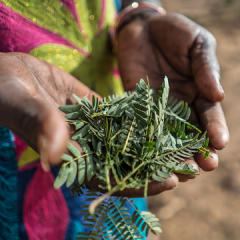 TREES train farmers in agroforestry and sustainable land use - so that they can grow vibrant regional economies, thriving food systems, and a healthier planet.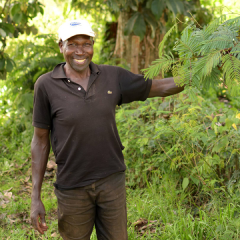 Unsustainable land use is at the root of our most pressing challenges. Trees have the power to support communities, improve lives, and restore the planet.


BY THE NUMBERS
FITTER PEOPLE AND PLANET
Since April, 2022:
For every new LES MILLS+ subscriber we plant 1 tree
For every teammate we plant 20 trees on their birthday
For every new Instructor we plant 10 trees
For every tonne of carbon dioxide we emit as a business we plant 50 trees
For every new Club Partner we plant 100 trees
WHY TREES?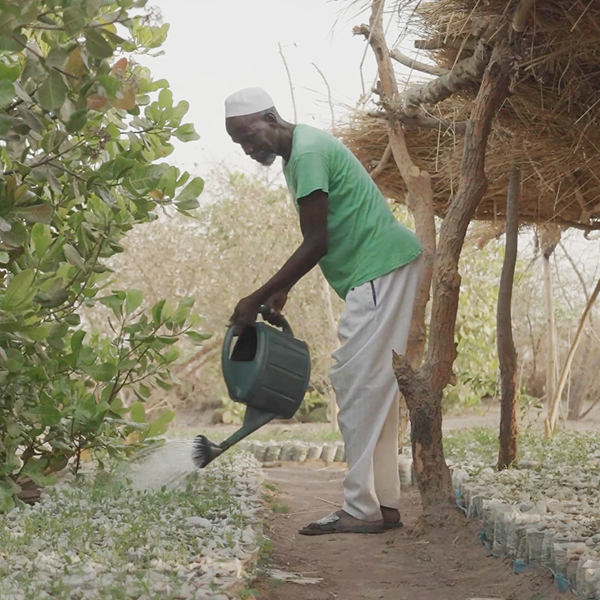 Forest Gardens planted with TREES protect the planet by:
| | |
| --- | --- |
| | The Forest Garden Approach restores degraded land, captures carbon, improves biodiversity, and prevents future unsustainable land use practises. |
| | TREES is equipping farmers with tools and knowledge to ensure they can thrive on their land long term. |
| | The average Forest Garden is home to dozens of food crops that support regional economies and empower local people to put an end to hunger and poverty. |