But here's the caveat. These are not your typical running guides. Unlike conventional running training plans that feature running, running and a little more running, these science-backed plans combine a variety of exercise – so there's no chance of monotony or boredom seeping in. We know that even the most avid runners don't want to be pounding the pavement around the clock, and now new research shows it's not the optimal way to maximize results..
FIND THE RIGHT TRAINING PLAN FOR YOU
YES, RUNNING IS GREAT...
Running is a cardiovascular activity, so it provides all the benefits of endurance exercise such as reducing blood pressure, total cholesterol, LDL cholesterol, triglycerides, fasting glucose, and body fat while at the same time elevating oxygen consumption and HDL cholesterol. Since it is a weight bearing activity, it also improves bone density. Running is also something that most of us can do with little effort and cost – all we need to do is lace up our shoes and open the door!
But if you've got a specific goal in mind, simply going for the odd run won't cut it
Dr Jinger Gottschall, Associate Professor of Kinesiology, says there are four key reasons why a training plan will help you achieve your running goals.
A plan makes it easy, there's less guesswork about what to do each week
You can feel confident that you will be prepared for the race distance
Well-planned conservative increases in distance/intensity will reduce injury risk
You'll stay motivated, knowing that you are able to successfully complete each week
A plan made up of relentless running is also not ideal
First and foremost, a training plan that features nothing but running will be mentally fatiguing – you need variety to keep your head in the game! Doing nothing but running also increases the chance of overuse injury as you are only moving in a single plane repeatedly without strengthening and stretching the muscles around the working joints.
An integrated training plan fosters superior results
Gottschall explains that an integrated training plan can make greater improvements to your fitness, reduce the risk of injury, and improve adherence to training for long periods of time. She says that when it comes to improving speed and performance, building cardiovascular fitness is not the only component.
Incorporating low weight, high repetition full body weight training (like BODYPUMP™) is an ideal way to strengthen the muscles around the joints. Even exercises like biceps curls and deadrows are helpful because your elbows are flexed during running and strong upper body posture is helpful for endurance events.
Integrated core training (like CXWORX™) can be extremely beneficial in terms of single leg strength for symmetry, deep hip muscle training for knee alignment, and abdominal training for efficient force transmission.
Finally, a combination of strengthening and flexibility training (like BODYBALANCE™) will reduce injury risk with exercises that will train the core and stretch the working leg muscles.
Watch and learn about the latest science highlighting how integrated core training can help you run faster and more efficiently.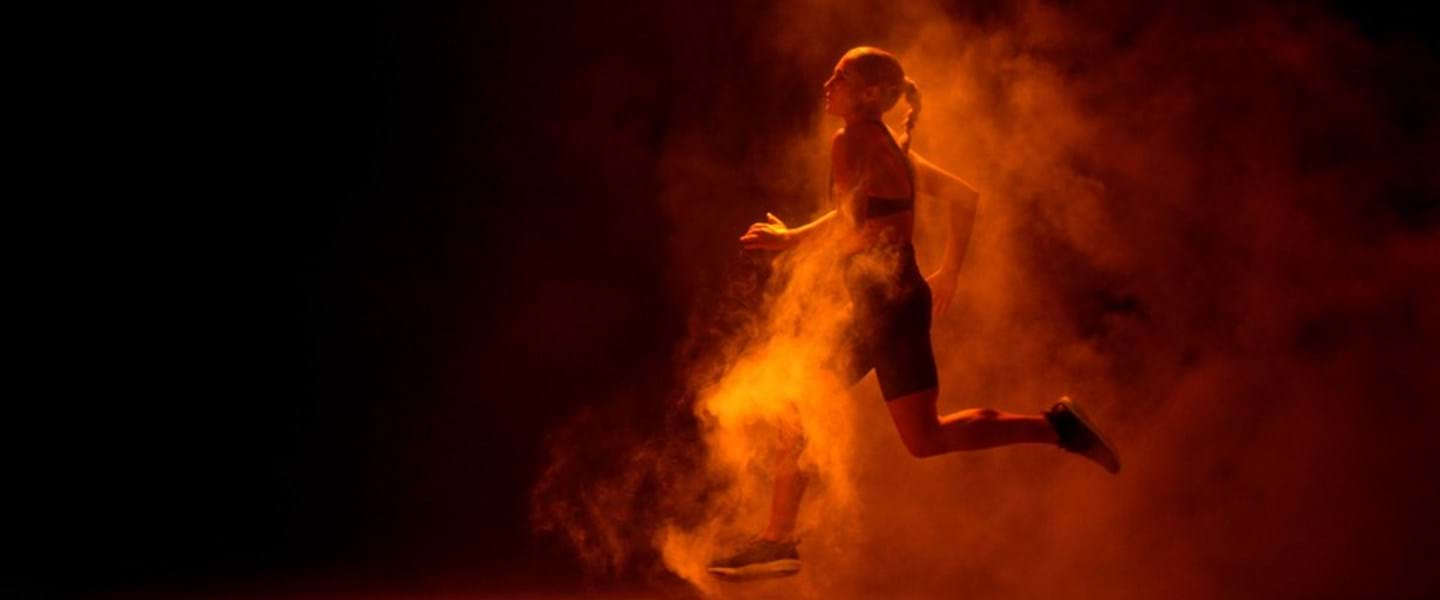 GET AN INTEGRATED TRAINING PLAN
Whatever your running goals and fitness level, there's a plan to suit.
5km for beginners
10km for intermediate runners
10km for advanced runners
21.2km for intermediate runners
21.2km for advanced runners
How to make your running plan work for you
Success comes when you establish a good balance between flexibility and routine – and these training plans are structured to support this. There is suggested activity for the week, but the specific days are not stipulated – this gives you the flexibility to do the group workouts when it suits you (or when it matches with your gym timetable).
Gottschall recommends that you keep enjoyment front of mind. "Do not be too hard on yourself if you feel tired or unmotivated, it happens to everyone! At the same time, try and hold back from doing more than the plan states – even if you are feeling energized and unstoppable, quality is better than quantity."
Finally, be aware of how you are fuelling your body during the training process, drink plenty of water and eat clean foods without processed ingredients or added sugar.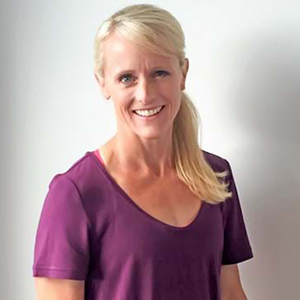 Meet the creator
Each of these training plans have been tailor made by Dr Jinger Gottschall. On top of being an Associate Professor of Kinesiology at Penn State, Gottschall is a passionate and highly experienced runner. Gottschall first discovered LES MILLS™ workouts in 2002, adopting the group workouts for cross training and injury prevention while she was competing in long distance triathlons. After retiring from racing, she became a certified LES MILLS instructor.
It was then she began exploring the science behind the LES MILLS programs, and now has a key role helping develop and test a range of programs. She has published over 10 peer-reviewed journal articles focused on the benefits of LES MILLS programs, and developed hundreds of training programs for individuals ranging from novices to professionals.
"I have been training individuals and athletes for over 20 years. The common mistakes are made primarily because people simply do not know what to do in terms of creating, initiating and maintaining an effective program. The average adult does not have the background to devise a training plan that will maximize results and minimize injury. These guides provide education around which exercise to do and when to do it, along with tips on how to make your journey more successful."