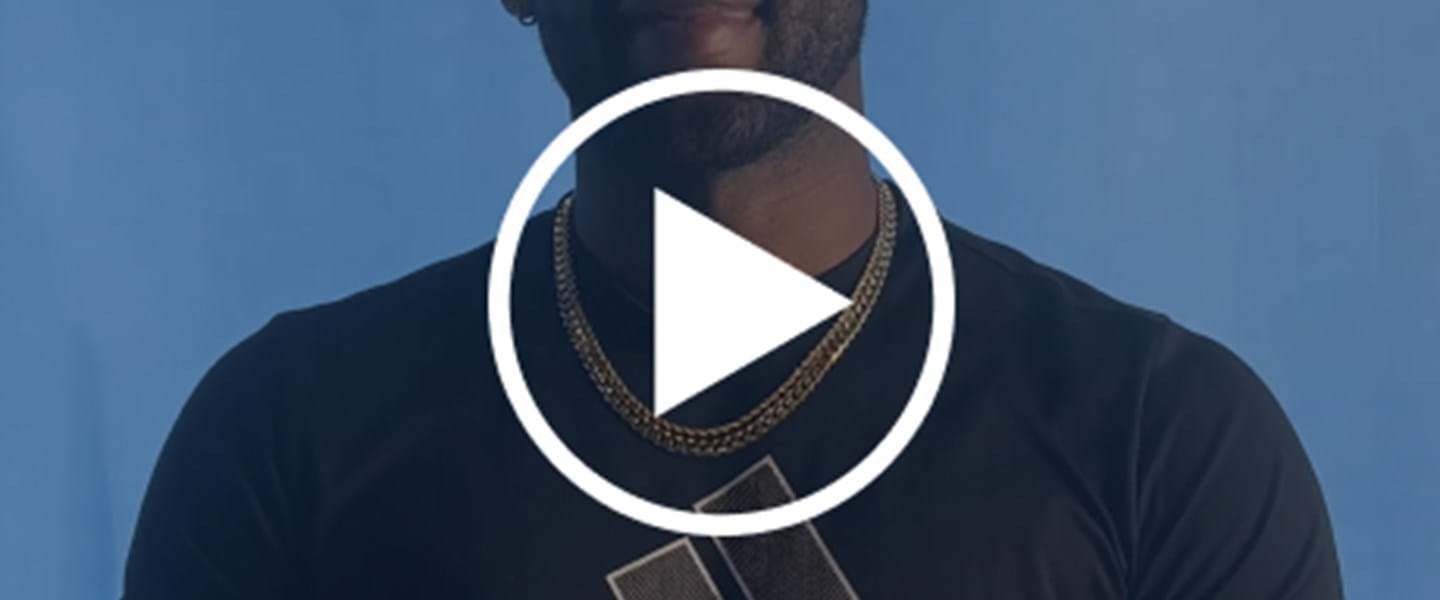 Watch Marlon's video.
What's your favorite post-workout meal?
Burritos!
Favorite book?
A Thousand Splendid Suns by Khaled Hosseini.
Favorite movie?
Coming to America.
Favorite podcast?
S-Town.
What's your party trick?
Leaving!
First album you bought?
Outkast – Stankonia.
Best thing about living in Australia?
The beaches.
Celebrity crush?
J.Lo, hands down!
Name something that's overrated?
Friends. The show!
Go-to karaoke song?
Beyoncé – 'Halo'.
Best advice you ever received?
"Doubt kills."
What three items would you take to a desert island?
Tin cup, fire starter, machete.
Guilty pleasure?
The movie, Save The Last Dance.
Biggest fashion mistake?
Bootcut jeans and Sperrys. Oh my goodness!