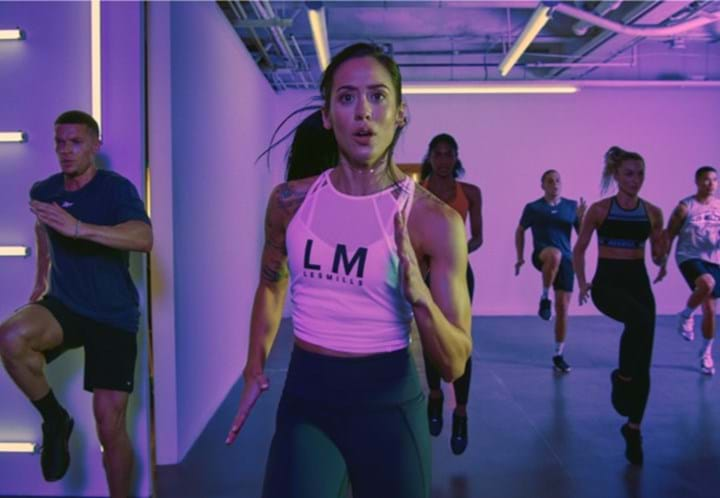 It's said that the true measure of a partner is how they show up during testing times. How they help you to emerge from tough situations stronger than ever.
As a partner to your club, we love to celebrate your every success, but it's equally important to be by your side during challenging periods, working together to forge a way forward.
There's no doubt our industry will be tested as countries scramble to contain coronavirus. Already, we've seen numerous media articles questioning whether it's safe for people to still attend gyms (yes, is the general consensus). This may lead to reduced visits to clubs in the short-term, and an impact on membership numbers.
But the fact remains that exercise is the cornerstone of a healthy immune system and the fitness industry has a major role to play in helping to keep people fighting fit.
Science has proven countless times that our product is a miracle cure. Physical activity is one of the best ways to boost your immune system, and that means, now more than ever, members need our support to stay fit.
Whether that's through adding precautionary measures to keep our clubs safe for training in, or (where circumstances dictate) seeking alternatives ways to help members stay active, there's a huge role for us all to play in keeping people healthy during these trying times. And this is where we want to help you.
Digital solutions
As a partner to clubs in 110 countries, Les Mills is working closely with our teams on the ground to develop tailored solutions for the needs of clubs and Instructors in each market.
Clubs have the option of providing their members with a free 60-day trial of our digital fitness platform LES MILLS™ On Demand (LMOD) to keep them active and engaged if they can't make it to the club.
LMOD enables users to stream, cast or download over 800 world-leading workouts – including BODYPUMP™, BODYCOMBAT™ and BODYBALANCE™ at home or on the go. The platform features the most popular Les Mills programs, presented by the world's best instructors and supported by expert training guides.
Thousands of our club partners are already tapping into these solutions to support their members through the coronavirus outbreak. If your club has been impacted and you'd like help, please get in touch with your local Les Mills contact and they'll be happy to take you through the free solutions on offer to support your business.
These digital solutions have been designed to help reiterate to your members how much you care about their health and wellness, even when they may not be able to make it into your club. There is also coronavirus-related fitness content to share with your members, such as this Fit Planet piece on why exercise is still one of the best medicines.
Regular exercise – as part of a healthy lifestyle – really is one of the surest ways to avoid disease, and the action our industry takes over the coming months to support the health of members and non-members alike has the potential to define our future.
With health and fitness on course to become a top-tier priority for people of all ages, the response of our industry over the next few months could well set the trajectory for our future growth.
By standing shoulder-to-shoulder and working through the challenges ahead, our industry will emerge as a stronger and more vital cog in society than ever before.
Nga mihi
Clive Ormerod – CEO of Les Mills International